Industrial Furniture 3D
Design Services
Are you an Industrial Furniture Manufacturer?
Then you would want to:
Test your product before the launch
Create and test Prototypes with ease
Save time and cost
Boost your marketing strategy
The technological benefits are embraced by furniture manufacturers all over the world. The industrial furniture requirements are always backed by the period of sustainability which is a crucial aspect for every manufacturer. With a perfect combination of aesthetic and sustainable aspects of the furniture, we help you with the perfect 3D models that create compelling furniture models for industry purposes.
We deliver you the most proficient 3D modeling services wherein you get the perfect 3D furniture designs as well the freedom to tweak the 3D models to meet your objectives at any instant. Crafted with good subject matter expertise, we have a team of modeling specialists who work on every minute aspect of your requirement to meet your industrial furniture 3D modeling requirements.
Why choose us for your furniture 3d modeling?
Stable Designs by the Experts
We have design experts who are SMEs in their sector to get the best designs out for you - be it industrial office furniture or style furniture.
Easily Customizable furniture 3d models:
As a top notch 3D modeling company we help you customize the 3D models based on the industry needs.
Zero-Error Furniture Designs
Taking feedback at regular phases is our strength. We take opinions from you at every stage to make a smooth-going design that ultimately meets your requirements.
Trusted by clients across the globe
With a successful clientele from the USA, Europe, as well as across the globe, we have served the customers with utmost dedication and commitment.
Outsource furniture 3D modeling services
You are at the right place if you are on the lookout for the perfect furniture 3D modeling services for your business. With a shorter turnaround time and better quality, we help our clients achieve the best in receiving the most reliable 3d furniture models from us which would help them in streamlining their marketing efforts with ease.
Case studies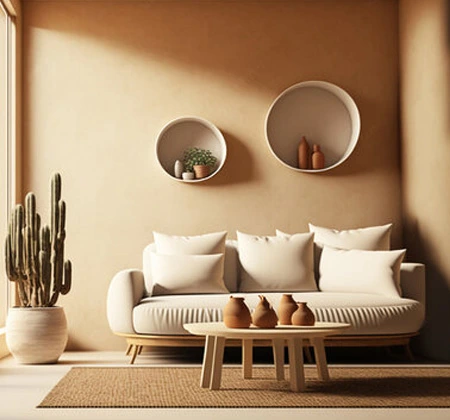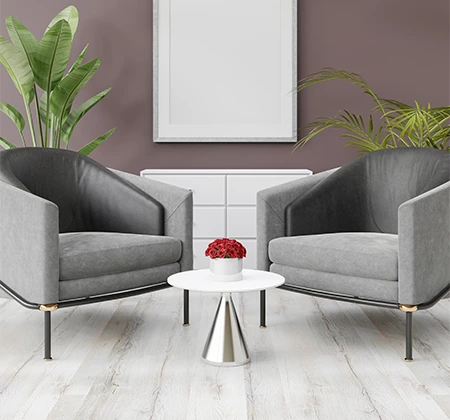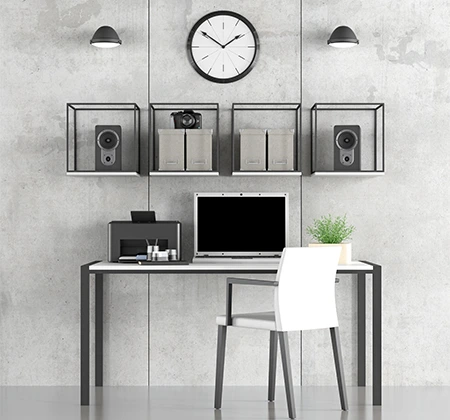 Client testimonials
Our reputation is shaped by our clients. See what our clients have to say about us.
ThePro3DStudio was very helpful in developing furniture 3D designs for my website. They were professional in approach, and their attention to detail was exemplary. I would love to work with them again.
Furniture Manufacturing Firm, Lima, Peru
3D Furniture models provided by ThePro3DStudio have exceeded my expectations and are perfect for printing. Really impressive about the response and pricing!
Florida, USA
ThePro3DStudio created outstanding 3D models for my residential furniture making project. They were so quick that I first doubted the quality. But, the quality of the models was up to the mark. Keep it up guys! I highly recommend them.
Seattle, USA
ThePro3DStudio is terrific when it comes to developing 3D furniture models. They recently designed 3D models for my rustic furniture and they were so beautiful. It really helped my sales go up.
Cairo, Egypt
ThePro3DStudio did a great job with my 3D furniture modeling project. Also, the response time as well as the project delivery was fast. Prices were also affordable. Besides, I never felt that the output quality was ever compromised even with tight deadlines in place.
Bristol, UK