CGI Services for Ecommerce Products
Give the 3D visualization for your online store
Start selling more by spending less!
Want to know more?
ThePro3DStudio is a reputable 3D design firm that provides affordable product CGI services for your business. We provide you with realistic CGI images for your e-commerce business to function in the best way possible. Realistic images and models that we create for businesses across the globe define us. We have a strong team with core expertise supported by a tech-savvy squad in-house, and we utilize the best software and its features to get the desired output for you, thereby making your 3D product visualization more accessible than ever before.
We help you get the most impressive visualisation for your online store by providing CGI services for eCommerce products. We can give you what you want within the specified deadlines. We help you transform your brand into 3D assets that can be utilized to create omnichannel experiences.
Our CGI Service Supports
CGI services in eCommerce are essential because they provide efficient content, branding, and website usability. In addition, it supports the cutting-edge technology of augmented reality.
We assist you in discovering new peaks with CGI for your online stores.
Benefits of Outsourcing Your 3D Product CGI Design Requirements to ThePro3DStudio
Our 3D modeling services can help clients to gain more customers by offering them the desired 3d product design according to their expectations. We offer miniature product replicas to drive higher sales in various industry verticals through marketing campaigns, printing brochures, publishing journals, showcasing prototypes, or displaying them on websites. We also offer host of other benefits to the clients like:
We are a leading 3D design services company offering CGI(Computer Generated Imagery) services to global clients to enhance their online stores and sell more. Rather than using the traditional 2D rendering, we help you with realistic and appealing 3D designs enabled with CGI animations to make your product stand out. As a result, you get a chance to showcase your product in the online store in the best way to get more impressions which will eventually boost your sales. 3D visualization Services for eCommerce products are notable ones that help you grow your online store swiftly, even long before launching the product physically. If you are looking for hassle-free ways to top up your online store quickly, let's start the conversation.
We have a strong clientele spread across the globe from diverse industry niches. Our experts make it easy to grow your business with efficient 3D rendering services.
Case Studies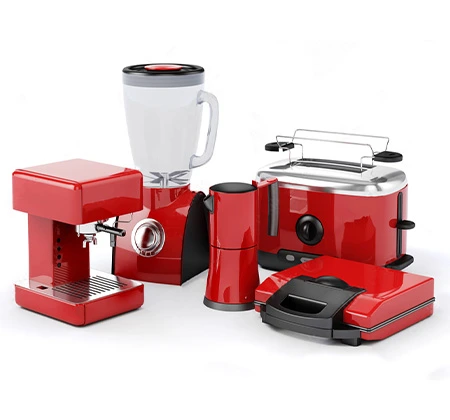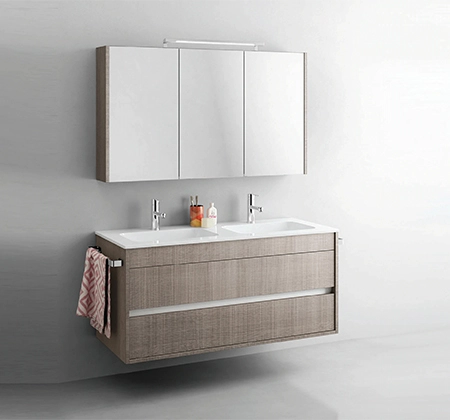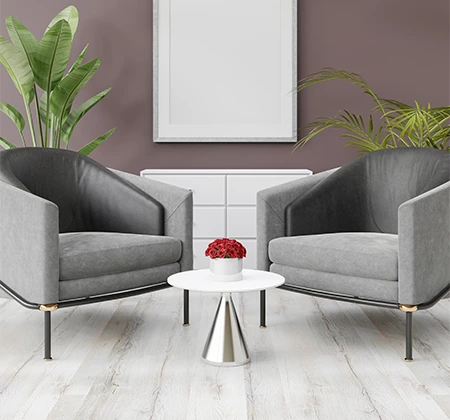 Designing 3D Home Furniture for a Furniture Manufacturing Firm
The client is a furniture manufacturing firm located in Dubai, UAE, and mainly deals with designing and manufacturing custom-made furnishings, doors, or joinery items, such as kitchen cabinets, doors, wardrobes, dressers, shelves, study tables, dining tables...
Client Testimonials
Our reputation is shaped by our clients. See what our clients have to say about us.
We hired ThePro3DStudio professionals for developing 3D models of kitchen goods. They did an excellent job and we could use all of the 3D designs developed by them on our portal. Thank you team, we will contact you for our upcoming projects.
Boston, United States
I hired 3D design services from ThePro3DStudio. I was amazed at the outcomes produced by the artists. They developed extraordinary models of bathroom accessories, allowing us to sell our newest range of bathroom fitting to the customers. We achieved brand recognition and today, we are one of the best bathroom accessories brand in the market.
Dallas, United States.
I found this company after a lot of research. Since then, I have never felt the need to switch to any other company regarding the 3D modeling of our range of bathroom accessories. I have always received quick responses from them and the outcomes are of high quality.
New Delhi, India
ThePro3DStudio team is very professional and talented. We all know how complex it is to model home décor products such as chandeliers and other items. But, this company had made me amazed with the 3D designs that they created. Just go for their services!
Hamburg, Germany
Thank you so much ThePro3Dstudio for creating the best 3D models for my kitchen items. I am so glad that I chose your services. Keep it up! Looking forward to our next project together.
Salvador, Brazil