Architectural 3D Walkthrough Animation
By the proper utilization of 3D visualization and animation techniques, we enable clients to get a virtually interactive tour of their architectural properties. This helps to easily visualize their ideas or concepts and allow them to make modifications in the design before the construction of the project. Apart from offering services for the real-estate properties, we also provide 3D walkthroughs for game development, virtual art galleries, virtual room designs, industrial walkthrough, etc. Here are some of the recent projects that we have worked on and successfully delivered the best outputs to our clients.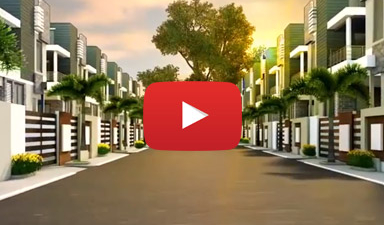 Do you have any architectural walkthrough requirements?