ThePro3DStudio, the Pioneer 3D Architectural Design Studio
ThePro3DStudio is a technology-driven and futuristic 3D design company that strives to combine matchless creativity and business values to offer the clients with an incredible range of 3D design services footed in top-notch quality and service values. Being one of the best 3D design services providers in the market as of now, we have been supporting even the most dynamic and challenging 3d designing requirements of the clients from diverse business and industry verticals. In our relentless efforts to offer the clients with the high quality 3D modeling, 3d rendering and 3d animation services just the way they require, we never leave any stone unturned and flinch away from meeting all the requirements of the clients with utmost dedication and professional commitment.
Our Unique 3D Design Service Propositions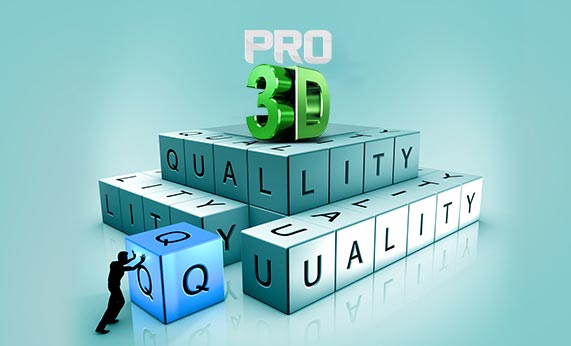 Top-notch quality assurance: We are here to bring your visions alive in the best and more stunning of ways as the original 3D animation studio in India.
Economic services: As we intend to be an ever supportive architectural visualization company in India for all our clients irrespective of their size and score, our pricing remains most affordable.
Collaborative project ecosystem: We associate with our clients as their business partner that wants to create the best 3D designs for them and as such, we work closely with them in a collaborative project ecosystem.
Customization to the core: We know that each project that we undertake is unique in diverse levels and as such we are surprisingly customizable, scalable and flexible just as the clients need us to be.
Why Hire the Support of 3D Professional Services?