3D Product
Rendering Services
If you are looking for swift, efficient, and high-quality 3D product design and 3D retail rendering services at reasonable rates.
ThePro3DStudio is among the top companies in India offering international quality 3D product rendering services. Most of the projects we receive are mainly related to e-commerce, furniture, and retail 3D renderings.
However, we have effectively worked on other projects as well. 1. Due to our top-quality 3D product visualization services, we have been sought-after by some of the leading ad agencies, e-commerce companies, furniture designers, and other various organizations.
Over the years, our 3d product rendering company has associated with large and small-scale businesses from across the globe.
Our Product 3D Rendering Services Include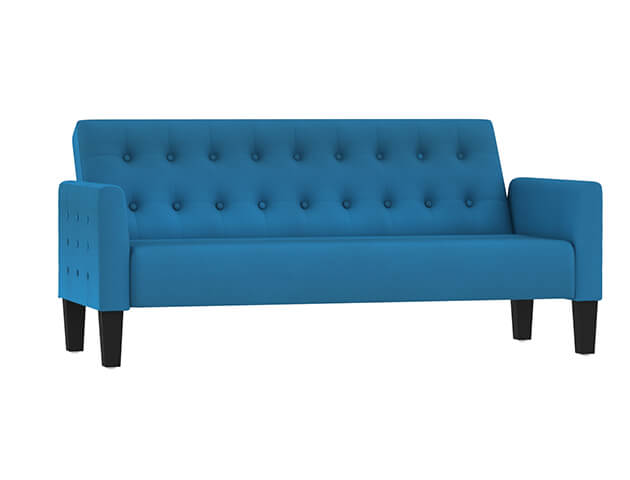 Furniture
Our artists create photorealistic furniture designs, irrespective of their size or complexity. We provide 3D furniture rendering services for various furniture items, such as reclining chairs, ottomans, beds, sofas, cabinets, computer workstations, etc.
Electronics
Our skilled artists create superior quality rendered images for various electronic products including refrigerators, mixers, kitchen items, smartphones, digital cameras, computers, laptops, television, drone, etc.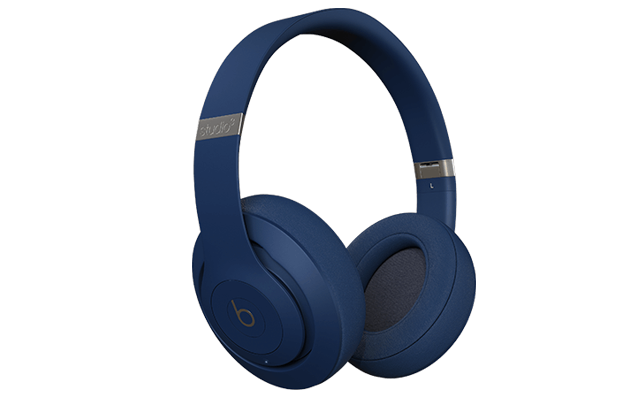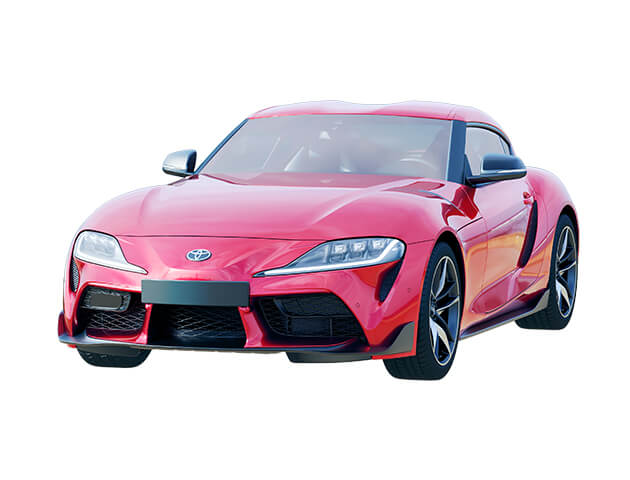 Automotive
Our product 3D rendering company has the best team to design high-quality product visuals for automobiles. It includes cars, bikes, automotive components, and spare parts. All this can be availed at cost-effective pricing with our 3D product design services.
Home Appliances
We use advanced technologies to design accurate and functional home appliance 3D models. These are widely used in 3D interior rendering projects. Besides, clients can also use them to direct market the products to the customers.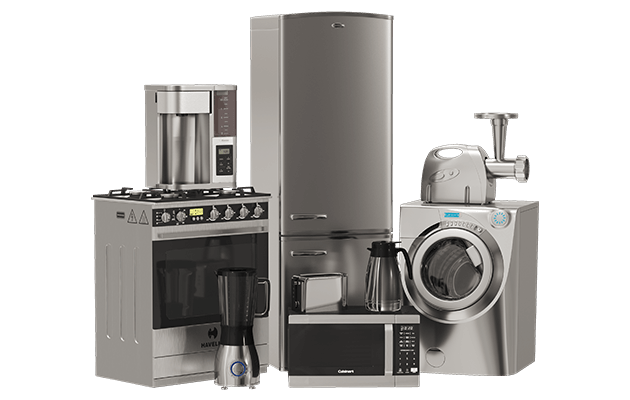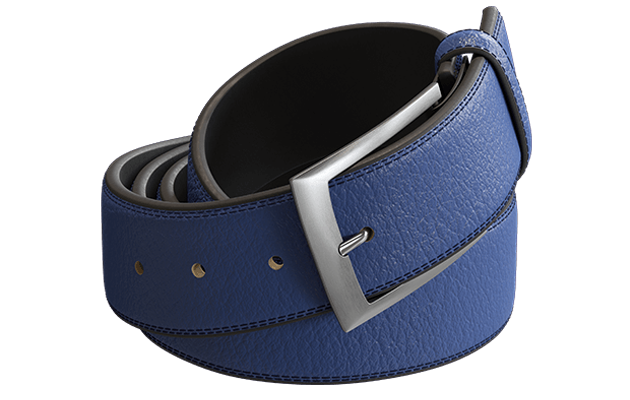 Fashion Accessories
As one of the top 3D product rendering companies, we provide the best fashion accessory 3D designs through our thorough knowledge of creating intricate and detailed 3D accessory models for bags, caps, hats, belts, shoes, and many more. With our help, you can showcase your fashion products professionally.
Apparel
At our 3D product rendering studio, we provide high-quality apparel 3D designs while keeping modernity, aesthetics, and comfort in mind. We have assisted apparel manufacturers with simple as well as complex 3D apparel models based on the ongoing design trends.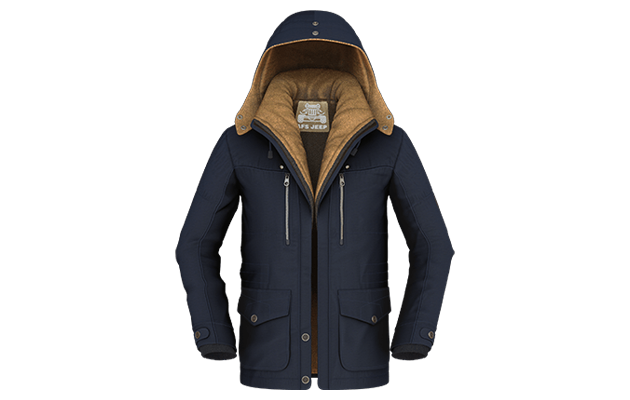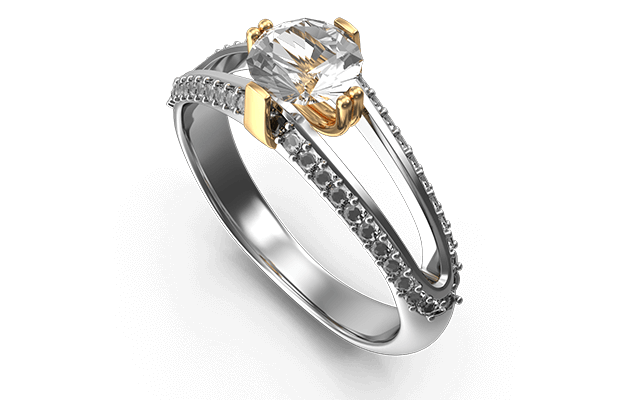 Jewelry
We can create highly realistic images by using detailed models with our 3D jewelry rendering service. We help clients to attract new customers and offer an amazing shopping experience.
Product Packaging Design
At ThePro3DStudio, our product package design services are flexible enough to design customized 3D packaging designs. We will create 3D rendered product images based on the industry type and the branding objectives of clients. You can easily get them at cost-competitive rates.
If you are looking for a professional 3D product rendering agency to get swift, efficient, and high-quality product 3D renders at reasonable rates.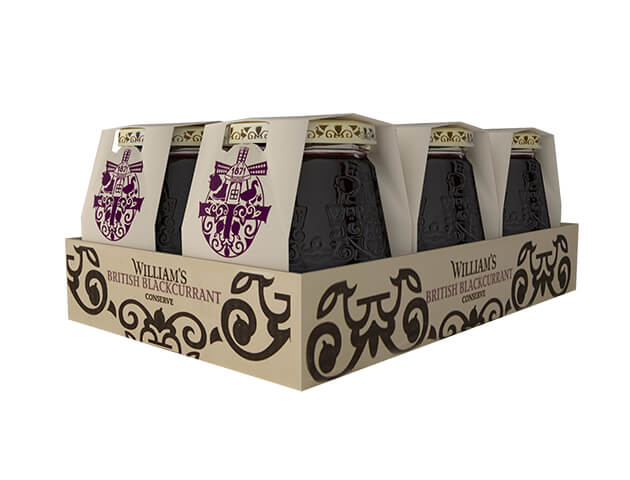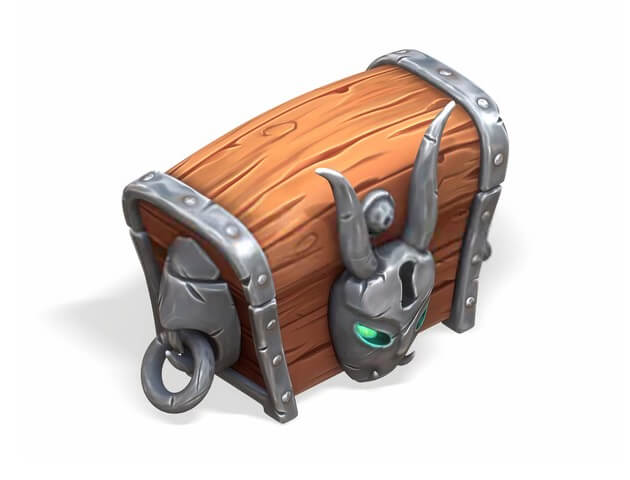 Game Assets
Artists in our product visualization company leverage the most advanced technology and tools to create realistic 3D renders for game assets. It helps game developers to add designs suiting the overall theme and plot of their games.
Benefits of Our 3D Rendering Product Design Services for Your Business
With our high-quality photoreal product rendering you can identify the imperfections in your product before the manufacturing process starts. It will save your money and whole efforts from getting lost.
We also provide 3D visualization services, which you can use to showcase the functionality and features of your products in a better manner with the help of product 3D models.
Since impressing the website visitors is an integral part of locking sales, we provide 3D product designs that can help you achieve the same with our product 3d design services
Although our cost of 3D rendering services depends on various factors like complexity, available data, needed resolution, etc. However, we ensure it will be cost-effective.
Case Studies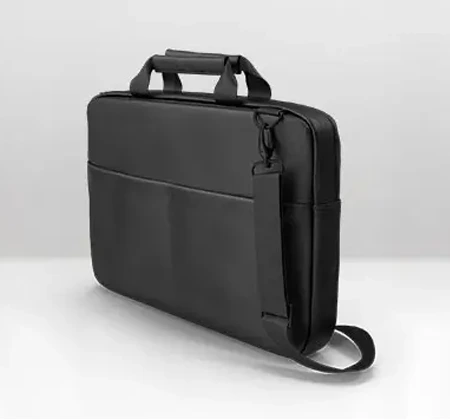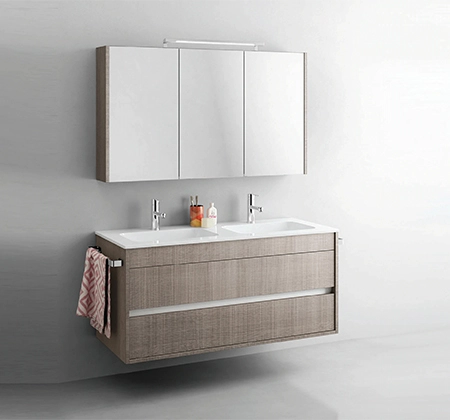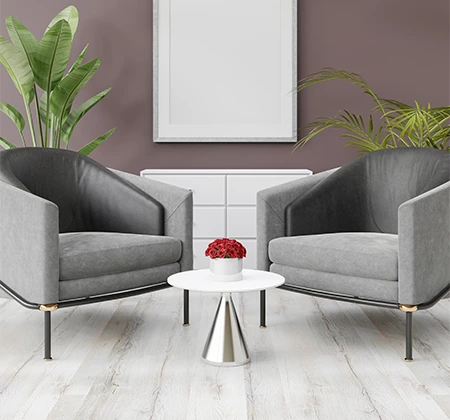 Designing 3D Home Furniture for a Furniture Manufacturing Firm
The client is a furniture manufacturing firm located in Dubai, UAE, and mainly deals with designing and manufacturing custom-made furnishings, doors, or joinery items, such as kitchen cabinets, doors, wardrobes, dressers, shelves, study tables, dining tables...
Client Testimonials
Our reputation is shaped by our clients. See what our clients have to say about us.
ThePro3DStudio was really supportive and encouraging. I reached them with only a rough idea for the apparels, and they helped me bring it to reality. They accessed my ideas and created excellent apparel 3D designs. They also offered a few suggestions to improve it. I am so glad I decided to work with them. Kudos to the team!
Ireland
I hired ThePro3DStudio to create 3D designs for my newly launched fashion accessories brand. The 3D team created awe-inspiring 3D renders of sunglasses, ties, hair bands, scarves, and fashion masks while paying attention to all required details such as folds, shadows, contrasts. I am really happy with their work and would recommend their services to others.
US
I was really surprised to see how meticulous and organized you guys were to complete the project in time. I thank you for your support provided for designing the hardware products.
New York, USA
Thank you guys; the quality of goggles 3D models was top-notch and you guys helped us as a business partner. We are looking forward to associating with you again.
London, UK
ThePro3DStudio is the best company when it comes to offering 3D product rendering. So far, the team has created amazing 3D renders for my ecommerce products. They delivered superior quality results by adhering to our ideas and specifications.
Rotterdam, Netherlands
Our firm tested a food packaging mock-up with ThePro3DStudio's 3D packaging design service. Slowly, we added many lines of products to undergo customization and modification. The team designed extraordinary packaging that helped us stand out in the market. They are our go-to service provider for 3D packaging!
Jurong, Singapore
Recently we launched our line of luxury sunglasses and wanted to showcase the product in a new light. So, our team hired ThePro3DStudio following a successful demo and they suggested 3-dimensional product renderings on a white background. We are very much pleased with their work because it reflects the elegance of our brand while still portraying its simplistic and elegant appeal.
Kuala Lumpur, Malaysia