Fashion Accessories
3D Design Services
Cost-effective pricing, fast TAT, optimum quality. Our custom 3D fashion accessories models entice buyers and persuade prospects to buy them from your eCommerce store!
ThePro3DStudio is a renowned 3D design company assisting global clients with fashion accessories 3D design services. Driven by a strong commitment to deliver best in class 3D modeling services, we at ThePro3DStudio follow a client-centric approach. To survive in the ever-competitive marketplace, we use our creativity and think out of the box to create 3D fashion products. We also come up with new ideas, solutions, and discuss them with the clients to help their business create maximum impact on their targets.
However, some may use it for product visualization, i.e., to create prototypes for fashion accessories and to showcase their product 3D models to the customers. This is an effective way to market and promote their fashion design accessories. So, it doesn't matter what your requirements are, ThePro3DStudio can help you.
Our 3D Fashion Accessories Design Solutions Include
We make sure that 3D fashion design accessories are flexible and our 3D designers are qualified to create intricate design models and achieve a higher level of detailing for the same. Below are the different types of 3D fashion accessory designs we can create.

3D Bag Design
Our elite 3D modelers can create custom-designed bags as per the client's business requirement. We also allow them to add personalized details to the designs like cover type, logo signature, material, texture, etc.
Fashion Jewelery 3D Design
With our 3D modeling design services, we can craft each and every piece of fashion jewelry with precise detailing. The different types of jewelry 3D models we can create are rings, necklaces, bracelets, bangles, etc.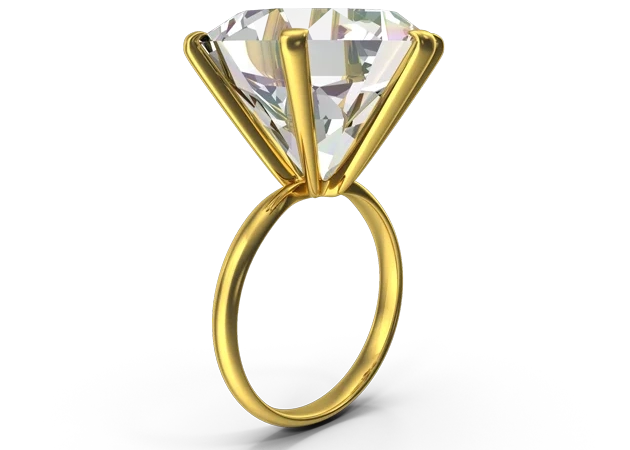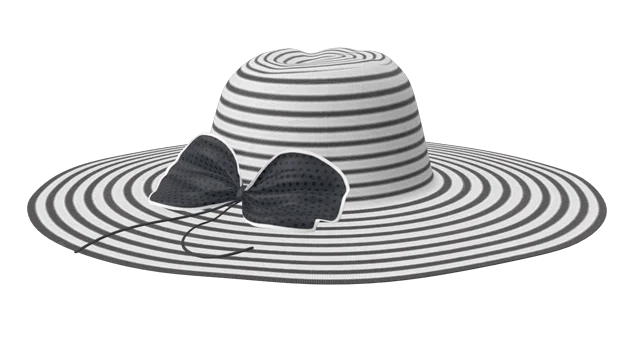 Hats 3D Design
Our professionals can design 3D hats, caps, or beanies that can actually stand out from the crowd. Besides, you get to choose from a variety of options like colors, materials, stitch type, embroidery type, etc.
3D Shoe Design
We can create shoe 3D models having a beautiful and high-end appearance. No matter whether you need it to be casual, professional, or sports, we can follow your guidelines and create the designs you want.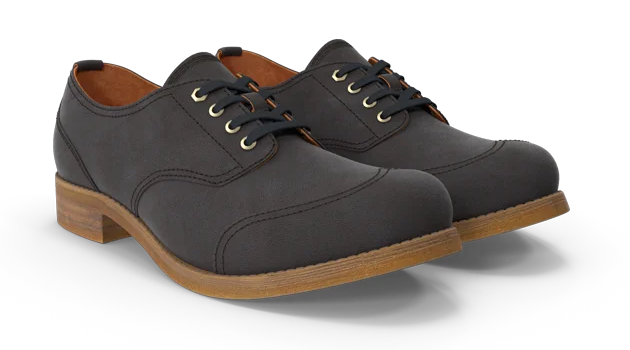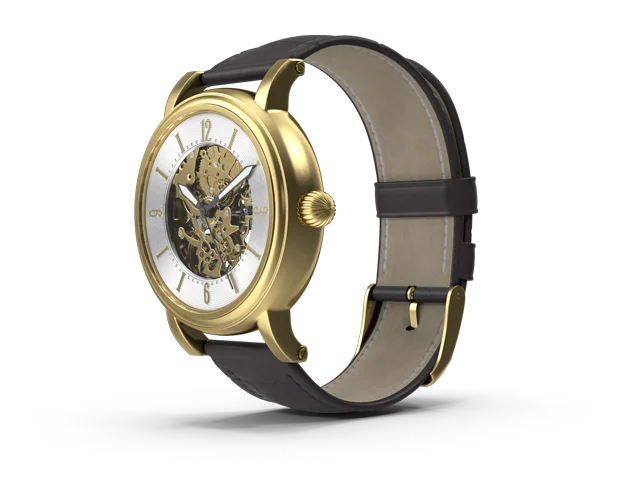 3D Watch Design
We can develop 3D wristwatch designs of different types like chronograph watches, digital watches, fitness bands, etc. Our expert 3D artists constantly look for groundbreaking measures to develop the best models.
3D Glasses Design
Our fashion accessories 3D design services also include designing eyewear or glasses. Our 3D designers can bring more innovation to your designs and can also help with creating glasses which can be 3D-printed.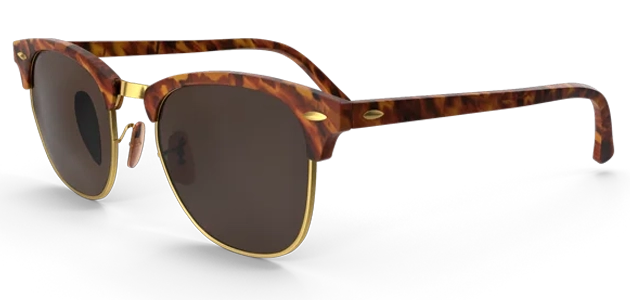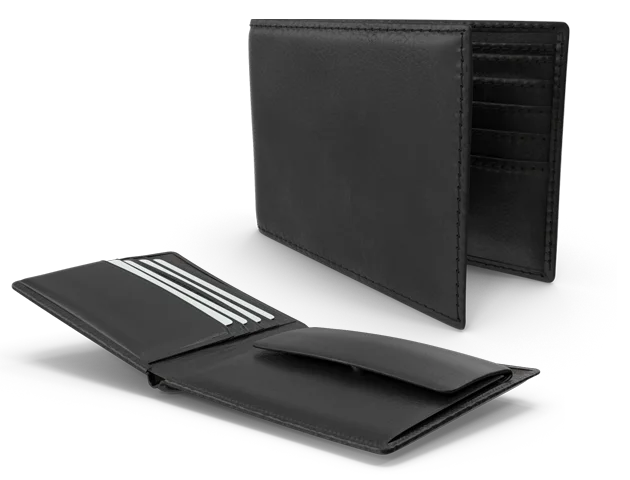 Wallet 3D Design
From bi-folds to monoliths, our professionals can create customized 3D wallet designs in any shape you want. Apart from giving it the most appealing look, we make sure to make it realistic as well.
Belt 3D Design
With our 3D product modeling services, you can receive aid for creating 3D belts design. Smooth or distressed, woven or fabric, ornamentation or no ornamentation, you name it. We can design it all!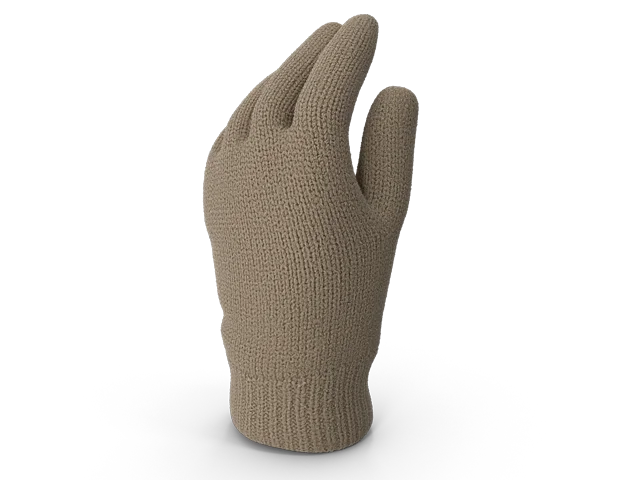 3D Gloves Design
Our 3D artists combine aesthetics and innovation to produce high-quality 3D gloves design. We ensure that each design we create will be perfectly adapted to your needs to scale your business growth.
Industries We Work for
ThePro3DStudio extends support to a variety of industries for the 3D designing of fashion accessories. All of these can be considered as a part of the fashion industry. They are:









Advantages of Using Our Fashion Accessories 3D Modeling Services
Our 3D design services company takes every detail into account. We are attentive during the project requirement discussion and clear the doubts then and there if any.
However, if you are still thinking about what other benefits you can get by availing of our services, you can check out the points below.
We do our best to offer the needed help to clients through our product 3D design services. By creating 3D photorealistic renderings of the desired products, we have helped numerous businesses in the fashion and design sectors to simulate projects that impress their potential customers.
Case Studies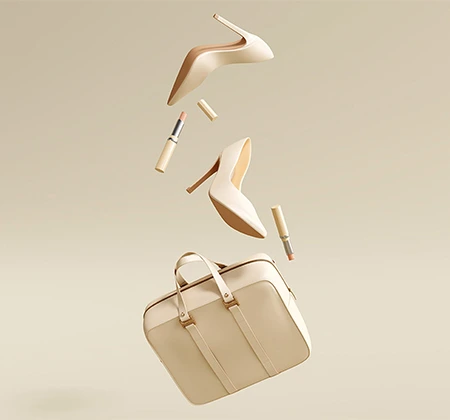 Fashion Accessories Design for an UK-based Ecommerce website
ThePro3DStudio was approached by a UK-based Ecommerce startup that was looking to expand its product base and create a strong identity in the market. The company had an extremely aggressive expansion strategy that demanded a lot of resource...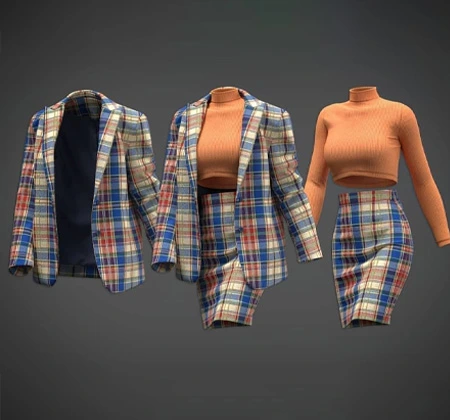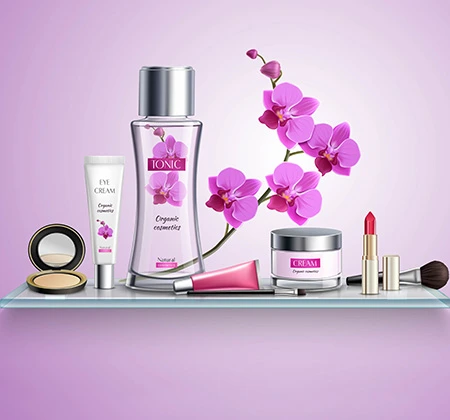 Client Testimonials
Our reputation is shaped by our clients. See what our clients have to say about us.
Had a positive experience working with ThePro3DStudio. I got them to create a lot of fashion accessories 3D designs. I was happy that my project was completed within the timeline I had set and the designs were amazing
Paris, France
I have been using their services for the past 1 year now. It's a great company to work with. All the 3D watches they have designed so far are up to my expectations. I can't think of a better company to work with.
Stockholm, Sweden
Their services are just awesome. Go for it if you need high-quality 3D accessories design at reasonable rates.
Milan, Italy
I can't praise enough about the 3D design services provided by ThePro3DStudio. I reached them for designing 3D fashion accessories for my e-commerce store. The outcomes that I received were beyond my expectations. They looked extraordinary. I highly recommend their services to others.
Bogota, Columbia
I have been using these services for quite a long time now. I share all my 3D jewelry design projects with them. To be honest, I never found any other company that offers such high-quality results at reasonable rates.
Lima, Peru
I have always relied on ThePro3DStudio for the 3D designing of shoes. Working with them is so relaxing. I just only have to brief them once about the requirements and they will deliver the exact 3D designs that I want.
Rio de Janeiro, Brazil