EXPERIENCE TOP CLASS 3D DESIGNING SERVICES FROM THEPRO3DSTUDIO
ThePro3DStudio has been endowing clients with stunning visual experience crafted by leveraging matchless forte of 3D design services. Irrespective of the size and scope of the project, we are competitively fortified to offer our clients with a range of aesthetically appealing designs, carefully crafted to meet all type of requirements. Our creative talent, advanced technology, and infrastructural capabilities help us to deliver the projects unfailingly to the clients just the way they imagined. Our 3D designing company provides collaborative project environment and client-centric service propositions for all your custom needs related to 3D modeling, 3D rendering, and 3D animations.
ThePro3DStudio's 3D Architecture & Product visualization
ThePro3DStudio has exceptional expertise in providing 3D visualization to various global industry clients. Our 3D rendering services offers architecture and product visualization solutions that convert client's ideas into reality while delivering the best quality visuals under tight deadlines. We also provide high-end solutions that include 3D walkthroughs, product animations, and virtual tours for our clients. Our talented designer team provides architectural and product renderings with apt color balance, lighting, texture, and composition that enable clients to envision their ideas to the smallest detail.
We provide exclusive support for various industries like
Education
We master various design concepts to produce 3D content that improves the reception level of students or learners. We have a workforce trained in the latest 3D technologies that work with the education based business vertical to create models that can be used for providing information to learners and help them gain skills to become knowledgeable.
Architecture
Our architectural 3d visualization services allow end-users to experience realistic animations. We use shading and texturing techniques to create realistic interior and exterior animations. With virtual walkthrough and flythrough services, our company provide 360-degree panoramic views to display real word spaces in the best way possible.
Entertainment
ThePro3DStudio provide 3D solutions to the entertainment and film industry in order to help clients to grab the attention of the viewers. Our creative design team uses computer graphics to produce dynamic and professional-grade animated characters, visual effects (VFX), digital models and props that contribute to films, videos, commercials, and television programs.
Advertisement and Marketing
We offer a wide range of 3D rendering services for the advertising and marketing industry that offers assistance regarding digital strategy models, PR (public relation) models, social media marketing models, branding models, etc. We can assist our clients to ensure that their products or services stand out from the crowd.
Manufacturing
We offer mechanical solutions that help companies to develop complex design structures with ease while significantly reducing the marketing time. We have extensive experience in using animations to create virtual models that can represent the required product or service.
E-Commerce and Retail
We provide flexible and effective retail technology solutions using 3D product modeling, augmented reality, and animation to showcase the product attribute to the customers. This, in turn, results in improving brand visibility, in-store experience, and sales of the company.
Benefits of Outsourcing 3D Design Services To Us

Expertise
Our highly skilled professionals bring unequalled values to all projects for diverse clients.

Affordable
We have various custom plans that can effectively improve the value of the project.

Turnaround time
We have systematic service delivery time helps us never fall short of the schedules agreed upon.

Reliable
As a client-centric company, we ensure to meet even their most strenuous and unique requirements.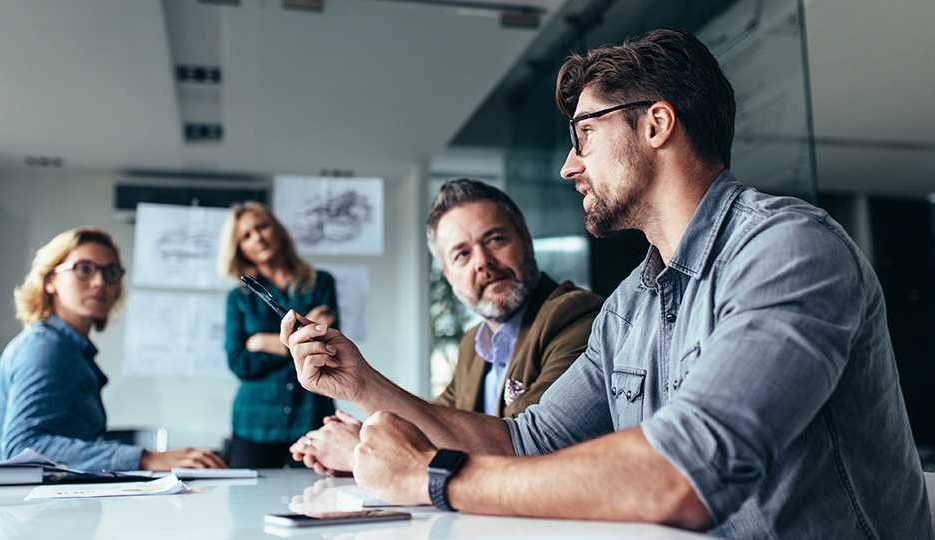 " I was really surprised to see the quality and the professionalism ThePro3DStudio displayed while executing my project. I will definitely recommend them."

" Thank you guys; the quality was top-notch and you guys helped us as a business partner. We are looking forward to associating with you again. "

"I was really surprised to see how meticulous and organized you guys were to complete the project in time. I thank you for your support."