As a reliable outsourcing 3D rendering services company, we have carved a unique space in the 3D industry of India by providing all-inclusive 3D design rendering services for all types of businesses and organizations. Extensively leveraging the unique execution capabilities of various 3D technologies, we offer a wide range of photorealistic visualization services matching even the most difficult requirements of all our clients. We provide extremely high quality and detailed photorealistic 3D renderings at cost effective prices.
Over the years we have associated with some of the reputed and leading real estate professionals, contractors, retailers, designers and architects to offer a wide trove of unmatched 3d modeling and rendering services just the way they needed.
As a client-centric 3D CGI services provider, we always make every effort to conceive the our clients with diverse project requirements, budget constraints and aesthetical affinities.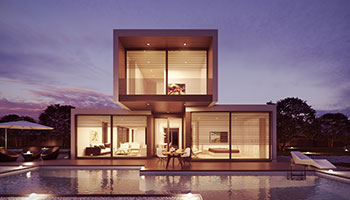 In our efforts to offer the most value-adding, client-centric and affordable 3D visualization services, we have created a wide range of 3D rendering solutions for architecture industry.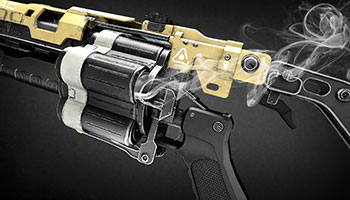 We have been providing high quality 3d product designs for wide range of clients from various business verticals to deliver photorealistic product renderings at low cost.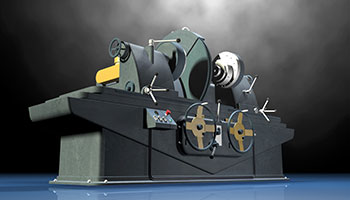 Mechanical Rendering
As a specialized computer-aided designing (CAD) company, we offer customized mechanical 3D rendering services including modeling and animation.
verticals and Industries We Support
Reliable 3D Rendering Outsourcing Partner
ThePro3DStudio is your reliable company for all kinds of 3d rendering and visualization needs. We cater to both global and domestic customers and handle projects of all sizes.
Hire Us Now