As a reliable 3D services outsourcing company, we provide all-inclusive 3D rendering services for all types of businesses and organizations. We extensively leverage the capabilities of 3D computer graphics to offer high-quality 3D visualization services, which cater even the complex requirements of clients. We also provide exceptionally detailed and photorealistic 3D renders at cost-effective prices.
Over the years, we have associated with some of the reputed and leading real estate professionals, contractors, retailers, designers, and architects by offering unmatched 3D modeling and rendering services just the way they needed. As a client-centric CGI services provider, we always put effort to meet the diverse project requirements, budget constraints, and aesthetical affinities of the client. Whether you are from gaming, architectural, or other industries, our experienced team will offer the needed help by creating photorealistic fantasy characters,architecture home design and other residential & commercial designs, mechanical engineering designs, and more.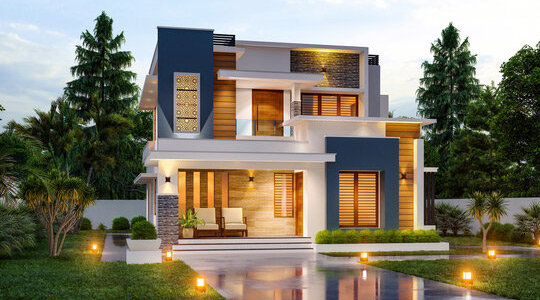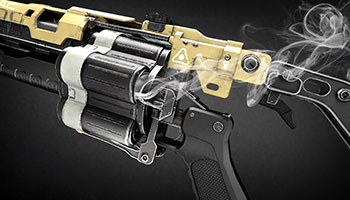 As a top-noth 3d rendering studio,we offer high-quality and photorealistic 3D product renderings for different business verticals at a low cost. Besides this, we can also create print-ready 3D models for various e-commerce products like jewelry, architectural products, furniture, and more.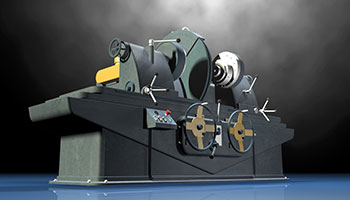 Mechanical Rendering
As a specialized computer-aided designing (CAD) company, we offer customized mechanical 3D rendering services, which includes mechanical 3D modeling and animation for designing the machine components. Apart from this, our dedicated engineering 3D services are available to the clients at the most affordable prices in the industry.
verticals and Industries We Support
Choose US as your Reliable 3D Rendering Outsourcing Partner
ThePro3DStudio is the best company to rely on for all your 3D rendering and visualization needs. Till now, we have served global clients by handling projects of different sizes and types.
Hire Us Now