3D Furniture
Rendering Services
ThePro3DStudio is a reputed provider of 3D furniture rendering services. We can design a broad category of e-commerce products including furniture commodities utilized in outdoor and indoor settings.
Our 3D artists have been working with renowned furniture brands over the years and have helped them with 3D model creation. So, whether it is commercial or residential furniture, you can find help for both commercial furniture 3D design services and residential furniture 3D design services at ThePro3DStudio. Our photorealistic furniture rendering services are properly designed to meet the needs of furniture manufacturers and designers, thereby helping them to expand their business and create a strong identity via both online and offline channels.
Furniture renders that we develop can beautifully portray veneer patterns and finishing touches such as burnishing and rub-through. Our 3d furniture rendering company can even instill the look and feel of seamlines, nail heads, and split veneer outlines.
Benefits of Choosing Us for Your Furniture 3D Visualizing Requirements
Our 3d design company have an ever-growing 3d rendered furniture portfolio that testifies our successful journey since the time of our company's foundation. You may choose to do business with us for the following reasons:
We have strong infrastructure that allows us to scale up our 3D rendering services as per requirement.
We use the most advanced 3D rendering technologies that allow us to deliver world-class outcomes.
We can design furniture items of various types, from bedroom furniture3d designs to living room furniture 3d designs, our artists have the expertise to design modern as well as traditional furniture models.
We have stringent data security policy in place; we promise to protect our clients' data from data breach incidents at all costs.
Our 3d rendering company have the most experienced 3D artists working in our team. They know how to use sophisticated technologies and deliver extraordinary 3D designs.
We offer customized packages at very reasonable rates. Our service packages are meant to help diverse categories of customers with affordable assistance that can help them increase their profit margins.
Our Furniture Design Work Samples
Case Studies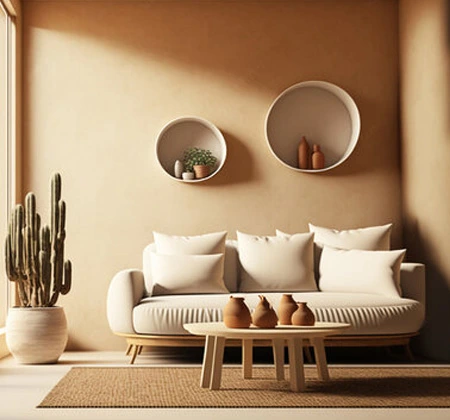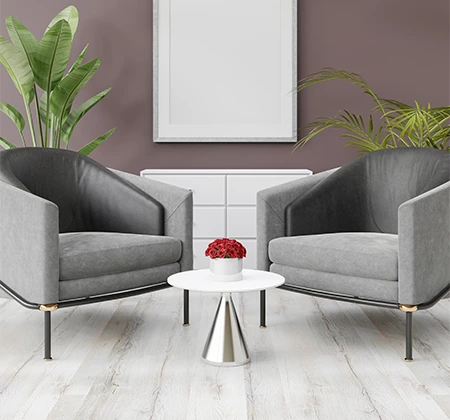 Client Testimonials
Our reputation is shaped by our clients. See what our clients have to say about us.
ThePro3DStudio developed detailed and aesthetically appealing 3D renders of commercial furniture. We could use the 3D imagery in our product catalogs. The imagery attracted the attention of our target audience and we registered good sales. Thank you, guys!
London, UK
Our company hired ThePro3DStudio's team of 3D design experts to render our latest residential furniture line. After we showcased these models online, we saw an immense increase in our overall sales.
Sydney, Australia
ThePro3DStudio is very conscientious in developing great 3D renders of commercial furniture. After the design was completed, we viewed the 3D models and were highly impressed by how flawless they looked. Great Work!
Bangalore, India
It was our first time working with ThePro3DStudio for 3D furniture designs. We wanted to increase our website inventory for bedrooms and garden furniture as we focused only on one segment. Now, we are so happy about our higher customer engagement rate and because of the inquiries that we have received!
Birmingham, England
ThePro3DStudio delivers exceptional 3D furniture rendering and designing services, helping businesses to make the most out of marketing campaigns. If you need professional outcomes, we can help.
Contact Us