Living Room Furniture
3D Design Services
We Shape Concepts into Attractive Reality!
We beautify the Living Room Furniture with Our 3D Design Services
ThePro3DStudio is among the top-ranking 3D furniture modeling service providers, and we have been providing 3D furniture design solutions to various industry verticals for more than a decade now.
We have a strong team of 3D designers who strive to give the best of their abilities and deliver the most satisfying results, and we are well known for our successful project deliveries to date.
We are specialized in vibing up the living spaces with our beautiful 3D designs and enhancing the way living room furniture looks. Be it sofas, chairs, tv stands, ottoman furniture or other decor elements, we lighten up designs using our state of the art infrastructure.
Types of Furniture Styles We Include in Our Services
Contemporary Furniture

We create 3D designs to blend contemporary furniture into modern spaces efficiently to make it look alluring and beautiful.

Modern Furniture

When it comes to modern furniture, our team of designers are efficient in designing the most beautiful, advanced and innovative designs to suit modern-day living spaces.

Rustic Furniture

The prime motive of this furniture is to create a relaxing environment where they are set up. These are the most comfortable and warm furniture designs designed to maintain their naturality.

We use various textures and other required material designs to give a sense of moderation to the furniture.
Traditional Furniture

Our expert designers design traditional furniture in such a way as to give it a look of royalty and are suitable for all kinds of living spaces. No matter how modern the set-up is, our designed furniture can be a part of any space.

Artistic & Antique Furniture

For period piece lovers, we design artistic and antique furniture designs. We have provided numerous captivating designs to various antique traders, and our designs are the market's dominants.

Bohemian Furniture

This type of furniture is the latest and in vogue. It includes colourful textures and pop hues to enlighten the living space. It generally includes ethnic weaves and bright colours.
Other Residential Furniture 3D Design Services at ThePro3DStudio
Bed Frames, Wardrobe, Shelves, Bedside Table, Lamps, Side Couch, Dressers, Planters, etc.
Bathroom Furniture
Wash Basin Cabinet, Shelves, Mirror Cabinets, Corner Wall Shelf Unit, Storage Spaces, etc.
Study Room Furniture
Study or Computer Desk, Chair, Bookshelves, File Cabinets & more.
Dining Room Furniture
Dining Sets (Seating), Centerpieces, Crockery Shelves, etc.
Patio or Garden Furniture
Lounging and Relaxing Furniture, Outdoor Sofa Sets, Outdoor Chairs & Table Set, Sofa Sections, Children's Outdoor Furniture, etc.
Nursery & Children Room Furniture
Cribs or Bassinets, Nappy Changing Tables, Rocking Chairs, Clothing Storage Cabinets, Children Beds, Study Tables, etc.
Kitchen Tables, Bar Stools, Crockery Cabinet, Spice Racks, Glass Shelves, Kitchen Coffee Table Set, Counter and Counter Extension, etc.
Benefits of Choosing Us for Your Living Room Furniture Design Services
Photorealistic & Feature Rich Designs
Superlative and Unmatched Quality
Quick Deliveries (Shortest TAT)
Classic to Luxury Furniture Designs, we design all
Creative & Technically Sound Team
Customizable Prices & Custom Made Packages
ThePro3DStudio is a well-known name and a trusted business solution provider on the global industry front, and we specialize in furniture 3D modeling and rendering services.
With a team of creatively sound minds and years of experience in client servicing, we have delivered thousands of successful projects, and we proudly call ourselves among the most professional 3D furniture modeling service providers.
We have earned the trust of our global clientele, and we strive hard to deliver to the best of our abilities.
Case Studies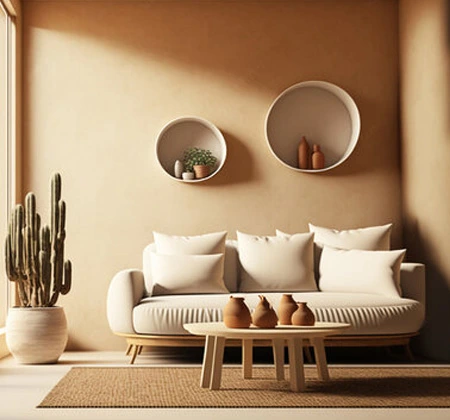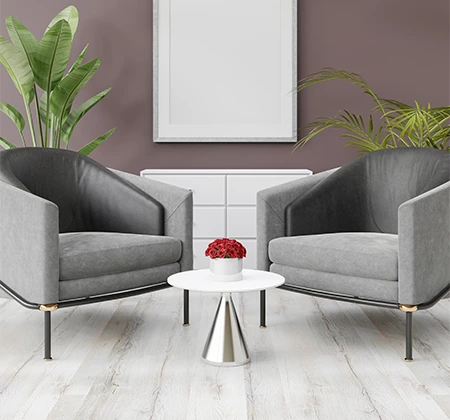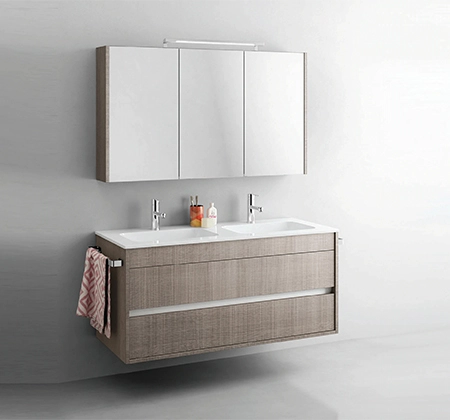 Client Testimonials
Our reputation is shaped by our clients. See what our clients have to say about us.
We had a great experience working with ThePro3DStudio for our residential furniture 3D design project. They have the most artistic team that knows how to create designs from the core. In terms of process, they are very professional and the whole task was seamless.
Cheers!
Milan, Italy
Without a shadow of a doubt, we can say that we are the permanent clients of ThePro3DStudio because they create the most captivating designs and bring life to our residential furniture each time we reach them. We love their work!
California, USA
I am so happy with the 3D furniture designs. It surpassed my expectations. I recommend their home furniture 3D design services to anyone looking for high-quality outputs at cost-effective rates.
Quito, Ecuador
ThePro3DStudio is one of the best companies to rely on for 3D home furniture designing. Totally impressed with the ease of communication, final output, and speed of revision.
Munich, Germany
Had a fantastic experience working with ThePro3DStudio. I was in urgent need of 3D furniture design work. I discussed the requirements and they just said that they will do it. The design was delivered within a short time and it was exceptional.
Medellin, Colombia