3D Furniture
Modeling Services
ThePro3DStudio is a premier organization providing 3D furniture modeling services in the industry for a long time. We create detailed 3D furniture models, thereby allowing designers, manufacturers, and retailers to market their furniture items better.
Our 3d furniture modeling company can address any furniture design requirements, be it for professional workspace or home. We are also apt in converting complex furniture concepts, images, rough sketches, or drawings into the perfect 3D models as per your requests.
Besides, our realistic prototype models can showcase the designs with accuracy. This can aid you with fewer iterations, reduced production cost, and maximum productivity on designs. So, let our 3D modeling company maximize your investments with our top-notch 3D furniture modeling services.
Our Furniture 3D Modeling Services Include
As one of the top-notch 3d furniture modeling companies, we at ThePro3DStudio, help clients to visualize interior spaces with custom furniture models. Over the years, our architectural interior rendering services have attained recognition in the niche by the diverse requirements of global customers.
We provide them with accurate and high-quality 3D furniture design services within the quickest turnaround time. We also enhance the model's texture and lighting properties in the home layout drawings.
Here are the different types of 3D furniture modelling services we offer.
Our commercial furniture 3D modeling services help you to get unique 3D models of commercial furniture by using different parameters such as functionality and ergonomics.
We have solid experience in creating 3D models of different types. It includes designing workspaces for modern offices to functional 3D models of industrial furniture
Using our 3D modeling services we can design 3D models of workbenches, office chairs, executive tables, office cabinets, cafeteria furniture, workstations, desks, general seating, conference chairs, height-adjustable desks, living and outdoor furniture, etc
Different Categories of Furniture Models We Render
Our Furniture Design Work Samples
Benefits of Outsourcing Furniture Modeling Services to Us
Case Studies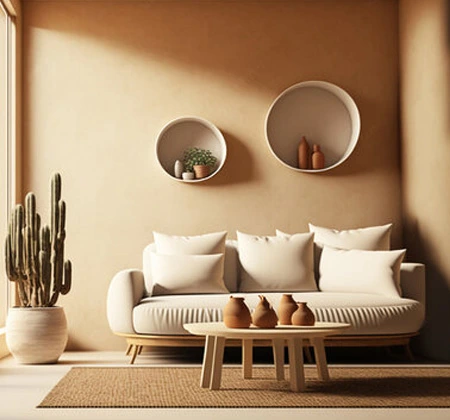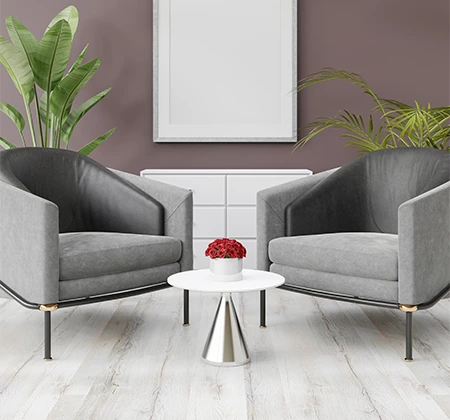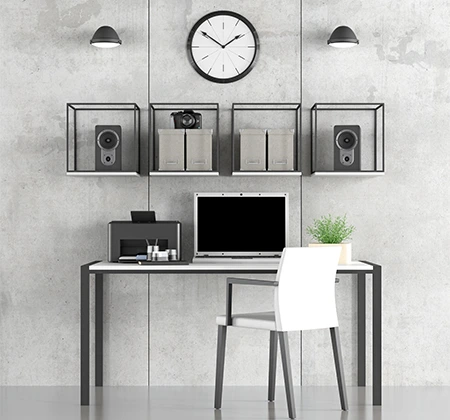 Client Testimonials
Our reputation is shaped by our clients. See what our clients have to say about us.
ThePro3DStudio was very helpful in developing furniture 3D designs for my website. They were professional in approach, and their attention to detail was exemplary. I would love to work with them again.
Furniture Manufacturing Firm, Lima, Peru
3D Furniture models provided by ThePro3DStudio have exceeded my expectations and are perfect for printing. Really impressive about the response and pricing!
Florida, USA
ThePro3DStudio created outstanding 3D models for my residential furniture making project. They were so quick that I first doubted the quality. But, the quality of the models was up to the mark. Keep it up guys! I highly recommend them.
Seattle, USA
ThePro3DStudio is terrific when it comes to developing 3D furniture models. They recently designed 3D models for my rustic furniture and they were so beautiful. It really helped my sales go up.
Cairo, Egypt
ThePro3DStudio did a great job with my 3D furniture modeling project. Also, the response time as well as the project delivery was fast. Prices were also affordable. Besides, I never felt that the output quality was ever compromised even with tight deadlines in place.
Bristol, UK
We offer swift, efficient, and perfect 3D furniture modeling services at reasonable rates.
Contact Us