Commercial Furniture
3D Design Services
ThePro3DStudio is a custom furniture 3D modeling services company that assists interior designers in enhancing their success rate. We know that designing commercial furniture is as important as designing a home.
That's why our talented team of 3D designers will help you create 3D designs to showcase your furniture.
The main advantage of our service is that we reduce your cost and address all the design requirements. We create 3D designs of commercial furniture like sofa, chair, and churn out high-quality models in a quick turnaround time.
We help clients visualize interior spaces with our amazing 3D furniture modeling services. We effectively display your commercial designs through cutting-edge technology by highlighting them with proper texture and aesthetics.
Your Suitable Partner to Outsource Commercial Furniture 3D Design Services
3D models are essential for creating and selling quality furniture to customers. These models will be a reflection of what you, as the designer, have envisioned and planned.
Every 3D furniture model that wedesign is based on extreme precision and proper use of lighting and texture. From complex designs to different ergonomics, we satisfy the dreams of furniture manufacturers effectively.
With many years of experience in the field, ThePro3DStudio caters to the needs of furniture retail businesses. We assist you with the ideation, conceptualization, and execution of the designing process.
Benefits of Choosing Us for Your Commercial Furniture 3D Design Needs
At ThePro3DStudio, we take pride in providing the best 3D modeling services to help you grow your ecommerce business. Our work ethic and strict quality control measures set us apart from our competitors at every stage of the project. So, if you are looking for cutting-edge furniture designs that will be appropriate for your online business, we have the right solutions for you including residential furniture 3D designing services.
By utilizing our highly-efficient furniture 3D modeling services, you can expect:
Transformations of creative product designs created by our talented 3D artists into practically designed furniture.
Optimal utilization of our 3D visualization services and creation of a custom design that reflects your personality and style.
3D furniture models that generate a clear image about your retail furniture business.
A much shorter turnaround time on your commercial project that would allow you to launch your project faster.
Case Studies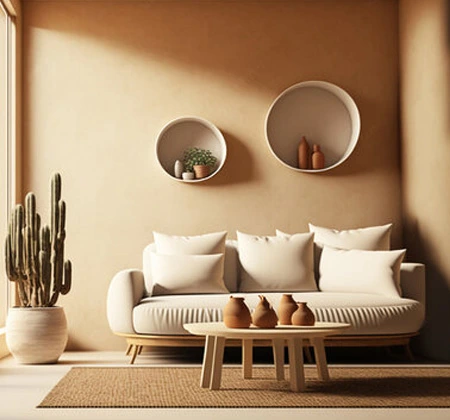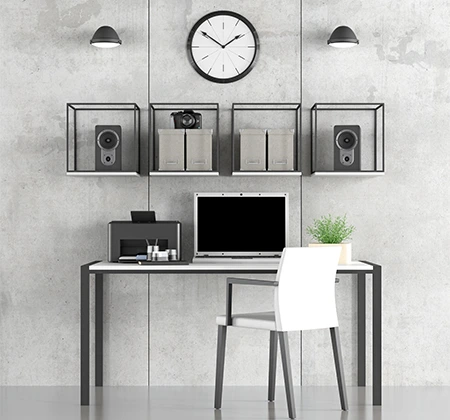 Client Testimonials
Our reputation is shaped by our clients. See what our clients have to say about us.
I hired ThePro3DStudio for furniture 3D models for my startup venture. I was short on budget, but I was offered the best rates in the industry because of which I could create detailed marketing collateral that allowed me to close deals faster. The quality of work was also commendable.
Houston, United States
I am so happy with the 3D furniture designs. It surpassed my expectations. I recommend their home furniture 3D design services to anyone looking for high-quality outputs at cost-effective rates.
Quito, Ecuador
ThePro3DStudio is one of the best companies to rely on for 3D home furniture designing. Totally impressed with the ease of communication, final output, and speed of revision.
Munich, Germany
Had a fantastic experience working with ThePro3DStudio. I was in urgent need of 3D furniture design work. I discussed the requirements and they just said that they will do it. The design was delivered within a short time and it was exceptional.
Medellin, Colombia
ThePro3DStudio develops practical 3D models of commercial furniture that can be easily converted into real furniture.
Contact Us