Office Furniture
3D Design Services
Want to enhance your workspace with the best furniture?
Is there aesthetically pleasing ergonomics on your list?
How can you plan for your office furniture better?
ThePro3DStudio is a well-known 3D design company that offers you affordable office furniture modeling services. We help you with realistic 3D models for your office furniture, which help you gain more clients. As a furniture 3D modeling service provider, we have a strong squad with core expertise in the field. Our well-experienced artists will cater for you not only the good looking models for your office furniture but also the most impressive and attractive visualization that help you understand how it would be perceived before it's even manufactured.
Office Furniture 3D Modeling Services We Provide
We strive to make your furniture design visualization better so that you enjoy the best out of 3D modeling. It doesn't matter if it is a one-time ad hoc furniture modeling or a large volume design; we have experts to get it done for you. Our furniture 3D modeling services comprises of the following
Ergonomic Office Furniture Designs
We help you with modern and eye-catchy furniture designs that add a lot of value to your office workspaces. We also help you make the necessary adjustments suited to fit in with your office space.
Furniture Design Optimization
We optimize the office furniture designs based on the floors - it may depend on numerous factors like textures, materials, etc. We can adapt to the standard strategies that suit your environment too. Our skilled artists also help you manage the dimensions of the furniture with our office furniture design optimization service.
Adherence to Branding Guidelines
We understand the significance of every brand, and the message to communicate should always adhere to the branding guidelines. That's why our artists make it a benchmark to follow the strict adherence to the branding aspects so that you can hit the target niche with appropriate visuals. Hence, our designers ensure that the office furniture models go well with the brand.
Advantages of Outsourcing Office Furniture 3d Design Services to Us
When you outsource the office furniture modeling services to us, you get a chance to interact with our dedicated team assigned to you. The team would comprise 3d artists, a client manager, and a project head who would be responsible for accessing your needs and processing your requirements exclusively. As a reputed 3d design company, we always deliver the best 3d modeling services. Our trained designers make the job easy for you.
Case Studies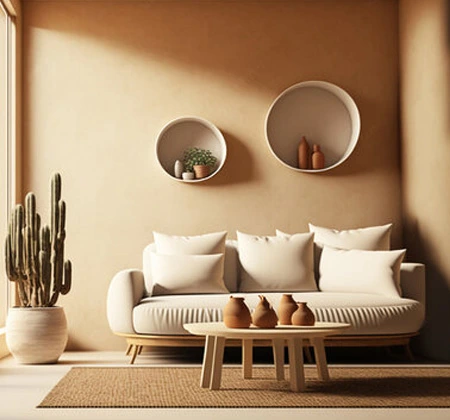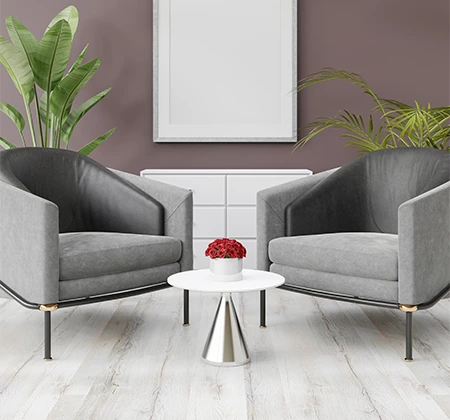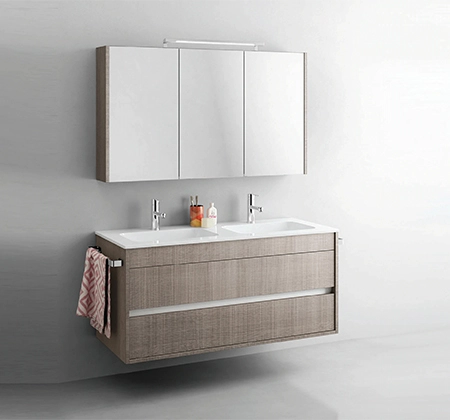 Client Testimonials
Our reputation is shaped by our clients. See what our clients have to say about us.
I hired ThePro3DStudio for furniture 3D models for my startup venture. I was short on budget, but I was offered the best rates in the industry because of which I could create detailed marketing collateral that allowed me to close deals faster. The quality of work was also commendable.
Houston, United States
I am so happy with the 3D furniture designs. It surpassed my expectations. I recommend their home furniture 3D design services to anyone looking for high-quality outputs at cost-effective rates.
Quito, Ecuador
ThePro3DStudio is one of the best companies to rely on for 3D home furniture designing. Totally impressed with the ease of communication, final output, and speed of revision.
Munich, Germany
Had a fantastic experience working with ThePro3DStudio. I was in urgent need of 3D furniture design work. I discussed the requirements and they just said that they will do it. The design was delivered within a short time and it was exceptional.
Medellin, Colombia