3D Architectural Rendering Services
ThePro3DStudio one of the finest 3d visualization companies offering high quality architectural 3d modeling, rendering and animation services for architects, home builders, property developers, real estate agents, interior designers for various commercial and residential properties.. With the help of our 3d designer, you can visualize the complete 3d architectural designs. We provide end to end 3d rendering support for home, apartment, buildings, villas and much more. Our fast and cost effective architectural visualization helps you;
Create a photorealistic imagery of the project being executed
Effectively ascertain the cost of the project
Select the best option that offers the maximum value for your money
Make all the required correction even before the project is commenced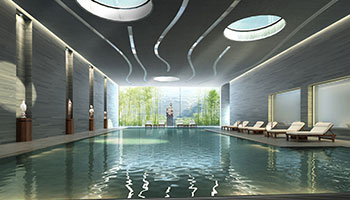 Our skilled designers offer exceptional and value adding 3D interior designs and renderings by comprehending the exact requirement of the customer.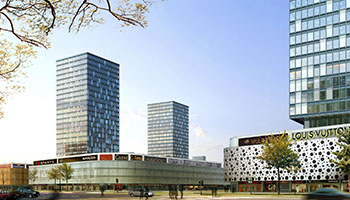 Our expert visualizers provide detailed, comprehensive, realistic and appealing visuals to give exact idea of property exteriors to customers.
Our artists produce quality architectural animation after comprehending customer's desires and produce captivating output visualizing their dream home or office.
Verticals and Industries We Support
In need of highly attractive architectural designs?
We offer the best and most comprehensive 3D architectural visualization services at affordable cost.
Contact Us