3D Exterior
Design Services
Attract prospective buyers by visualizing your hotels, restaurants, or showrooms gorgeously through our reliable 3D exterior design services.
ThePro3DStudio has been delivering high-quality and affordable 3D exterior design services to clients from diverse business verticals over these years. Our client-centric approach and uncompromising service commitment have helped us to achieve a reputed position in the architectural 3D modeling and rendering industry. As a reliable 3D exterior rendering company, we always deliver the best services to facilitate the construction of various residential and commercial properties in an accurate manner.
It helps our clients to present their architectural structures in the best way for attracting potential buyers. However, we do not confine our services to commercial and residential outdoor design projects alone.
Top Industries We Serve With Our 3D Exterior Design Solutions
3D exterior designs are widely used by businesses in various industries that need detailed designs as the basis for the creation of real-life projects. Such businesses commonly choose to outsource 3D architectural rendering services from professional and reputed companies like ThePro3DStudio that employs specialists who are adept at delivering world-class house rendering services.
Here are the top industries that we serve on a regular basis:
Our 3D architecture design services are used by companies to build exterior 3D renderings of building models and maps while promoting a reduction in operational costs. We can give 3D exterior design a holistic shape and bring homes, buildings, commercial spaces, and manufacturing facilities into solid reality.
We clearly understand that each customer will have different project requirements when it comes to creating 3D exterior renderings of houses, residential apartments, commercial office buildings, bungalows, and villas. We also have expertise in home color design, outdoor furniture 3D design, and in designing outdoor areas such as parking space, street lights, gate views, landscapes, pathways, and road. We provide the best 3D home exterior design rendering solutions matching their exact needs and create realistic 3D exterior views of the house design plans.
As a reputed 3D exterior rendering company, we have a long list of satisfied clients who had the benefit of visualizing their modern exterior house designs with the help of our dedicated and committed professionals who are adept at delivering 3D house rendering services. We also offer a complete range of architectural visualization services that includes 3D interior design rendering, floor plan 3D designing and property walkthrough animations for the client's project.
Case Studies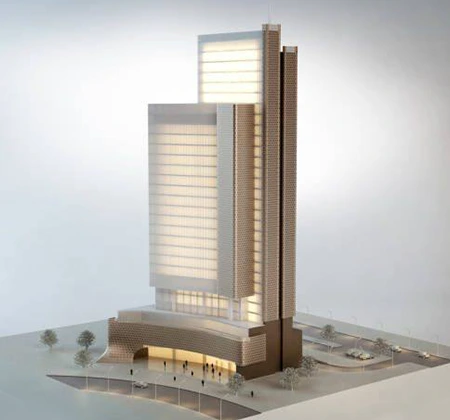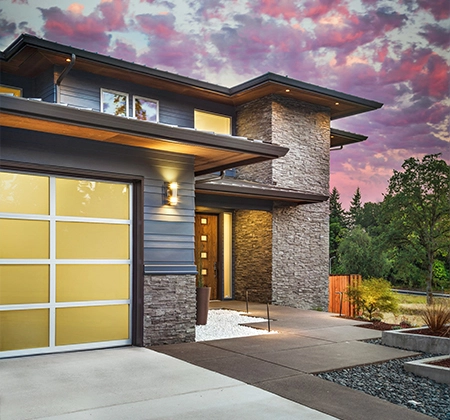 Client Testimonials
Our reputation is shaped by our clients. See what our clients have to say about us.
Ever since I had outsourced my 3D exterior rendering requirements to the ThePro3DStudio, I have seen a surge in business. Thanks to the eclectic renderings provided by your team.
Sydney, Australia
ThePro3DStudio has been defining the industry standards when it comes to delivering high quality, relevant, flawless, and best in class 3D exterior rendering services. We have benefitted a lot.
New York, USA
I had the pleasure of working with ThePro3DStudio team that developed extraordinary 3D Renderings of exterior spaces for my newest project. Their top-notch professional commitment left me amazed at the end of the project.
Florida, USA
ThePro3DStudio team helped us with 3D exterior renderings when we only had a 2D black and white drawing. The fantastic designs created by highly skilled designers were well worth the cost.
Manchester, England
ThePro3DStudio created 3D exterior renders, which helped us craft an amazing plan to remodel an old home. We feel so lucky to be still working with such knowledgeable professionals.
Ohio, USA