Commercial Space
3D Rendering Services
Save your time and efforts with our jaw-dropping Commercial Space 3D Rendering Services while exhibiting your commercial property designs.
ThePro3DStudio is your most reliable partner that delivers best-in-class commercial 3D rendering services. We get the renderings done by experienced 3D designers who'll never fail to deliver exceptional quality work. We have managed numerous architecture 3D design projects for clients, thereby helping them to create the best impression among their commercial prospects.
Being a professional 3D rendering company, client satisfaction is what matters to us the most. We either come up with the best outcomes by analyzing your project or let you take full control and offer us suggestions. Later, we use those suggestions to produce customized outcomes according to your needs. Due to this reason, many commercial business owners along with architects, real estate developers, builders, and interior designers have testified us to be one of their most preferred 3D commercial rendering studios in the industry.
Different 3D Commercial Rendering Projects That We've Worked on
We have created architectural visualizations for
Bars & Restaurants
Coffee Shops
Offices
Retail Shops
Shopping Malls
Sports Stadiums
Rooftop and Party Spaces
Wedding Venues
Conference Halls
Gyms
Resorts
Healthcare Facilities
Educational Institutions
Kindly visit our portfolio to view some of the commercial renders we have created so far and get an idea of what we're capable of. In case you would like to view some more examples of our work, you can reach us by filling in the Contact Us form or request us a quote by mentioning your project details. We'll get back to you in the shortest time possible.
Why Outsource Your Commercial Space 3D Rendering Projects to ThePro3DStudio?
At ThePro3DStudio, we can create building renderings for any commercial project. Our architectural 3D rendering services have successfully helped clients with showcasing future projects, identifying potential mistakes in designs, planning and approval of new developments, marketing and promotion, improving buy-in from investors, selling properties to potential buyers, and viewing projects from the comfort of their homes.
So, if you wish to employ 3D commercial rendering services for either one or all of the reasons mentioned above, we can help you! Apart from that, you'll also get to avail yourself other benefits by choosing us as your outsourcing partner
Our 3D artists have years of experience working on different projects and showcasing commercial spaces in the most exciting manner. Apart from 3D renders, our 3D designers team can also create 3D animation walkthroughs or virtual reality tours if you want people to know what it feels like to be on your property without stepping out.
So, reach us with any requirement that you have related to commercial 3D renders, and we'll do our best to bring your projects to reality.
If you need help with figuring out other 3D visualization services that can be useful for your project, kindly check our 3D rendering services section. You'll get an idea about which one to choose. At ThePro3DStudio, it our assurance that you'll have an amazing working experience.
Case Studies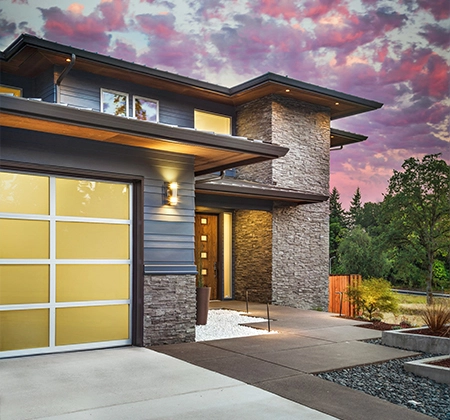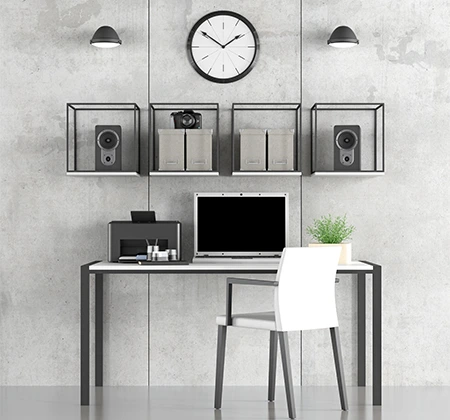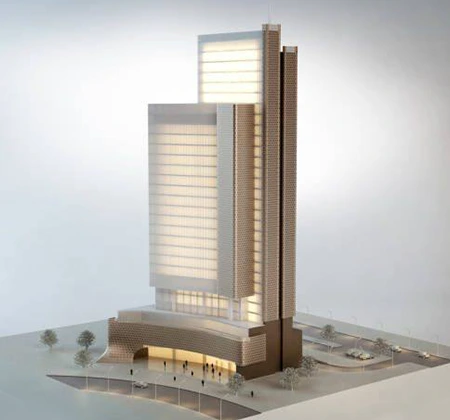 Client Testimonials
Our reputation is shaped by our clients. See what our clients have to say about us.
My company hired ThePro3DStudio's team for commercial space 3D interior design services. The designers performed an excellent task by reflecting my design ideas with utmost perfection, clarity, and accuracy. I could easily pitch my concepts to my potential customers and closed quite a few projects faster.
Brisbane, Australia
The designing team of my interior design company hired the professionals at ThePro3DStudio to create customized indoor spaces for our clients' properties as per their preferences and our recommendations. The team created awe-inspiring interior designs that were readily accepted by our customers. Splendid work.
Boston, United States
ThePro3DStudio knows the secret of creating awe-inspiring 3D renders of interiors that offer their clients definitive competitive edge in the market. I can endorse their proficiency levels unreservedly
Florida, USA
ThePro3DStudio has state of the art, contemporary digital infrastructure and top notch resource base with which they have provided us fabulous 3D interior renderings. We feel really obliged.
Amsterdam, Netherlands
I've been pleased with the quality and professionalism demonstrated by ThePro3DStudio in our commercial interior designing project. They created eye-catchy 3D interior renders that caught the attention of our target customers. We want this partnership to be a success for both of us.
Boston, USA
Our company hired ThePro3DStudio to create commercial space 3D interior layouts. They did an outstanding job and implemented our ideas through proper strategy. We're so happy that we found such a competent company!
Columbo, Sri Lanka
We approached ThePro3DStudio for a project related to school structure. After communicating about the concepts with the team of designers, they induced life into our ideas and created captivating 3D interior renderings. We hope to count on their continued support in the future.
Berlin, Germany