3D Model Texturing Services
How can you make your promotions visually appealing?
Looking for realistic 3D models?
ThePro3DStudio is a reputed 3D design company with expertise in 3D texturing services for your 3D models. Our team of experts helps you create the textures for your models based on the business requirements. We can help you with solid textures and geometric textures to the models with our 3D modeling services.
Our 3D Texture Modeling Covers
We believe every 3D model is meant to have a fantastic texture to highlight its features. Our expert artists help you create the 3D textures for your models to give them a more realistic look and feel.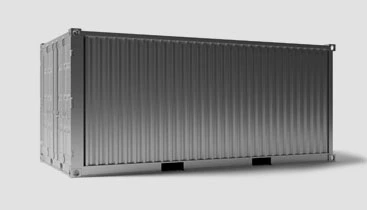 Metallic Textures
Our texturing artists help you get a realistic metallic glow for your 3D model.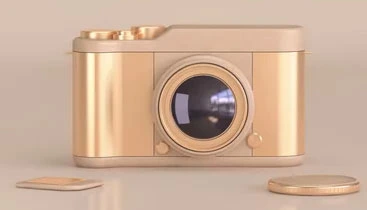 Glossy Textures
We can make the gloss textures for your 3D models depending upon the nature of roughness or smoothness you prefer, even without adding the number of polygons.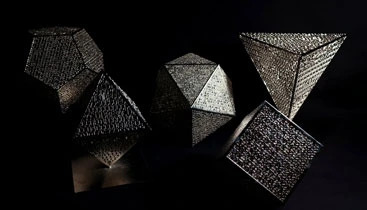 Bump Map Textures
We help you with bump map textures whenever you require additional geometric features like bumps or wrinkles, etc.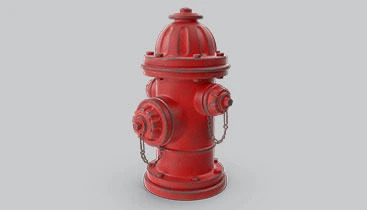 Color Textures
We can make your textured model look realistic with the exact color combination.
Stages of 3D Model Texturing
UV unwrapping
This is the initial stage in the 3d texturing process which will deal with the 3D model unwrapping. Our designers utilize the best tools to unwrap from 3D to a UV map making it easy to edit and customize.
Texture painting
We utilize digital paint to add texture and give the model better visibility in highlighting the features in detail. Our artists use texture shading that creates the volume, which will emphasize more on the elevation kind of objects.
Texture mapping
3D Texture mapping would include wrapping the 3D model to yield the bumps, metallic or glossy nature based on the requirement.
Why Choose Us for 3D Model Texturing Services
Our 3D Texturing Work Flow
Stage 1: Collect the business requirement from the client
Stage 3: Follow the client guidelines and modify the model.
Stage 5: Evaluate and use the best 3D texturing software to create the textures.
Stage 7: Send it for the Quality check. If it passes through this stage, it will be sent to the client for delivery.
Stage 2: Create the singular texturing and get feedback from the client
Stage 4: Once the model is finalized, initiate the 3D texturing process with UV mapping.
Stage 6: Material tuning process to enhance the quality of the textured model.
Note: This basic workflow is subject to change based on the client's requirements.
Outsource 3D Texturing Services to Us
3D Texturing may seem to be a bit daunting task. But we have a team of experts with several years of experience in the industry. We have in-house experts of 3D texture artists, graphic designers who cater to the needs of our clients with 3D texturing services.
As a 3D visualization services company, we help you with the texturing needs that help you stand out from the competition. A global clientele backs us for outsourcing 3D modeling and texturing services.
Case Studies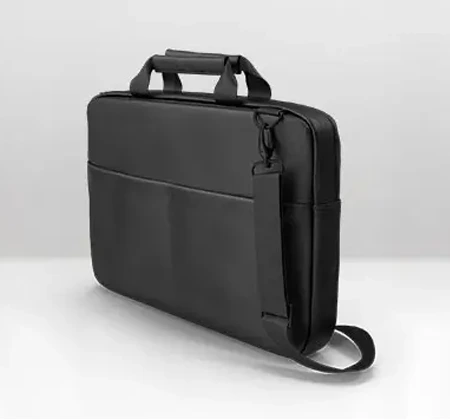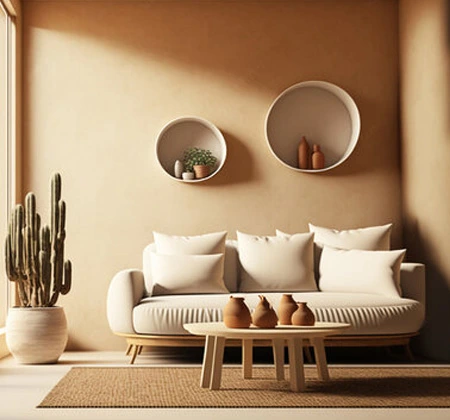 3D furniture design support provided for a leading UK company
ThePro3DStudio is committed to leverage the potential of contemporary and cutting edge 3D tools to deliver impeccable 3d product designs to our esteemed clients. Our success rate is highest in the industry because we factor in the expectations...
Client Testimonials
Our reputation is shaped by our clients. See what our clients have to say about us.
ThePro3DStudio has fully lived up to my expectations by offering me optimum value for my investment in the form of highest quality 3D models of products. The experience is wonderful.
Kolkata, India
The package 3D models of products ordered by me have really helped our organization expand our business's outreach by appealing to newer prospects. The credit goes to ThePro3DStudio.
Munich, Germany
I'm very much satisfied with the quality of furniture 3D models that I received from ThePro3DStudio. I gave them strict deadlines but they were able to complete the work on time. I'd love to work with them in the future.
Porto Alegre, Brazil
I have been using their product 3D modeling services for 3 years. And, they haven't failed me even a single time. Both quality and appeal of the 3D product models remain as impressive as ever.
Callao, Peru
Excellent company offering product 3D models. They are fast and efficient and they truly provide the outputs within the shortest time. Good value for money!
Berlin, Germany