3D Real Estate
Walkthrough Services
When it comes to architectural design, the best means to represent the property as visualized by the customers is 3D walkthrough animation. As a premium and experienced studio, we offer a wide range of architectural walkthrough services for global clients.
We can offer 3D walkthrough real estate animation to clients for any of their residential, commercial, or industrial projects. Whether they need us to develop architecture home design, 3D exterior and interior design, or have any other architectural floor plan requirements, ThePro3DStudio has the right knowledge and expertise to cover all needs regarding 3D architectural rendering services. Till now, we have worked on a variety of building properties like villas, bungalows, apartments, airports, office space, hospitals, universities, schools, hotels, malls, sports clubs, townships, etc. Regardless of the type of project, our team will always ensure to provide high-quality service deliverance at all times without fail.
Case Studies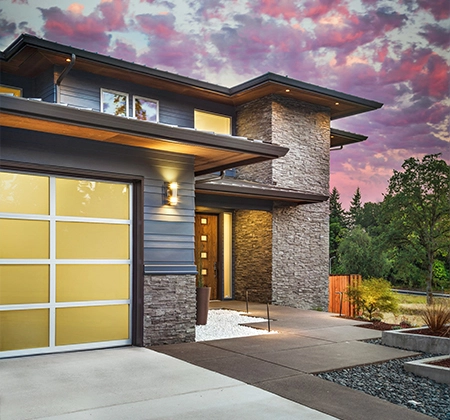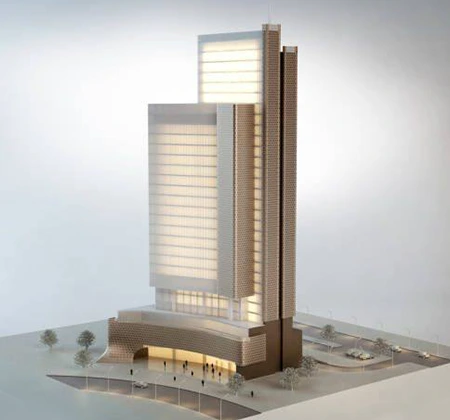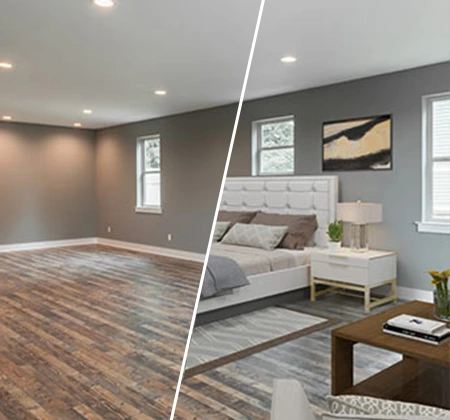 ThePro3DStudio has been successfully catering to the custom 3D modeling and rendering needs of clients from various industry verticals. With our virtual staging services, we help real estate agents and developers...
Client Testimonials
Our reputation is shaped by our clients. See what our clients have to say about us.
We hired ThePro3DStudio to create detailed 3D walkthroughs for our newest real estate project in California. The team did an excellent job, highlighting all the details including textures and features in the most realistic way. I am amazed to see the outcomes and the team's timeline commitment.
Copenhagen, Sweden
We opted for 3D walkthrough services from ThePro3DStudio and I was amazed to see the outcomes. The team did an awesome task as they took proper care to create detailed walkthroughs that provided a detailed view of the property. This led to fast sales and we were soon able to start a new project.
Bergen, Norway
The 3D walkthroughs provided to me by ThePro3DStudio have helped me gain the confidence of my real estate customers and my business has reached new heights of success.
Toronto, Canada
We had a plan to build an amazing waterpark with top-notch facilities. We wanted a 360-degree walkthrough and opted for ThePro3DStudio's 3D walkthrough and visualization services. We could use the walkthrough to give a solid, practical shape to our design vision. Thanks guys!
Delhi, India
We hired ThePro3DStudio to make our properties look appealing to people who visited our website. After adding the magic of 3D walkthrough animations to our website, we were able to gain more leads and close deals. Without the walkthroughs, I doubt whether my business would have been as successful.
Seoul, South Korea
We opted for a 3D landscaping walkthrough from ThePro3DStudio as their designs showed potential. The designers enlivened our idea and created an architectural plan that showed every aspect of the outdoor building environment. The walkthrough is now a key part of our marketing strategy and the service they provide is invaluable.
Doha, Qatar