3D Real Estate
Walkthrough Services
When it comes to architectural design, the best means to represent the property as visualized by the customers is 3D walkthrough animation. 3D architectural walkthrough animations are extensively used by several clients for various purposes. As a premium and experienced studio, we offer a wide range of architectural walkthrough services for global clients.
We can offer 3D walkthrough real estate animation to clients for any of their residential, commercial, or industrial projects. Whether they need us to develop architecture home design, 3D exterior and interior design, or have any other architectural floor plan requirements, ThePro3DStudio has the right knowledge and expertise to cover all needs regarding 3D architectural rendering services. Till now, we have worked on a variety of building properties like villas, bungalows, apartments, airports, office space, hospitals, universities, schools, hotels, malls, sports clubs, townships, etc. Regardless of the type of project, our team will always ensure to provide high-quality service deliverance at all times without fail.
3D walkthrough services at ThePro3DStudio
The results of our 3D rendering services are lifelike, which helps in attracting potential buyers and investors. Besides, we pay attention to adding the intricate details and all the necessary features as suggested By the customers so that the final real estate 3D animation is completely satisfactory and beyond their expectations. Since our walkthrough architectures always appear strikingly realistic, people looking at the 3D virtual design won't be having any confusion. By viewing the walkthrough home design or commercial project, they will get a clear picture of how their project will turn at the end of construction.
We can create exceptional 360-degree walkthroughs for any building structure to support clients with their construction and remodelling projects. The residential buildings mainly include villas, homes, townships, apartments, bungalows, etc. while the commercial real estate comprises of office spaces, shopping complexes, restaurants, art galleries, museums, hospitals, and more. We also create digital real estate renders for huge properties like factories, and business parks, which are a part of the industrial building structure.
We pay attention to even the slightest details such as textures, lighting effects, color grading, and other features for accentuating the property's appeal. With appropriate 3D building walkthroughs, our targeted audience can virtually take a stroll in their future property site.
Architectural 3D Walkthrough Animation by ThePro3DStudio
ThePro3DStudio is a well-known 3D designing company with a large pool of experienced and highly creative professionals offering an overview of 3D services for various verticals like real estate and property developers, studios, builders, architects, contractors, advertising companies, industrialists using innovative technology to showcase property in an attractive manner to potential buyers.
Virtual interior and exterior walkthroughs
We can create a realistic depiction of your property interiors and exteriors. With 3D interior walkthroughs, we portray shadows, light reflections, furniture placements, etc. And, with 3D exterior walkthroughs, we showcase the property's structural appearance, construction, and building materials. For showcasing furniture elements specifically, we use furniture 3D modeling.
3D floor plan walkthroughs
With the help of live 3D floor plans, we can enable clients and customers to get an overview of the real estate project before it goes into production. It will also help them to determine the exact room size so that they can plan on utilizing the space according to their choice. Moreover, it can offer the advantage of making instant modifications, thereby saving time and money.
3D landscaping walkthroughs
With stunning and detailed 3D landscaping walkthroughs, we allow prospects to experience every aspect of outdoor building environments, such as the trees, fences, garden, water bodies, neighbourhood, roads, parking area, and more. We beautify outdoor spaces, enlivening them so as to make them complement the overall architectural plan to blend it harmoniously with the surroundings.
The unique edges of our architectural walkthrough services
Our relentless efforts to meet and exceed even the most strenuous specifications of clients always pay off to them in big ways. The 3D real estate design we create brings their customers an immersive experience and acts as the perfect tool for marketing and pre-sale. When it comes to architects and developers, the designs help them to identify the flaws from an early stage so that they can work on eliminating it before the construction starts. Apart from that, the following are the benefits of associating with us for your walkthrough 3D design requirements.
Usage of latest tools and software
Swift turnarounds ensuring service reliability
Why Are We One of the Best 3D Walkthrough Animation Studios?
As an extremely client-centric company we always go the extra mile to make our clients always wear smiles of satisfaction. Following are our unique service strengths that make us one of the best in the business.
Our team
The most valuable and impeccable asset we have on our premises is our team that comprises conceptualizers, designers, and architects who know their game exceptionally well. Everything that we have been able to achieve with 3d walkthrough interior renderings or visualizations is the result of our team's endeavors.
Our quality
We don't follow an easy path just to complete any project. We put equal efforts and demonstrate commitment to successfully complete all projects that we undertake. We base our service propositions on several quality guidelines to offer world-class 3D visualization services in the most efficient manner.
End to end support
As an established 3D walkthrough company, we offer diverse architectural 3D modeling and rendering, floor plan services and 3D print design services to clients. We ensure to create unique real estate animations for every project. We also offer custom service plans to clients so that they can get served within their budget.
Case Studies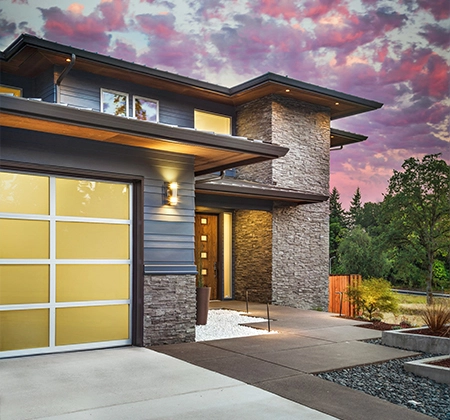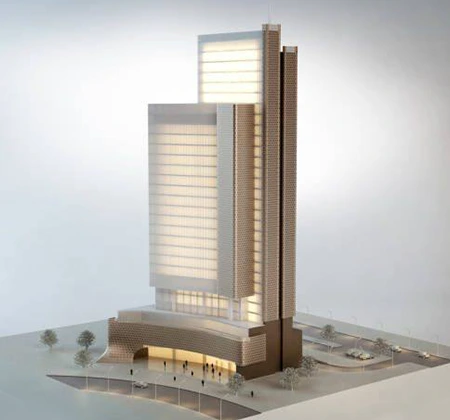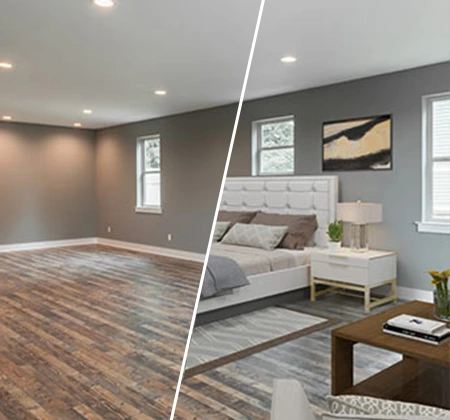 ThePro3DStudio has been successfully catering to the custom 3D modeling and rendering needs of clients from various industry verticals. With our virtual staging services, we help real estate agents and developers...
Client Testimonials
Our reputation is shaped by our clients. See what our clients have to say about us.
We hired ThePro3DStudio to create detailed 3D walkthroughs for our newest real estate project in California. The team did an excellent job, highlighting all the details including textures and features in the most realistic way. I am amazed to see the outcomes and the team's timeline commitment.
CEO of Real Estate Firm
Copenhagen, Sweden
We opted for 3D walkthrough services from ThePro3DStudio and I was amazed to see the outcomes. The team did an awesome task as they took proper care to create detailed walkthroughs that provided a detailed view of the property. This led to fast sales and we were soon able to start a new project.
Owner of Real Estate Business
Bergen, Norway
The 3D walkthroughs provided to me by ThePro3DStudio have helped me gain the confidence of my real estate customers and my business has reached new heights of success.
Main Architect, Design Studio
Toronto, Canada
We had a plan to build an amazing waterpark with top-notch facilities. We wanted a 360-degree walkthrough and opted for ThePro3DStudio's 3D walkthrough and visualization services. We could use the walkthrough to give a solid, practical shape to our design vision. Thanks guys!
Manager, Real Estate Firm
Delhi, India
We hired ThePro3DStudio to make our properties look appealing to people who visited our website. After adding the magic of 3D walkthrough animations to our website, we were able to gain more leads and close deals. Without the walkthroughs, I doubt whether my business would have been as successful.
Managing Director, Real Estate Start-up
Seoul, South Korea
We opted for a 3D landscaping walkthrough from ThePro3DStudio as their designs showed potential. The designers enlivened our idea and created an architectural plan that showed every aspect of the outdoor building environment. The walkthrough is now a key part of our marketing strategy and the service they provide is invaluable.
CEO, Real Estate Consulting Firm
Doha, Qatar
For eye catchy and affordable architectural walkthrough services and to make your architecture properties look appealing for your customers.
Contact Us
Please fill the form below