3D Print
Design Services
Partner with a team of 3D modeling design experts for custom-created, high-quality, and workable 3D printing models. Outsource to us today!
With our custom digital 3D models, you can bring down the lead time to market your products. These can be used as prototypes to test for efficiency and budget adequacy. We offer superior quality 3D models for printing across different divisions such as art, electronic gadgets, fashion accessories, architectural properties, jewelry designs, miniatures characters etc.
At ThePro3DStudio, we have certified 3D artists with unparalleled expertise who are skilled in industry standard tools to offer innovative designs that are primed for 3D printing. Our designs can offer assistance in addressing the exclusive needs of both large-scale organizations and individuals alike.
Industries We Support With Our 3D Print Design Modeling Services
Check out some of the industry domains to which we mainly offer our 3D printing design services.
Architecture
Our architecture 3D modeling services helps the clients in order to showcase their work on a physical scale model by effectively reducing the time and manpower needed for producing the designs in the traditional way. We deliver print ready STL files using inputs from architects and converting them into realistic 3D architectural models.
Aerospace
Our 3D print design services are widely used in the aerospace industry for creating 3D printable designs of various devices and mechanical design parts that can be used in the airplanes for manufacturing and prototyping. Our outcomes are noted for their technical accuracy and aesthetics. We have exceptionally talented personnel onboard to take care of the technical aspects of design.
Automotive
With our 3D model design services, we help businesses in the automotive industry by creating new and unique 3D detailed design prototypes that facilitate the production of safer and stronger automobile products while minimizing the lead time and cost. We have served some of the big names in the industry. Let us know what your requirements are.
Consumer products
Our 3D product modeling services can be used for creating product 3d designs with the help of the three-dimensional printing technology. We help various companies to create printable models for accessories, furniture materials, lighting fixtures and lampshades, etc. Our 3D printable models help manufacturers to test the viability of new designs without having to spend on pricey methods.
Advantages of Hiring Us for Your 3D Print Model Design Requirements
The benefits offered by ThePro3DStudio would surpass your expectations. We can provide impeccable 3D modeling services for printing that will help you to enjoy the following advantages:
Case Studies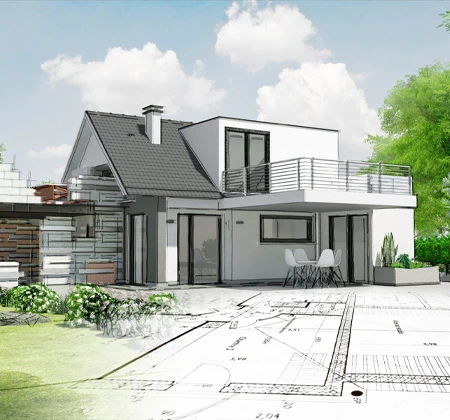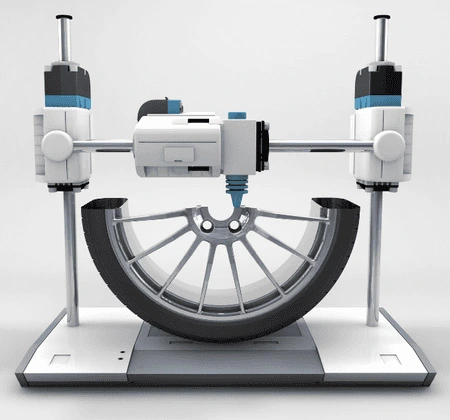 Client Testimonials
Our reputation is shaped by our clients. See what our clients have to say about us.
I would like to thank you and your team regarding all your efforts for handling our 3D scan cleanup assignments. The outputs were amazing and up to the mark.
London, UK
The people at ThePro3DStudio were efficient and clearly understood what we demanded for the project. They delivered us the print ready models within the agreed timeline. The model was of such exceptional quality that it exceeded our expectations and stood out from the crowd. I was extremely happy with their professionalism.
Kingston, Canada
It was my first time using their services for print-ready 3D designs and the results were beyond my imagination. The 3D printable designs they produced for our automobile parts were accurately detailed. Don't think much and go for their services guys.
Los Angeles, USA
I'm pleased with the quality and price of 3D print designs. Despite the tight deadline, they were able to produce high-quality outcomes and completed the project within the given deadline. I don't think I would ever work with any other company other than them.
London, UK
Great services! ThePro3DStudio is always quick with the response. I hired them to create 3D print designs for my architectural project. Everything was cool but I needed slight changes here and there. They responded politely and made the changes free of cost.
Nairobi, Kenya