3D Modeling
Services
Experience best-in-class, affordable, and best quality 3D modeling solutions
for manufacturing, real estate, animation, gaming, and much more!
ThePro3DStudio is highly recognized for its world-class, custom 3D modeling services that are designed to support the diverse projects handled by professionals as well as by reputed 3D modeling studios that want to outsource their projects to others to deal with a heavy workload situation within the shortest period.
Our experienced 3D modellers are capable and they can create accurate and detailed models using advanced software programs that can be used across industries such as manufacture, retail, eCommerce, architecture, advertising, and filmmaking. Whatever we do, we do our best to make the most out of modern design technologies. we work closely with our clients to understand their project objectives to be able to deliver outcomes as per expectations.
Our Custom 3D Modeling Services Include
Being one of the best 3D modeling companies in the design industry, we maintain an all-inclusive portfolio of 3D model services, allowing our clients to choose from diverse options and leverage our customized service packages.
Key Highlights of Our Custom 3D Model Design Services
Our design professionals are committed to delivering the highest standard of service, helping our clients in meeting their project goals. They have solid experience in using high tech tools and can deliver world-class 3D models of products and architecture. Here are our key service features that make us one of the top studios in the industry and the best choice for those looking for 3D modeling outsourcing.
We can create highly-detailed models that you can easily transform into practical designs
We deliver the 3D models that can be used as part of virtual walkthrough design that will allow users to interact with the environment.
We can do 3D modeling for stores that can be used on AR & VR apps that businesses can use to deliver extraordinary customer experiences.
Our highly detailed 3D models can be used on AR & VR apps that businesses can use to deliver extraordinary customer experiences.
ThePro3DStudio: A Leader in the Modern 3D Design Landscape
ThePro3DStudio is one of the most reliable service providers in the global 3D design domain. We, at ThePro3DStudio, have solid experience in generating high-quality computer graphics and have mastered the art and the science behind 3D modeling, 3D rendering, 3D sculpting, and 3D animation. We can craft custom 3D models that serve diverse purposes in diverse industries. We deploy sophisticated CAD software to create high-quality 3D models that are noted for their accuracy and aesthetics.
Why Should You Outsource 3D Modeling Services to Us?
ThePro3DStudio is a reputed 3D modeling service provider that has been helping its clients with world-class design support for the past few years. Professionals delivering modeling support can create appropriate geometric shapes while adhering to the design specifications of our clients. Here are the main reasons why you may choose us as your preferred 3D design services company for outsourcing projects.
Support for 3D Model Designing Services Across a Range of Industries and Verticals
















Case Studies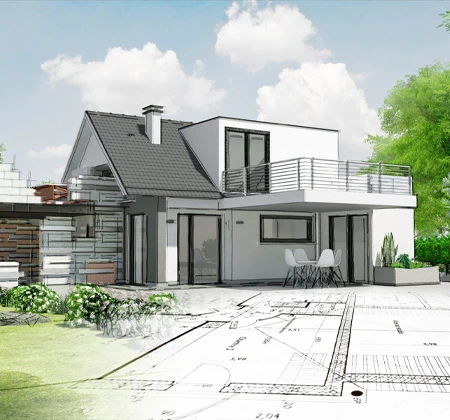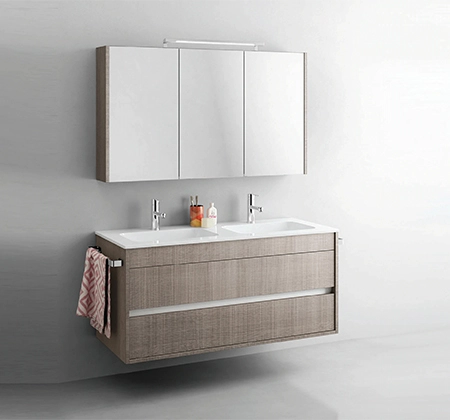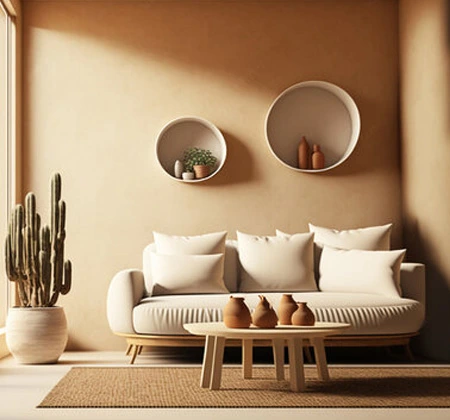 3D furniture design support provided for a leading UK company
ThePro3DStudio is committed to leveraging the potential of contemporary and cutting-edge 3D tools to deliver impeccable 3d product designs to our esteemed clients. Our success rate is the highest in the industry because we factor in the expectations...
Client Testimonials
Our reputation is shaped by our clients. See what our clients have to say about us.
I am impressed by the high quality of 3D modeled outcomes delivered to us and the accuracy with which even minute details have been mirrored in the final results.
New Jersey, USA
We approached ThePro3DStudio for a product modeling project nearly a month ago. Working with them was a great experience. The experts collaborated well to customize the features in the project for us. Our team was extremely pleased with the results.
Delhi, India
The 3D models of characters and props they created for my animated movie were just splendid. It was precise and they were incredibly fast in submitting the project. We are really happy to have them as our 3D modeling outsourcing partner. Keep up the good work!
Perth, Australia
They are very quick with their work. Delivered the 3D game models within just 3 days. I will work with them in the future. Highly recommended!
Hamburg, Germany
A first-grade 3D modeling firm with exceptional outcomes. The models helped me visualize my commercial project. I was also struggling to find someone who can do it within the pricing range that I could afford. And, finally, I found ThePro3DStudio.
Glasgow, UK