We deliver best-in-class 3D stall design services at the most competitive rates, allowing businesses to create a great mark at exhibitions and trade shows and to get the best returns on their investments.
Our 3D designers have in-depth idea about different types of stall designs and they can develop 3D exhibition stalls that can be easily given a solid, practical, and realistic shape.
Different Types of 3D Stall Designs We Create
We are aware of the characteristics of the exhibition industry and can design event stalls of various types, helping businesses to make the most out of exhibition space and enhance their brand identities. From designing one-side open models to creating 3 or 4 side open event stalls, our 3D designers are proficient at creating exhibition booth of various types depending upon the specific requirements of our clients.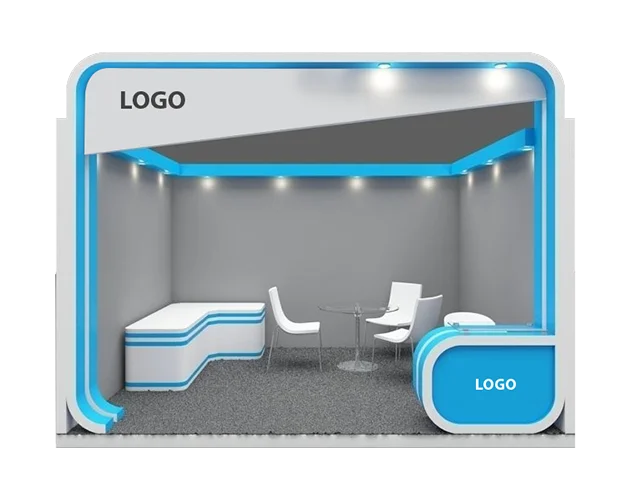 One-side open stall design
A stall design that has one side open is also referred to as a shell scheme design. The size of this module varies from 3m x 3m to 6m x 3m with the common exhibition space being 9 sq. m. to 18 sq. m. Event organizers typically look for shell scheme stalls having an area less than 20 sq. m.
A basic stall of this type can be enhanced to meet the specific needs of event organizers. Even though these stalls have a maximum height of 8 feet, we know how we can create a prominent design that will stand out from the crowd.
Two-side open stall design
We can create stalls with two sides open while ensuring that there's a perfect balance between height and size. We can create standard 8-feet stalls that you can customize as per your needs.
We can create designs that would allow you to combine two one-side open stalls and create one single stall, thereby facilitating the creation of multiple design options.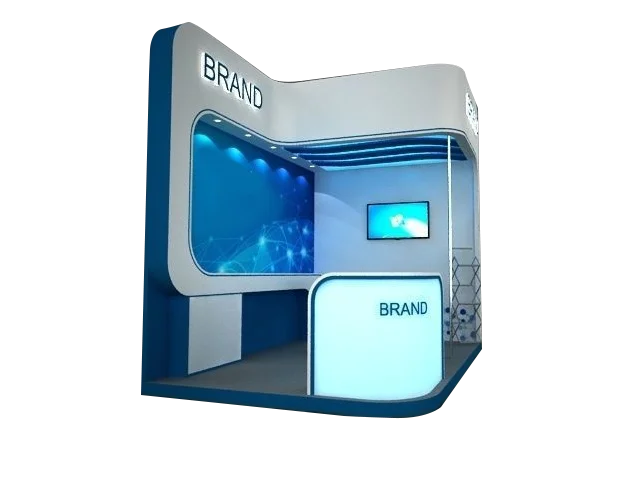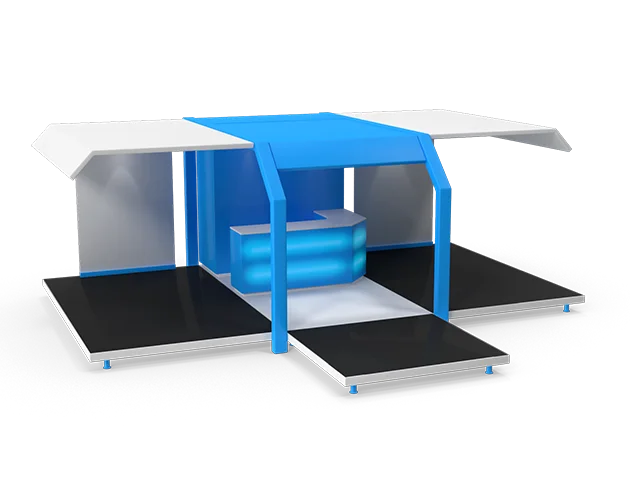 Three-side open stall design
We can create 3D designs of 3 side open stalls that may have a maximum height of 16 feet. Our designs allow event organizers to exercise creativity and develop custom stalls that would allow businesses to optimally benefit from modular event solutions.
Four-side open stall design
We can develop four- side-open event stall designs with heights stretching up to 16 feet. We can create designs of traditional mezzanine stalls, allowing for maximum branding opportunities.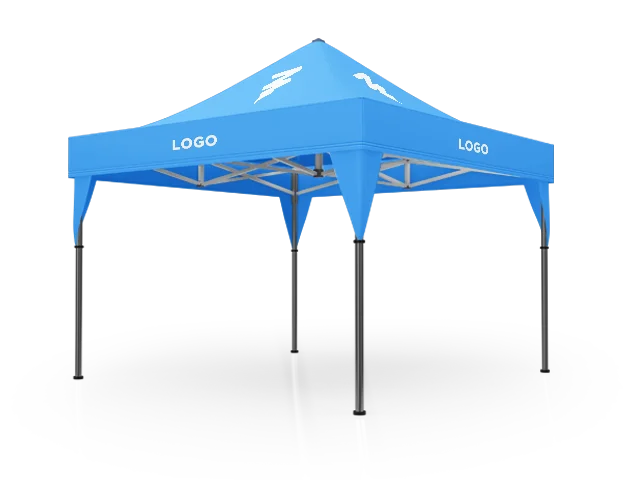 Benefits of Choosing Our Exhibition Stall Design Services
We have championed the art of 3D visualization and can design any type stall designs. Here's why you may want to engage us for your 3D modeling needs
ThePro3DStudio is one of the most reputed names in the 3D design industry today. So you can trust us knowing that your requirements will be taken care of in a very sincere manner.
Using our 3D visualization services we can create 3D designs of event stalls that can be easily converted into lightweight exhibition solutions.
We employ experienced 3D designers who have solid expertise in creating various types of 3D models including stall designs.
We use the most advanced software, which facilitates the creation of high-quality outcomes.
We have a customer service team that operates on a 24/7 basis. This allows us to address the specific queries of our customers in the most professional manner.
We safeguard your data sincerely. So far, we have never had data breach incidents.
We offer custom quotes depending upon requirements, allowing our clients to benefit from our 3D modeling services and earn a high returns.
We have a strict quality policy in place; we guarantee to offer the best possible outcomes.
Case Studies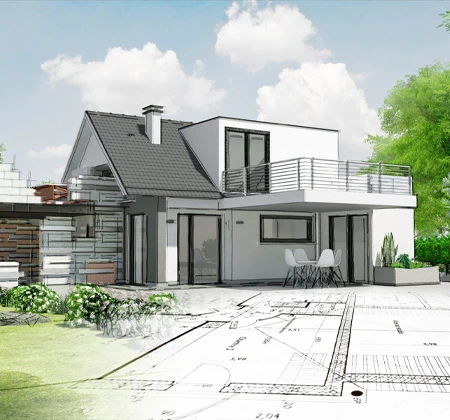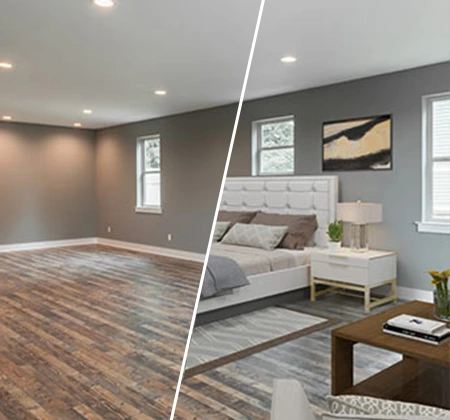 Client Testimonials
Our reputation is shaped by our clients. See what our clients have to say about us.
We hired ThePro3DStudio for developing 3D stall designs for us to help us create a stall for a trade show. The stall designs were of high-quality and were perfectly based on our specifications.
Ontario
The team did an excellent job designing various types of 3D stalls for our business, which allowed us to launch great exhibitions at one of the biggest events of our city.
Minnesota