ThePro3DStudio is your one-stop-shop for 3D stall designs. We deliver best-in-class 3D stall design services at the most competitive rates, allowing businesses to create a great mark at exhibitions and trade shows and to get the best returns on their investments.
Our 3D designers have in-depth idea about different types of stall designs and they can develop 3D exhibition stalls that can be easily given a solid, practical, and realistic shape. Our comprehensive portfolio of 3D modeling services is perfectly tailored to meet the specific needs of diverse industries and we can develop extraordinary 3D models of brand stalls that can help you boost brand awareness. What are your space requirements and what type of stall are you looking for? We have a solution for your specific needs.
Benefits of Choosing Our Exhibition Stall Design Services
We have championed the art of product visualization and can design any type of products that are meant to be used in homes. Here's why you may want to engage us for your 3D modeling needs
ThePro3DStudio is one of the most reputed names in the 3D design industry today. So you can trust us knowing that your requirements will be taken care of in a very sincere manner.
Using our 3D visualization services we can create 3D designs of event stalls that can be easily converted into lightweight exhibition solutions.
We employ experienced 3D designers who have solid expertise in creating various types of 3D models including stall designs.
We use the most advanced software, which facilitates the creation of high-quality outcomes.
We have a customer service team that operates on a 24/7 basis. This allows us to address the specific queries of our customers in the most professional manner.
We safeguard your data sincerely. So far, we have never had data breach incidents.
We offer custom quotes depending upon requirements, allowing our clients to benefit from our 3D modeling services and earn a high returns.
We have a strict quality policy in place; we guarantee to offer the best possible outcomes.
Case Studies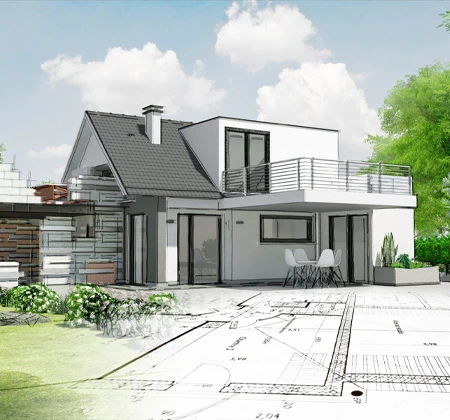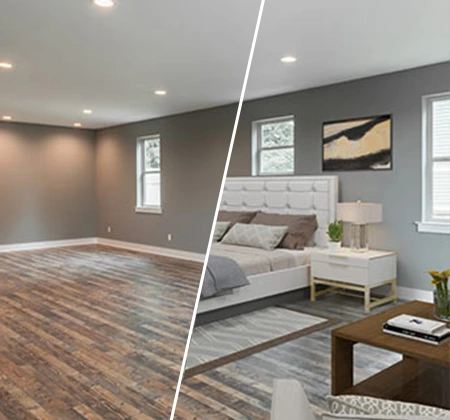 Client Testimonials
Our reputation is shaped by our clients. See what our clients have to say about us.
We hired ThePro3DStudio for developing 3D stall designs for us to help us create a stall for a trade show. The stall designs were of high-quality and were perfectly based on our specifications.
Ontario
The team did an excellent job designing various types of 3D stalls for our business, which allowed us to launch great exhibitions at one of the biggest events of our city.
Minnesota
We can create unique and aesthetically appealing exhibition stall designs. Contact us to know how we can work together.
Contact Us