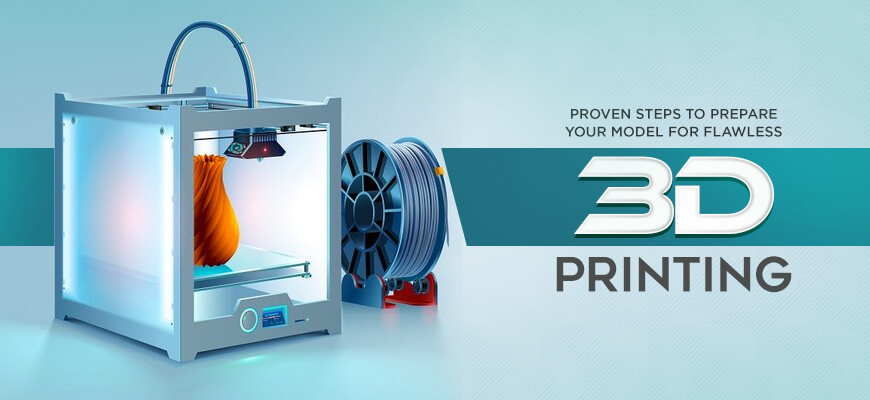 3D printing has thrown open the doors to an exciting world of possibilities. The 3D models that you are accustomed to visualizing on the digital canvas can now be experienced in physical forms. You can get real life models of the shapes that you have designed on the software.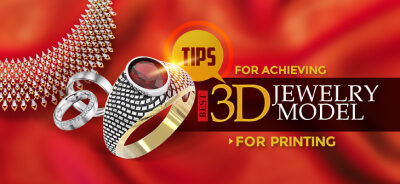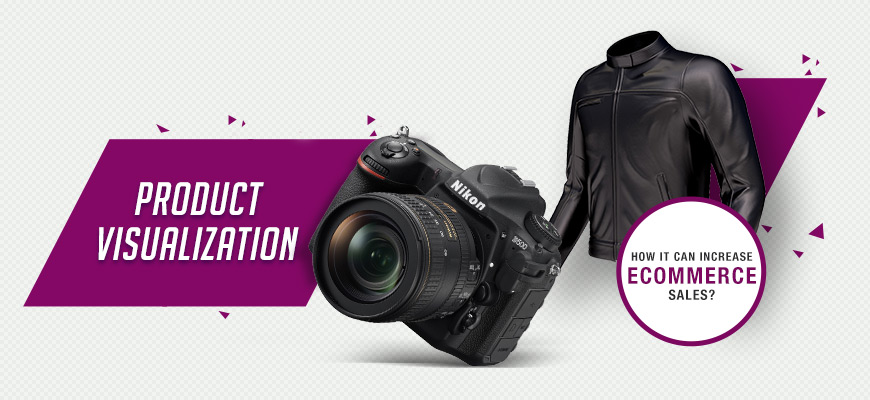 E-commerce space is experiencing significant competition. To make your brand presence distinctive, you can leverage the potential of computer graphics to render your site and product pages more appealing.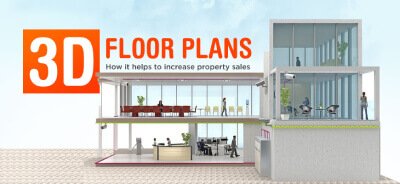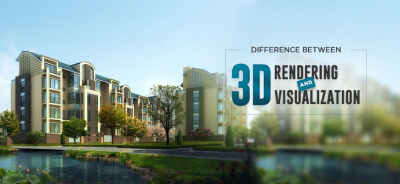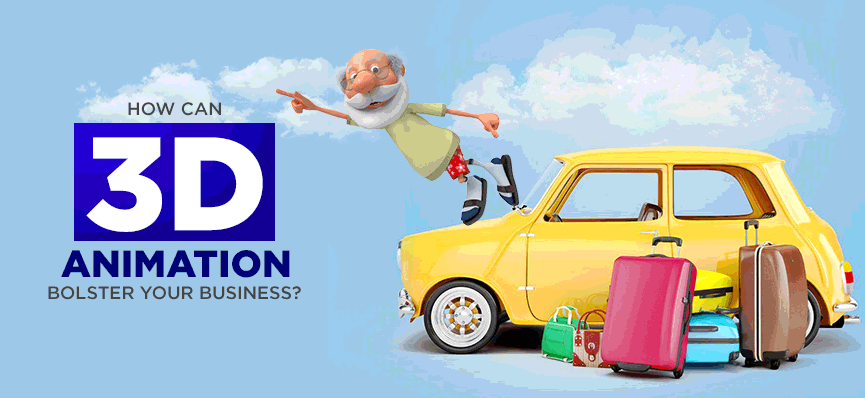 Animation has turned out to be a powerful tool for mass communication, making its way into the advertising strategies of business firms.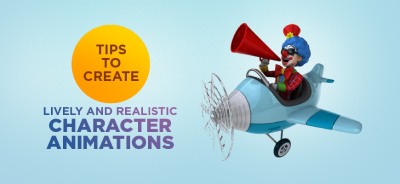 Recommended