3D Visualization Services
Give life to your concepts and imaginations.
Enhance your visual communication effectively
Identify every minute detail before development
Stand out from the competition with exceptional promotions
Whatever you imagined can be made real now with photo-realistic 3D visualization services. Showcase your products like never before with every minute detail illustrated for better clarity. The creation of graphics and the rendering of the designs are done with the help of 3D visualization software which helps to reduce the overall time and cost.
With a proficient team of 3D experts and graphic designers, we have been fulfilling the 3D visualization requirements of clients across the USA, Europe, and most of the world by now in diverse industry niches. We ensure that the 3D renderings meet the industry benchmarks to make your campaigns more communicative and trustworthy ensuring the competency on the overall business objectives.
Our 3D Visualization Process
Collect the project requirements
After studying the requirements, arrive at the timeframe and cost estimation
Initial draft creation
Client feedback and revisions
Final visual development upon confirmation
Why Choose Us for 3D Visualization
Affordable and Reliable Visual Communication for Your Brand
3D visualization helps you reduce cost and time by identifying the errors in the initial phase itself so that they can be rectified instantly. Moreover, you do not need to spend more money to view the costly physical models - they can be viewed on your computer screens with 3D models.
Accurate Designs With Minimal Iterations
Before progressing with the 3D rendering, the structural designs will be sent for your review which will help reduce the number of iterations.
Streamline your marketing efforts through Virtual Reality
Adds lots of value to your marketing strategy - with 3D models of your products, pitching into the market gets much better, thereby enhancing you with better ways to streamline your promotional strategy.
360-degree Visualization of the Proposed Product
Unlike the blueprints or sketches, these 3D visualizations will help you get the complete view of the product - from different angles, helping you to illustrate the product in a better way.
On the whole, we make the future of 3D visualization easy for you - Backed by the virtual reality concepts, we help you adapt to the technology.
We strive to give life to your imaginary concepts to bring them onboard thereby paving ways for your business growth. With expert skill sets in the field, we, as a 3D visualization company, understand your business objectives and help to take your business forward.
Case Studies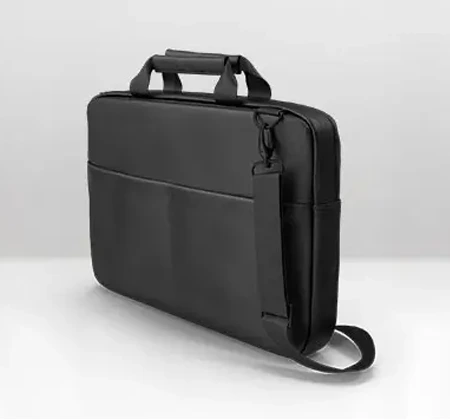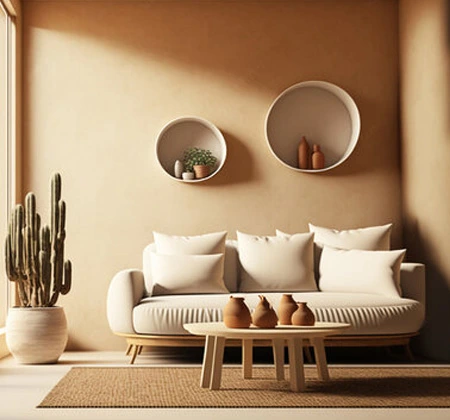 3D furniture design support provided for a leading UK company
ThePro3DStudio is committed to leverage the potential of contemporary and cutting edge 3D tools to deliver impeccable 3d product designs to our esteemed clients. Our success rate is highest in the industry because we factor in the expectations...
Client Testimonials
Our reputation is shaped by our clients. See what our clients have to say about us.
ThePro3DStudio has fully lived up to my expectations by offering me optimum value for my investment in the form of highest quality 3D models of products. The experience is wonderful.
Kolkata, India
The package 3D models of products ordered by me have really helped our organization expand our business's outreach by appealing to newer prospects. The credit goes to ThePro3DStudio.
Munich, Germany
I'm very much satisfied with the quality of furniture 3D models that I received from ThePro3DStudio. I gave them strict deadlines but they were able to complete the work on time. I'd love to work with them in the future.
Porto Alegre, Brazil
I have been using their product 3D modeling services for 3 years. And, they haven't failed me even a single time. Both quality and appeal of the 3D product models remain as impressive as ever.
Callao, Peru
Excellent company offering product 3D models. They are fast and efficient and they truly provide the outputs within the shortest time. Good value for money!
Berlin, Germany
If you are on the lookout for the best partner to outsource your 3D visualization requirements, we are already a click away from you!
Get a Free Consultation