High-end 3D Furniture
Design Services
Outsource your 3D furniture project and get stunning photorealistic 3D images at
reasonable rates. Let our 3D design experts help you attract more clients.
Are you looking for an expert 3D furniture design company that offers custom design services? Look no further; ThePro3DStudio has you covered! We are the one-stop solution for creating realistic views of furniture designs that resemble the exact version of the designer's planning and visualization.
With years of hands-on industry experience and working with numerous global brands, ThePro3DStudio is now a leading 3D furniture design studio. We are backed by a bunch of highly talented and seasoned 3D designers who are adept with their skills and thorough in using cutting-edge technologies.
Our furniture 3D design services include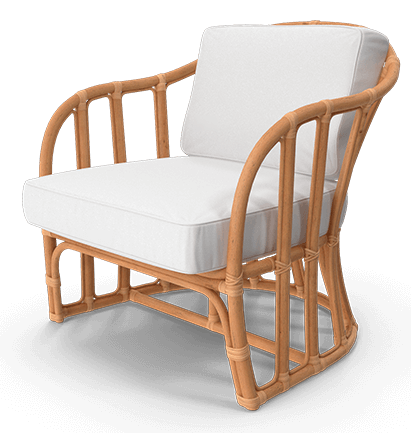 3D furniture modeling
Our professional 3D designers create custom furniture 3D modeling solutions for commercial and residential furniture, and much more, leveraging advanced technologies and software.
3D furniture model texturing
We develop world-class rendered 3D furniture models with high-end texturing curated by our skilled 3D texturing experts. With our custom 3D texturing services, present your products with greater lifelike details.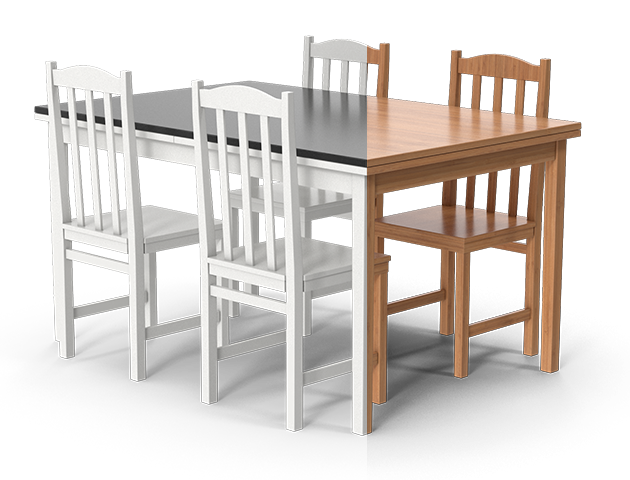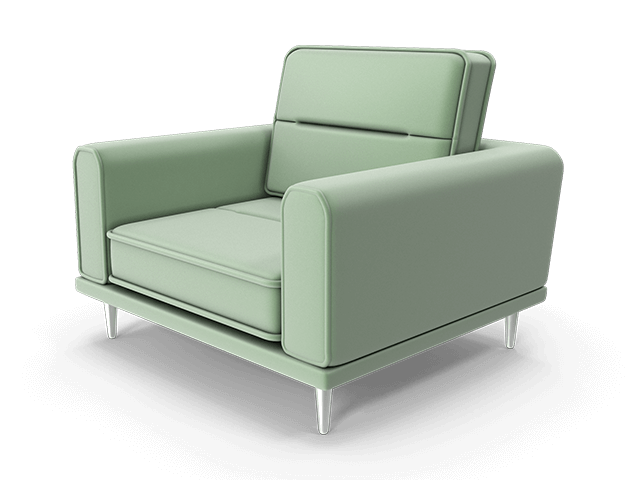 3D furniture rendering
We offer stunning 3D furniture rendering services helps to showcase the exact dimensions, look and feel, and appearance of your furniture products with exceptional details and textures. We offer stellar rendered output in white background or lifestyle background, as well as for 360-degree view.
Why choose ThePro3DStudio for 3D furniture design services?
We can make your furniture brand more successful and your manufacturing process immensely productive. Backed by a team of incredibly efficient, skilled, and proficient 3D experts with years of domain knowledge and expertise, our competency to create industry-standard photo realistic 3D designs has made us renowned across the globe.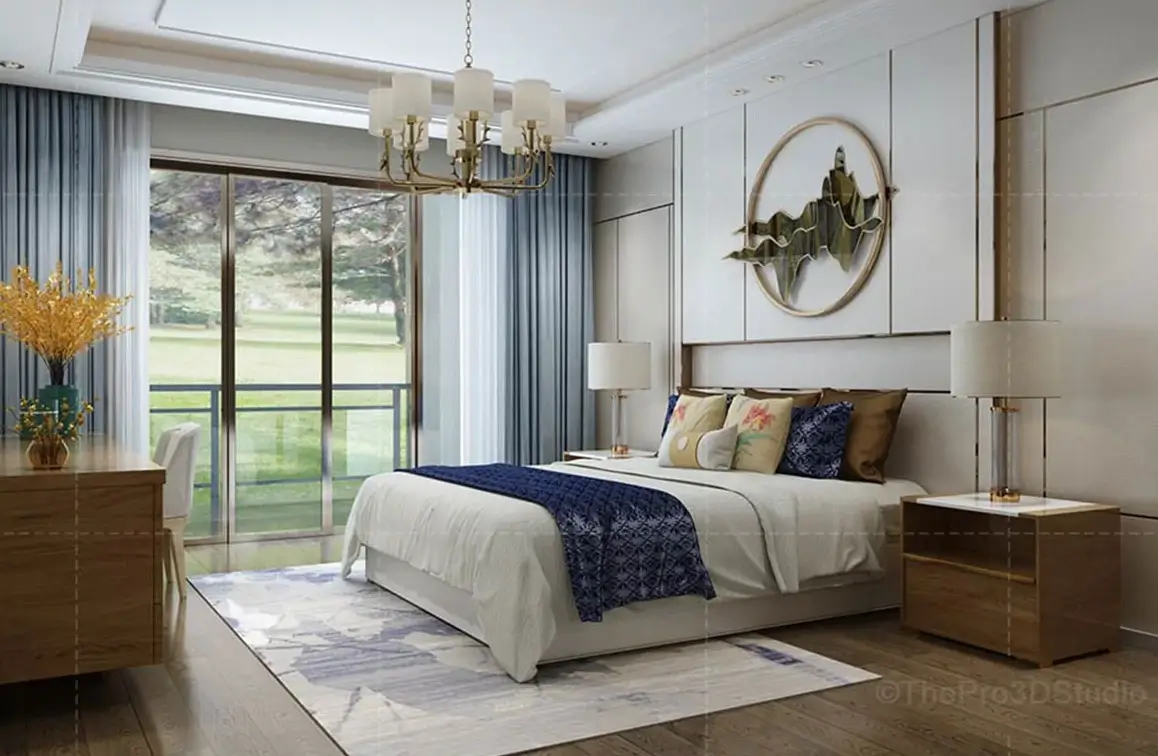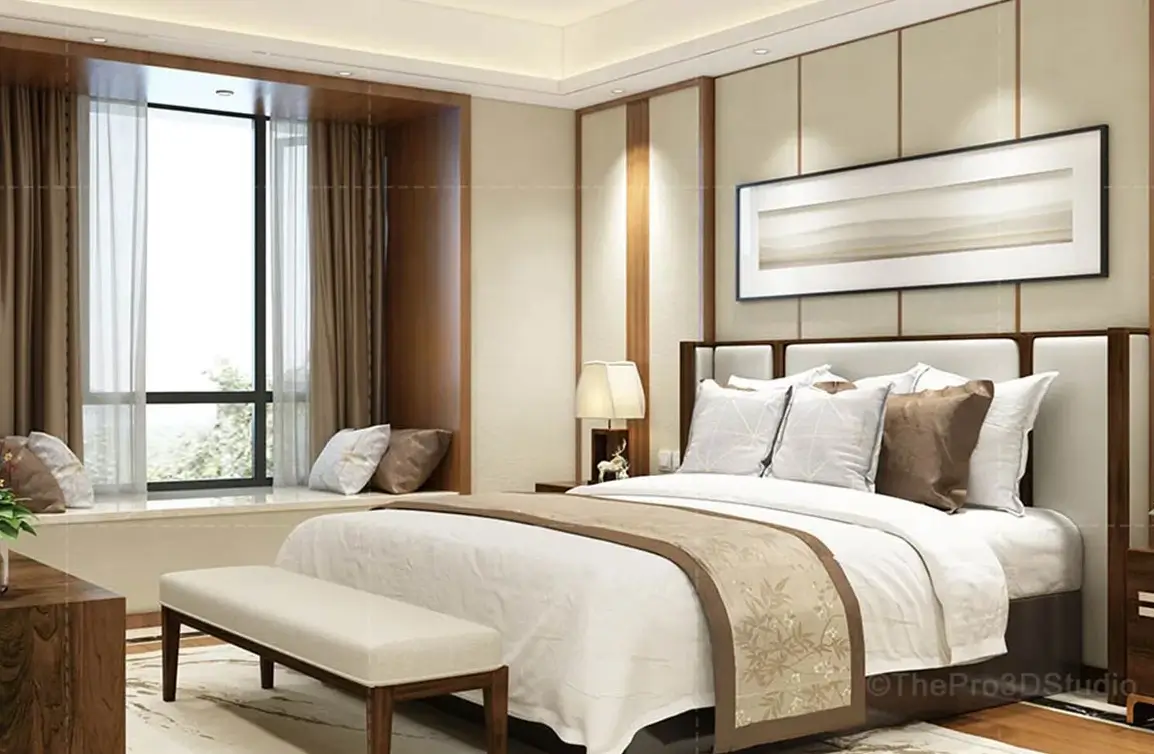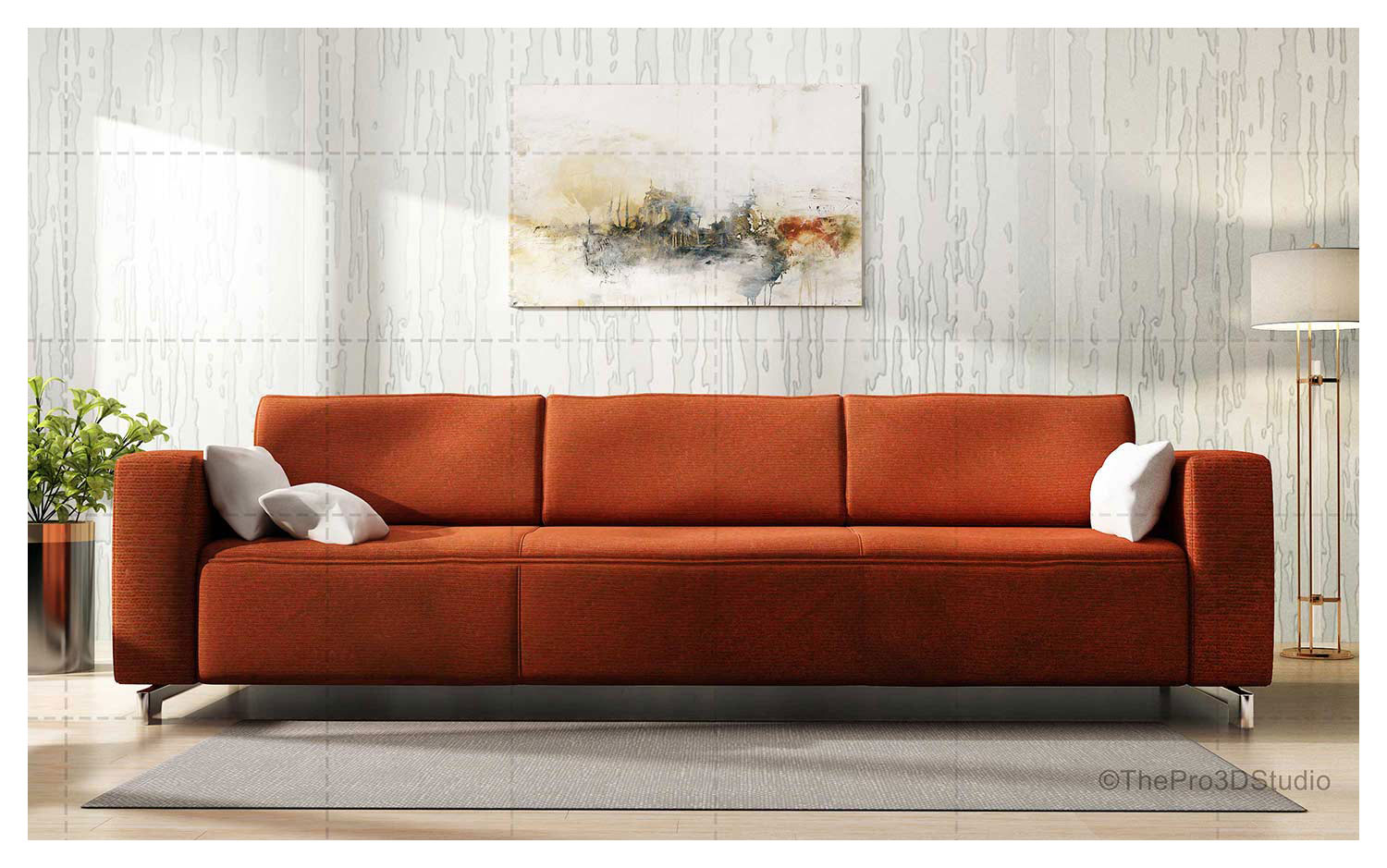 Client Testimonials
Our reputation is shaped by our clients. See what our clients have to say about us.
ThePro3DStudio developed detailed and aesthetically appealing 3D renders of commercial furniture. We could use the 3D imagery in our product catalogs. The imagery attracted the attention of our target audience and we registered good sales. Thank you, guys!
London, UK
Our company hired ThePro3DStudio's team of 3D design experts to render our latest residential furniture line. After we showcased these models online, we saw an immense increase in our overall sales.
Sydney, Australia
ThePro3DStudio is very conscientious in developing great 3D renders of commercial furniture. After the design was completed, we viewed the 3D models and were highly impressed by how flawless they looked. Great Work!
Bangalore, India
It was our first time working with ThePro3DStudio for 3D furniture designs. We wanted to increase our website inventory for bedrooms and garden furniture as we focused only on one segment. Now, we are so happy about our higher customer engagement rate and because of the inquiries that we have received!
Birmingham, England