Home Furniture
3D Design Services
ThePro3DStudio is a reputed provider of house furniture 3D design services. We employ 3D artists who are adept at creating high-quality and photorealistic furniture product 3D models that can be readily be given a solid form.
Our professionals have taken furniture 3D design to a new height by utilizing modern 3D modeling technologies and creating world-class models of home furniture. We are committed towards delivering outcomes of the greatest quality and guarantee project completion within predetermined timelines.
Our furniture 3d modeling services helps in developing various models of furniture at the best rates, which allows furniture designers, manufacturers, and retailers to use the best furniture 3D designs for marketing purposes.
Our 3D Design Work Process
We help furniture manufacturers, furniture designers, retailers, and media & advertising agencies with world-class furniture design support including commercial furniture 3D modeling solutions. We are one of the most reliable 3D furniture modeling service providers that put high emphasis on quality and deadline adherence. All you need to do is to let us know what your requirements are and we would do our best to fulfill your objectives.
You may either give us a call to discuss about your requirements or share project details through our contact us page. Our 3D designing team would review your requirements after which our sales team will call you to provide you with a customized quote. In case you need to test the standard of the outcomes that we can deliver, we can offer you a free trial. If you are happy with the free samples that we would provide to you, we can move ahead with the payment formalities and initiate the project.
Case Studies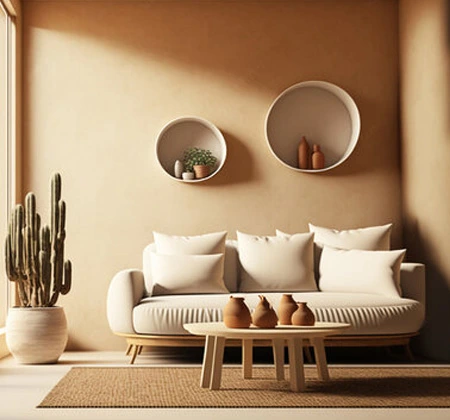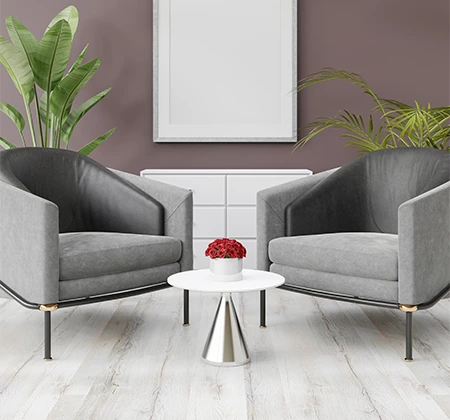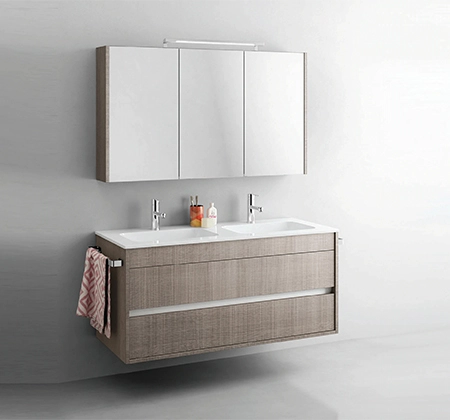 Client Testimonials
Our reputation is shaped by our clients. See what our clients have to say about us.
We had a great experience working with ThePro3DStudio for our residential furniture 3D design project. They have the most artistic team that knows how to create designs from the core. In terms of process, they are very professional and the whole task was seamless.
Cheers!
Milan, Italy
Without a shadow of a doubt, we can say that we are the permanent clients of ThePro3DStudio because they create the most captivating designs and bring life to our residential furniture each time we reach them. We love their work!
California, USA
I am so happy with the 3D furniture designs. It surpassed my expectations. I recommend their home furniture 3D design services to anyone looking for high-quality outputs at cost-effective rates.
Quito, Ecuador
ThePro3DStudio is one of the best companies to rely on for 3D home furniture designing. Totally impressed with the ease of communication, final output, and speed of revision.
Munich, Germany
Had a fantastic experience working with ThePro3DStudio. I was in urgent need of 3D furniture design work. I discussed the requirements and they just said that they will do it. The design was delivered within a short time and it was exceptional.
Medellin, Colombia
ThePro3DStudio specializes in the creation of unique and aesthetically-appealing home furniture 3D models. Talk to us for a custom quote.
Contact Us