Home Furniture
3D Design Services
Our exceptional furniture 3D models for residential purposes will give you a competitive edge in showcasing your furniture products to the buyers.
ThePro3DStudio is a reputed provider of home furniture 3D design services. We employ 3D artists who are adept at creating world-class models of home furniture by utilizing modern 3D modeling technologies.
We are committed to delivering outcomes of the highest quality within predetermined timelines in developing various 3D models at the best rates, which allows furniture designers, manufacturers, and retailers to use the best furniture 3D designs for marketing purposes.
Our Home Furniture Design Services Include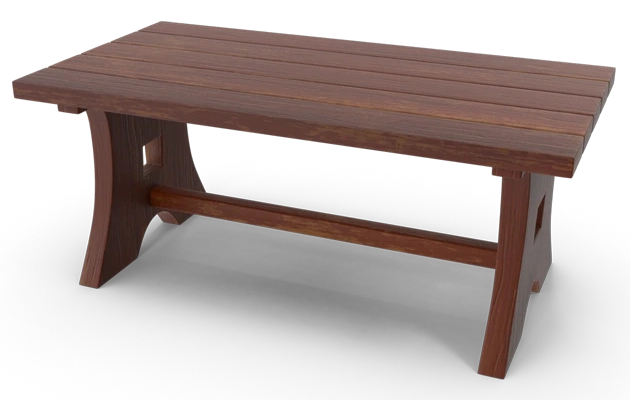 Table 3D Design
With our furniture 3D modeling services we can create 3D models of various tables that can be used for diverse purposes. We can design study tables, coffee tables, dining tables, etc.
Sofa Design
As a well known 3D service company we can create attractive and accurate sofa models that would appeal to the diverse tastes of diverse audience.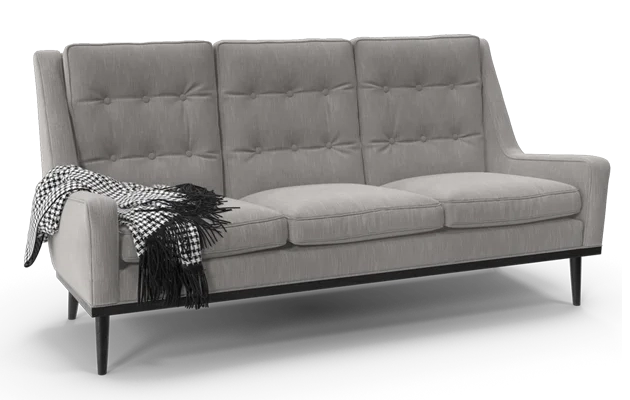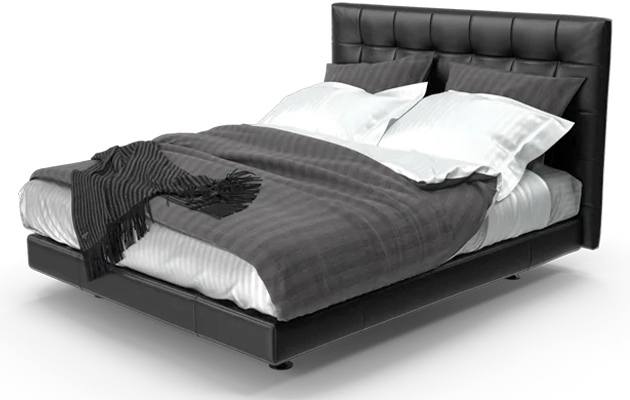 Bed Models
We can develop stylish bed models that can be used to complement the look and feel of variously-themed indoor spaces.
Kitchen Cabinets
We can develop models of customized kitchen cabinets using diverse textures that would vary depending on individual styles.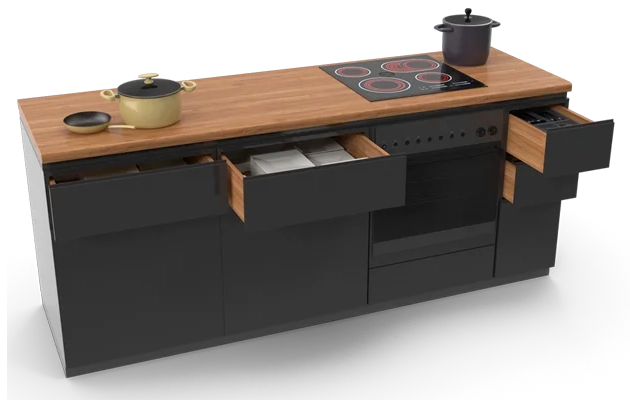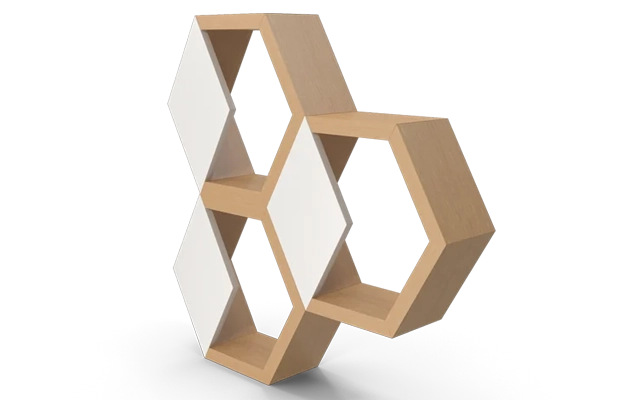 Shelves
We can create designs of various types of shelves including book shelves that can be used for various purposes.
Dressers
We can design marvelous and different types of dressers that would beautify the looks of bedrooms.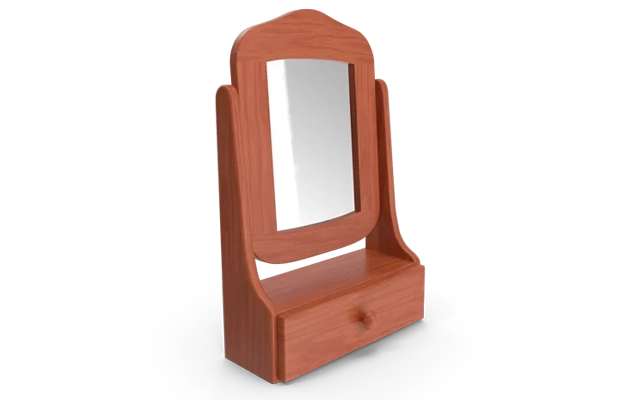 Our Residential Furniture 3D Design Categories
Bed Frames, Wardrobe, Shelves, Bedside Table, Lamps, Side Couch, Dressers, Planters, etc.
Bathroom Furniture
Wash Basin Cabinet, Shelves, Mirror Cabinets, Corner Wall Shelf Unit, Storage Spaces, etc.
Study Room Furniture
Study or Computer Desk, Chair, Bookshelves, File Cabinets and more.
Dining Room Furniture
Dining Sets (Seating), Centerpieces, Crockery Shelves, etc.
Patio or Garden Furniture
Lounging and Relaxing Furniture, Outdoor Sofa Sets, Outdoor Chairs & Table Set, Sofa Sections, Children's Outdoor Furniture, etc.
Nursery & Children Room Furniture
Cribs or Bassinets, Nappy Changing Tables, Rocking Chairs, Clothing Storage Cabinets, Children Beds, Study Tables, etc.
Kitchen Tables, Bar Stools, Crockery Cabinet, Spice Racks, Glass Shelves, Kitchen Coffee Table Set, Counter and Counter Extension, etc.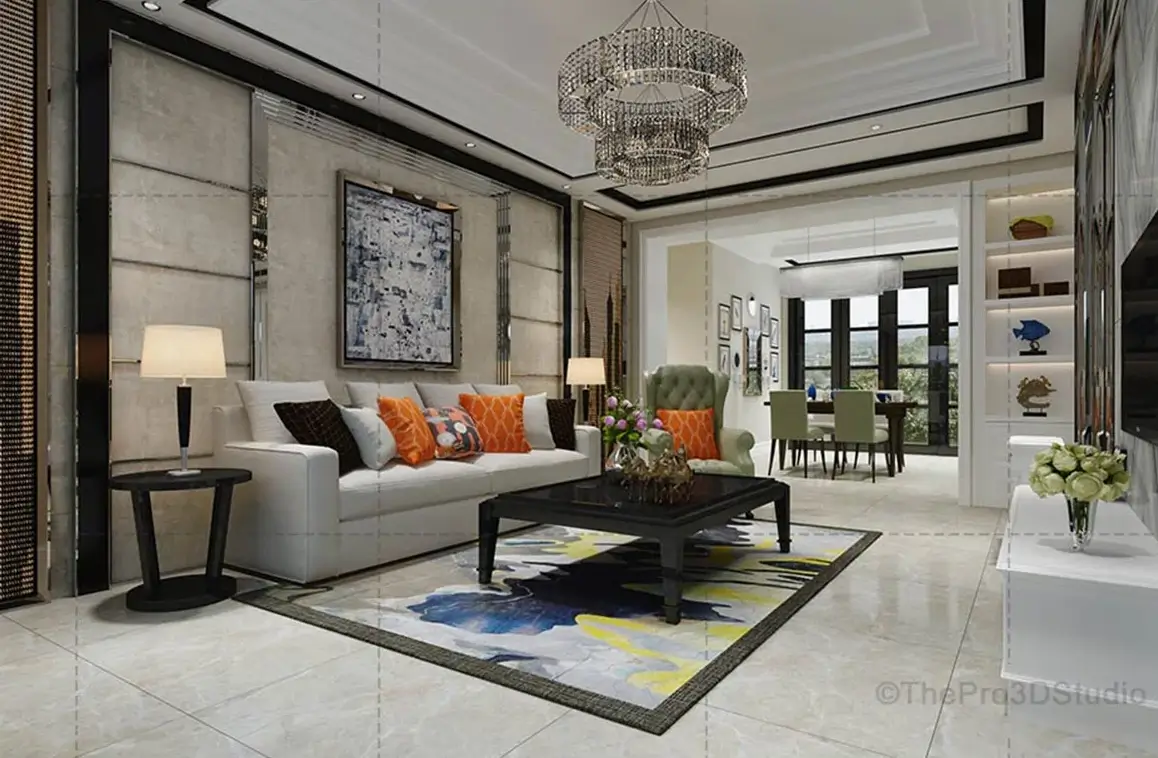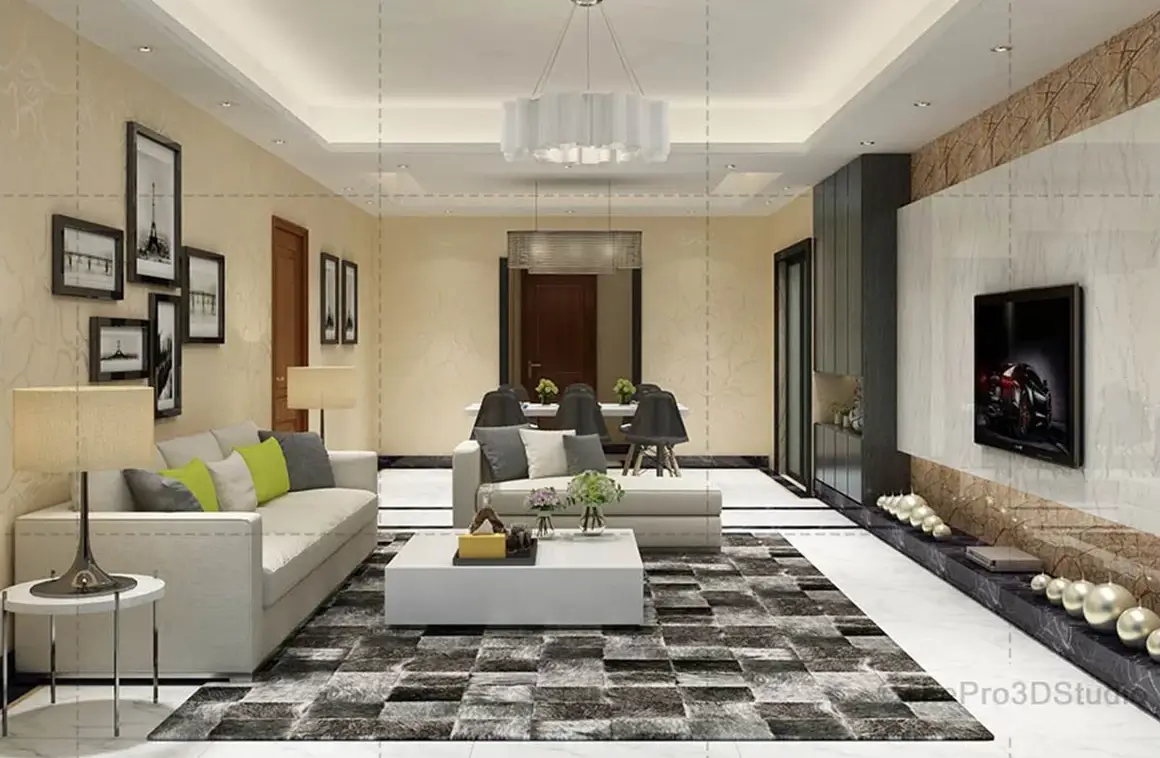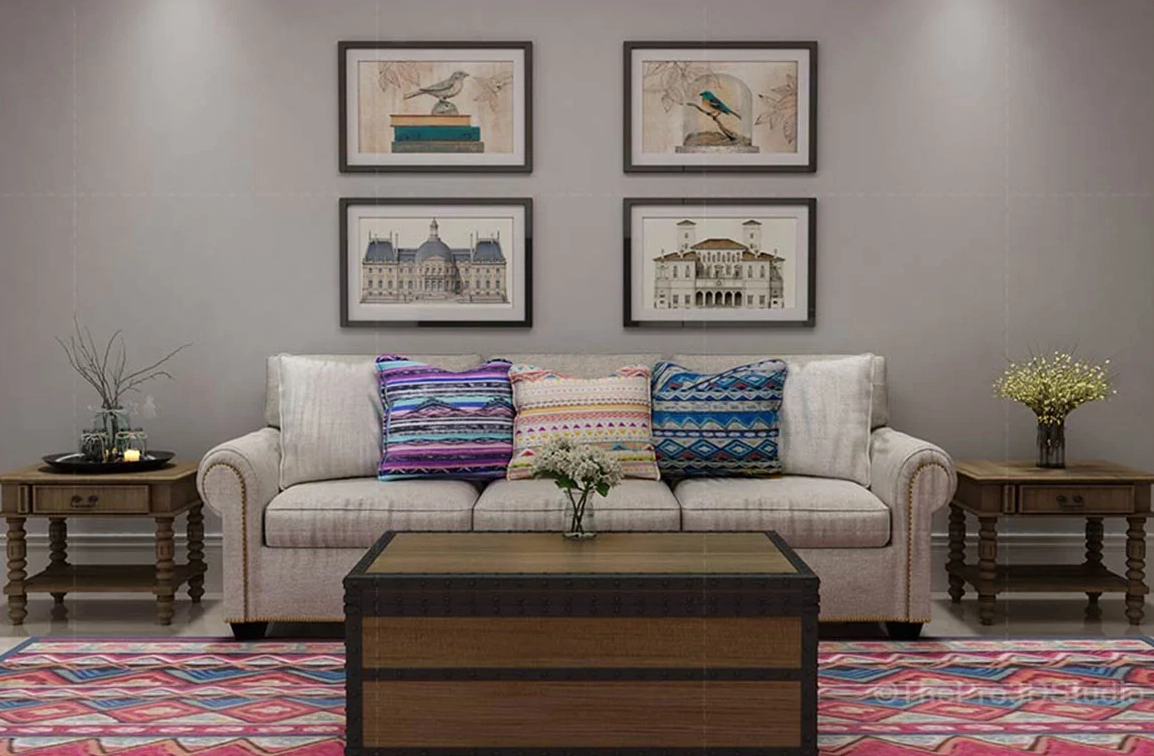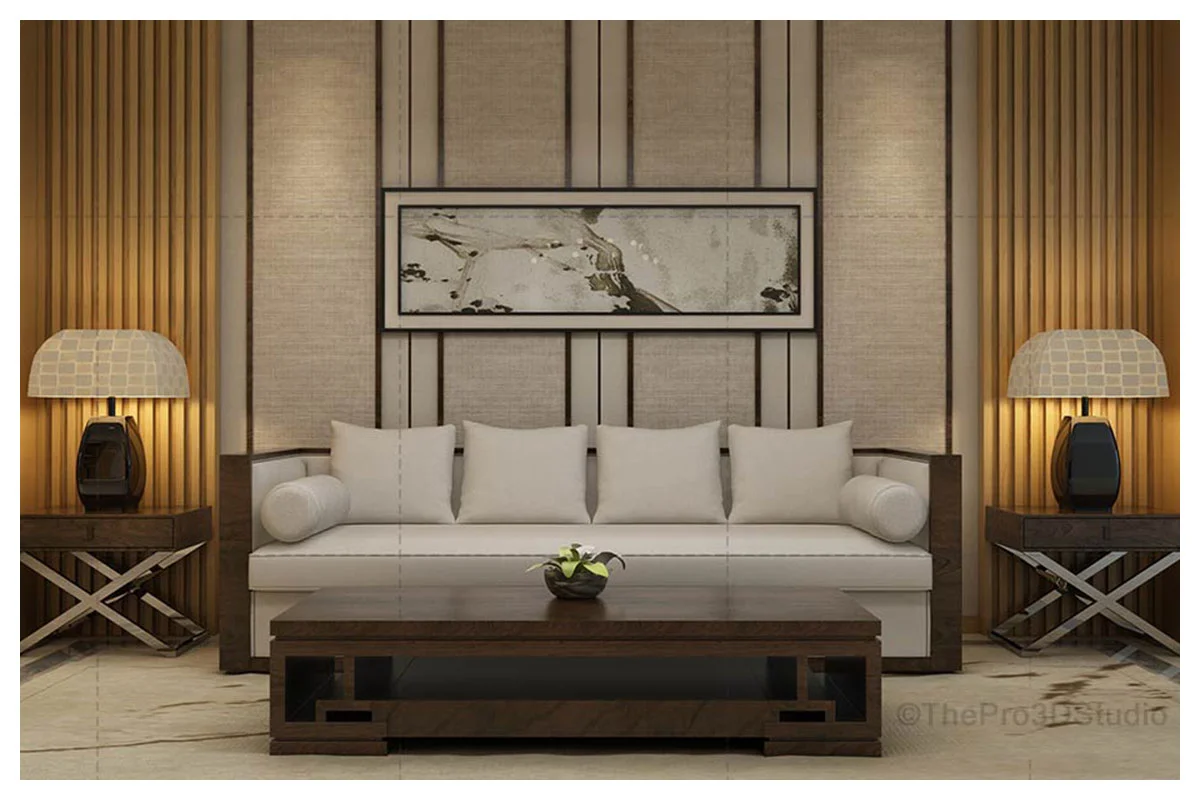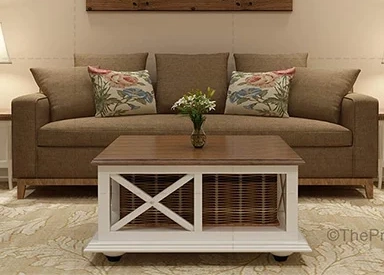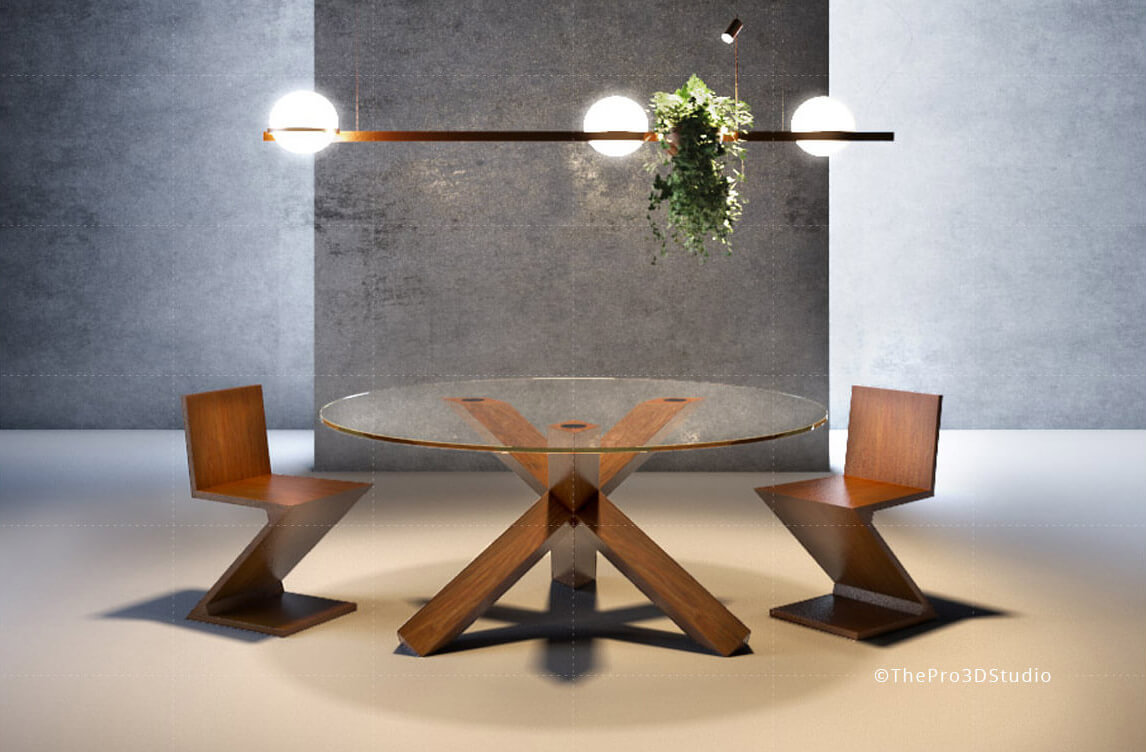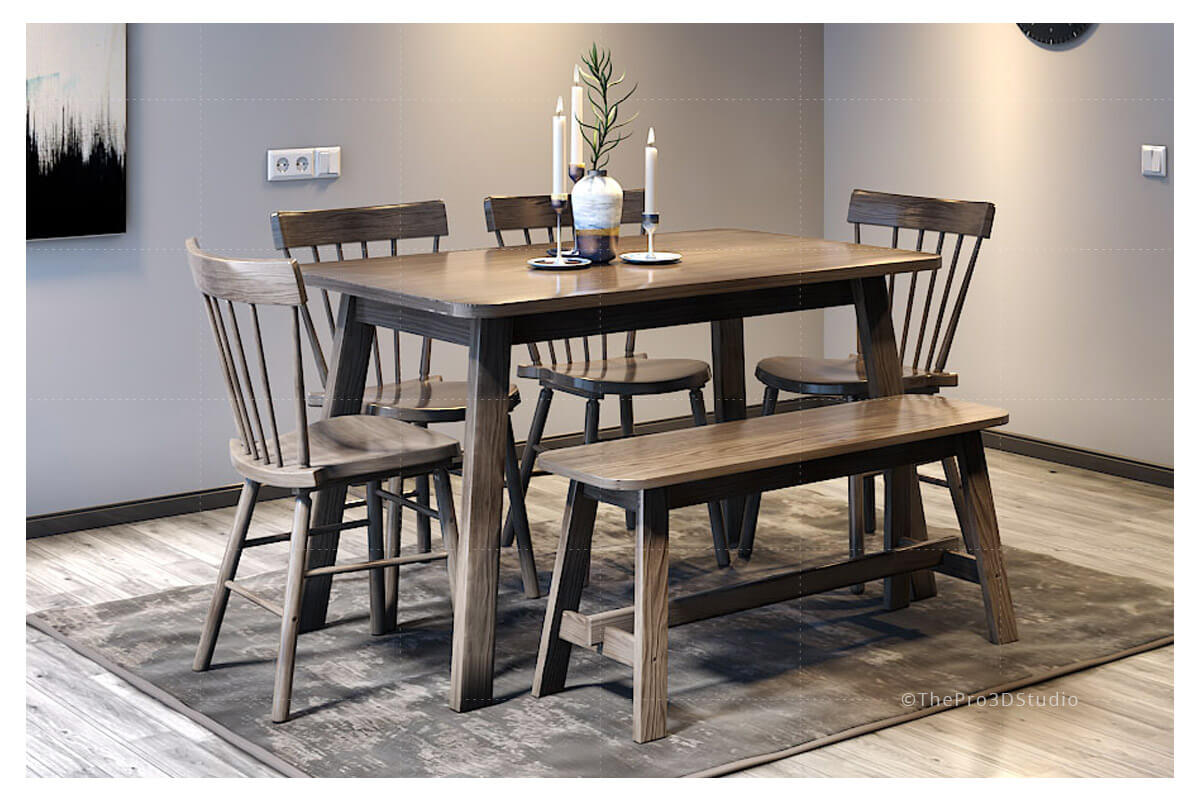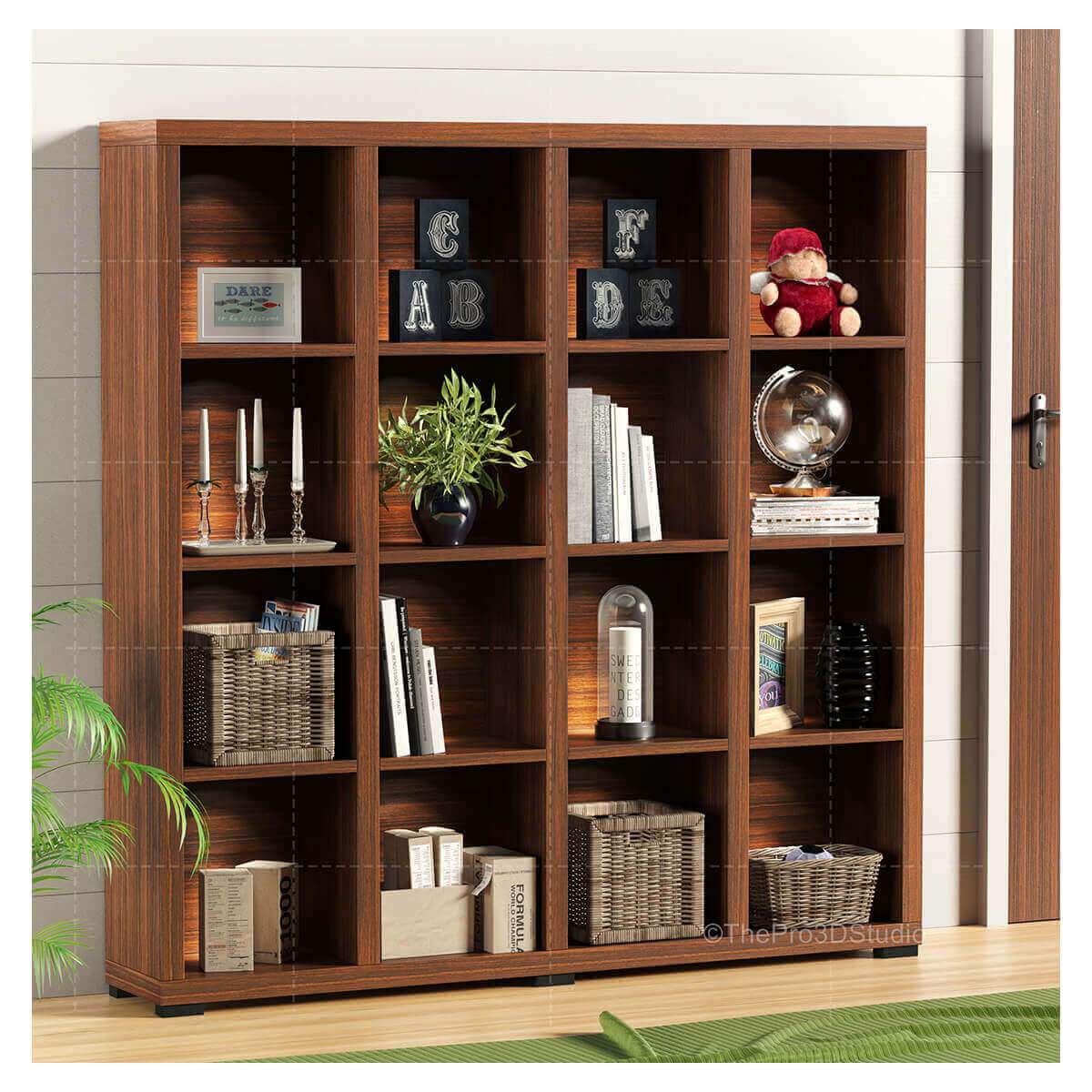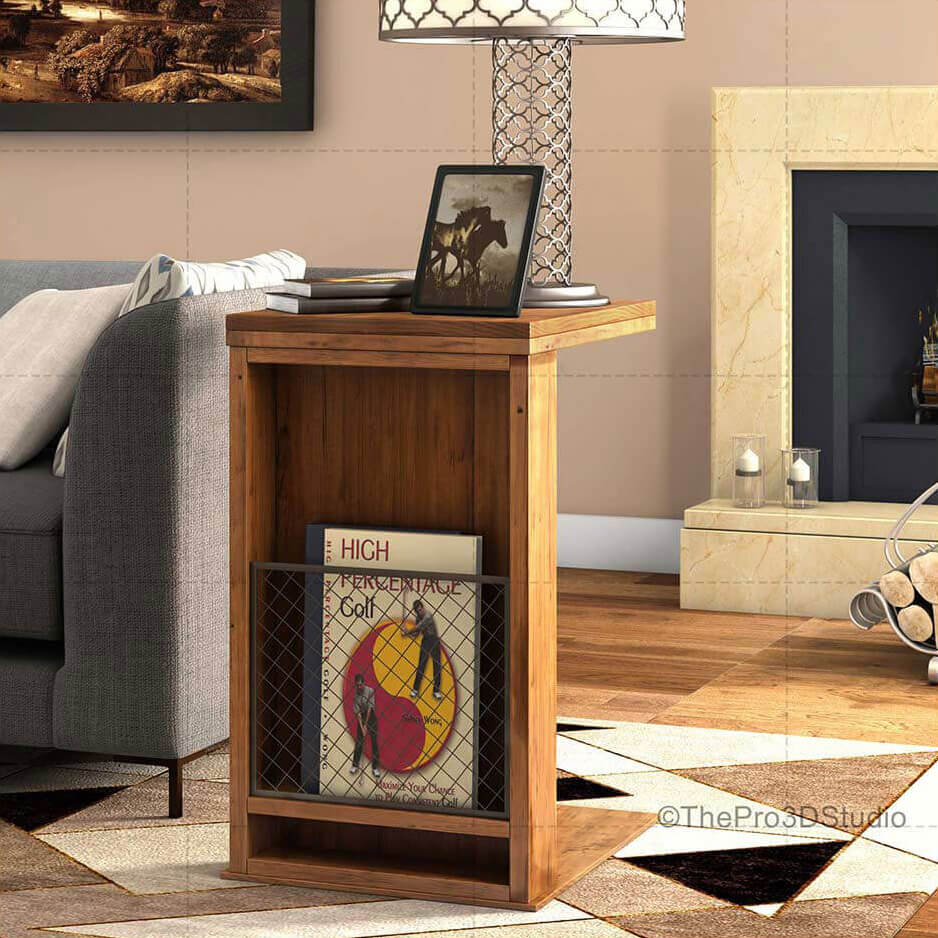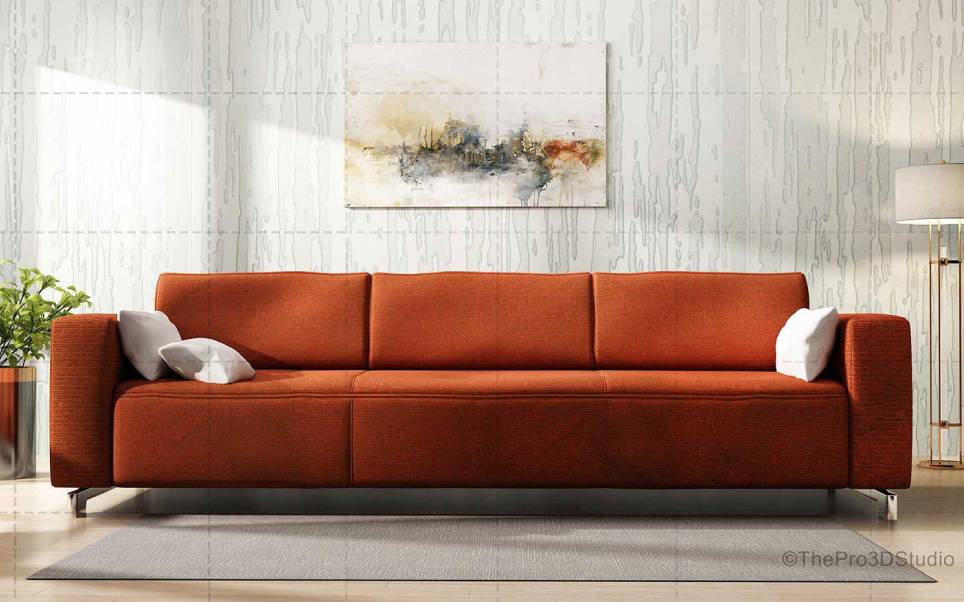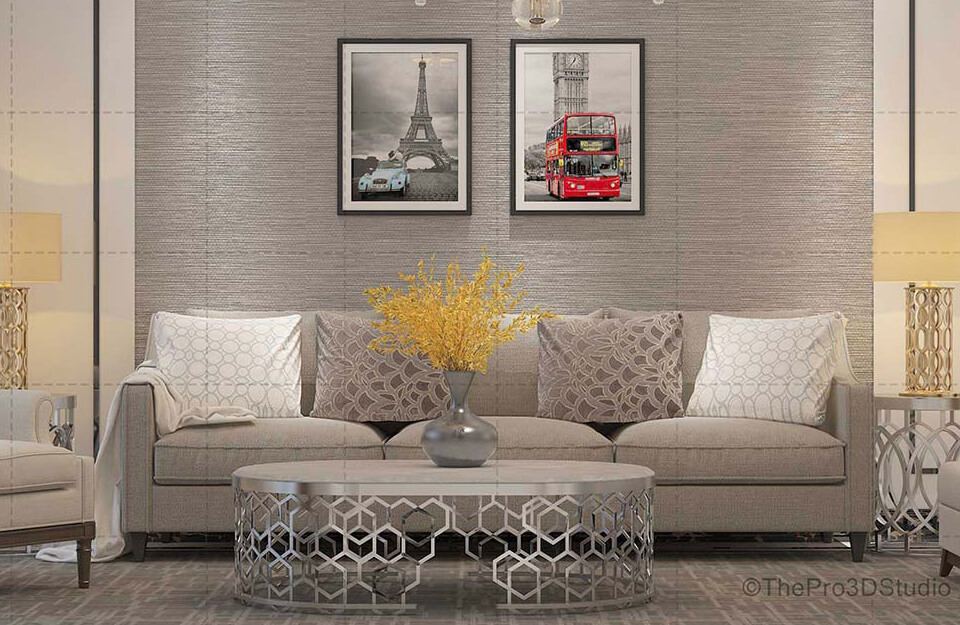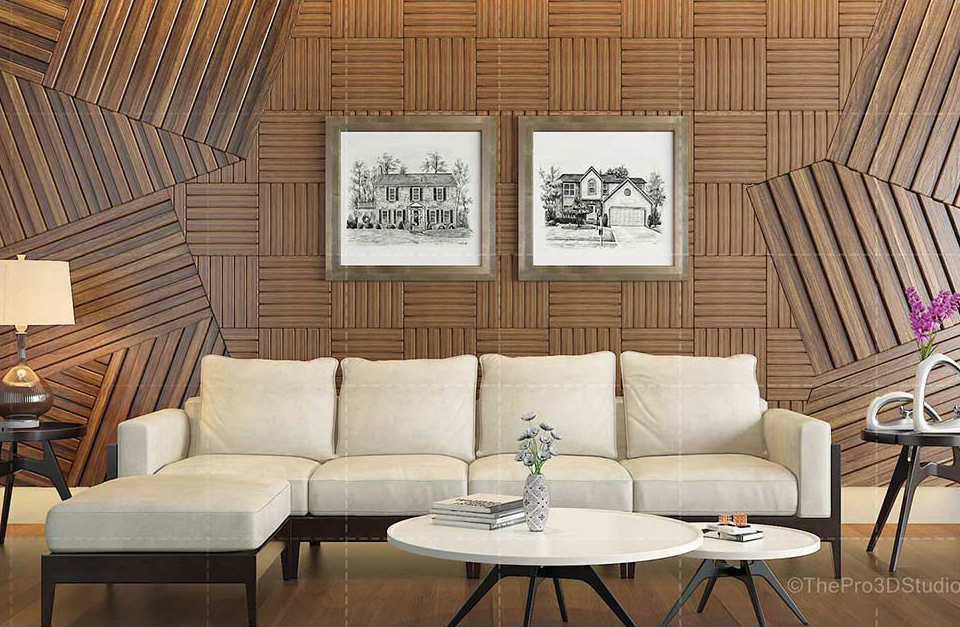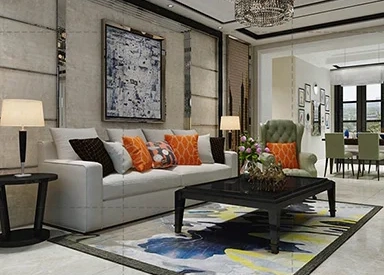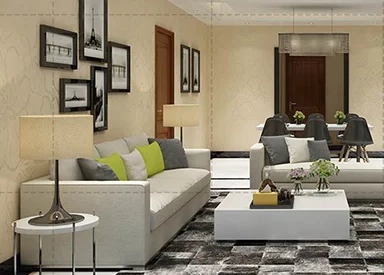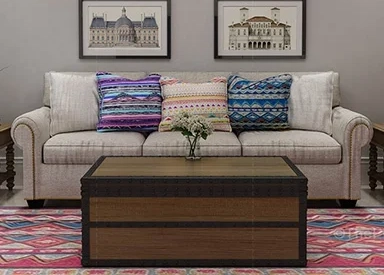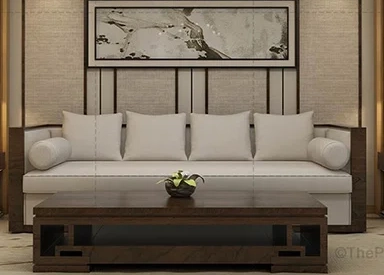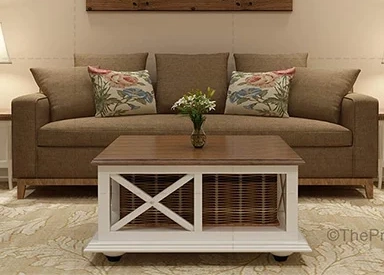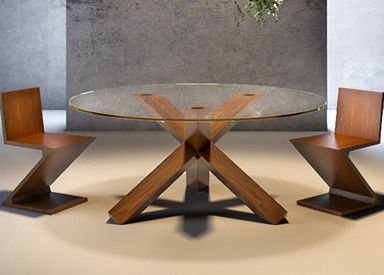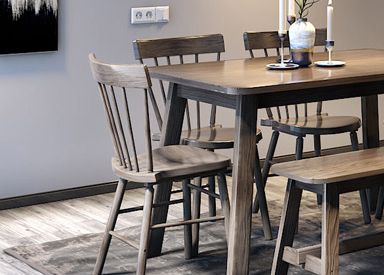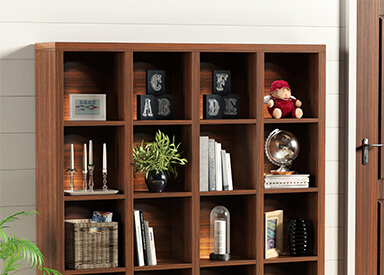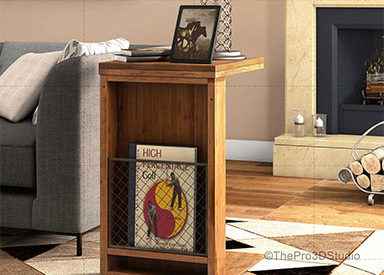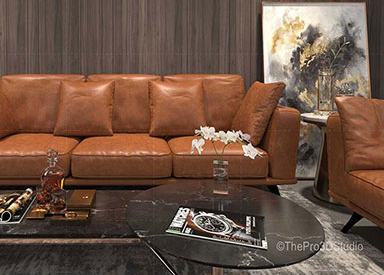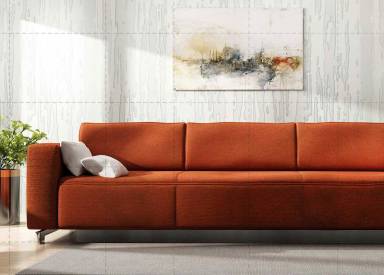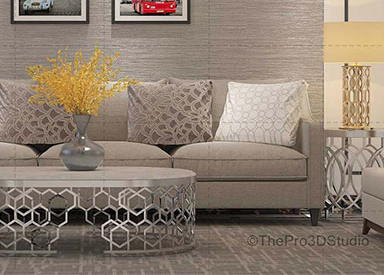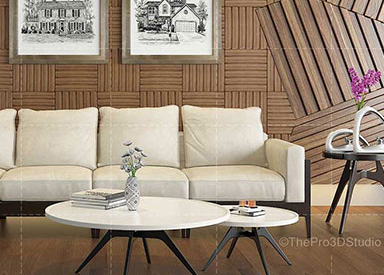 Case Studies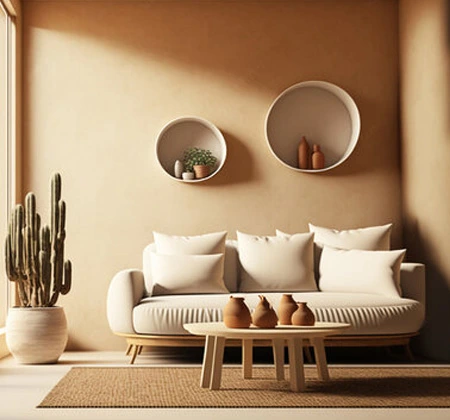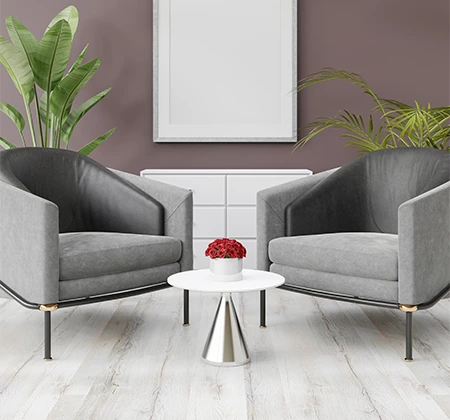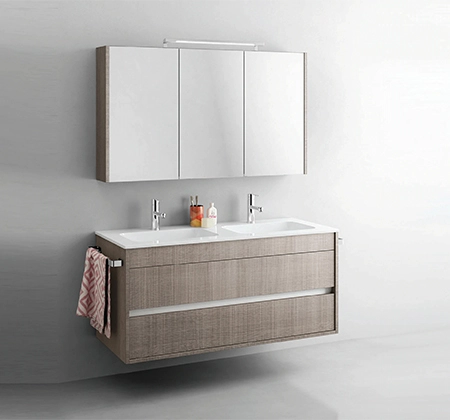 Client Testimonials
Our reputation is shaped by our clients. See what our clients have to say about us.
We had a great experience working with ThePro3DStudio for our residential furniture 3D design project. They have the most artistic team that knows how to create designs from the core. In terms of process, they are very professional and the whole task was seamless.
Cheers!
Milan, Italy
Without a shadow of a doubt, we can say that we are the permanent clients of ThePro3DStudio because they create the most captivating designs and bring life to our residential furniture each time we reach them. We love their work!
California, USA
I am so happy with the 3D furniture designs. It surpassed my expectations. I recommend their home furniture 3D design services to anyone looking for high-quality outputs at cost-effective rates.
Quito, Ecuador
ThePro3DStudio is one of the best companies to rely on for 3D home furniture designing. Totally impressed with the ease of communication, final output, and speed of revision.
Munich, Germany
Had a fantastic experience working with ThePro3DStudio. I was in urgent need of 3D furniture design work. I discussed the requirements and they just said that they will do it. The design was delivered within a short time and it was exceptional.
Medellin, Colombia