Kitchen Furniture
3D Design Services
How can you visualize your kitchen better?
High-class kitchen furniture modeling for you!
We are one of the top 3D modeling service providers of diverse 3d furniture design services. We can assist you with modeling, conceptualization, idealization, and visualization which can shorten your project execution time. Our experts leverage the full potential of 3D graphic design tools and technologies to provide clients with fantastic visualization.
ThePro3DStudio is one of the prominent kitchen products 3D design companies which follows a customer-centric approach ensuring quick turnaround time, reduction in cost, and increased return on investment.
Kitchen Furniture Modeling is as important as designing your home. The improper arrangement often consumes more space and makes your kitchen unappealing. Our professional 3D furniture modeling services can convert even the most complex furniture concepts into flawless high and low poly 3D designs.
Our product 3D modeling services will help visualize how your kitchen will look. We have experts who will transform hand-drawn sketched plans into detailed 3D designs. With our 3D kitchen Design services, you will be getting high-resolution 3D kitchen designs so that you can get a more realistic view of your new kitchen design and layout.
Benefits of Outsourcing Your 3D Furniture Modeling Requirements to Us
Sales are very much influenced by how you present your product - it is reliable in the way you convince your target prospect with amazing visuals. We will help you impress your clients with good visuals of your kitchen furniture.
We are a technology-driven company specialized in 3D furniture modeling services. We have a team of experts who help you visualize your kitchen furniture based on your ideas and needs.
We strive to maintain complete transparency in our communication, and we ensure to follow a straightforward and easily understandable workflow for hassle-free operations. So, if you are looking for an excellent way to visualize your kitchen furniture, outsource it to us. Our experts will get it done for you.
Case Studies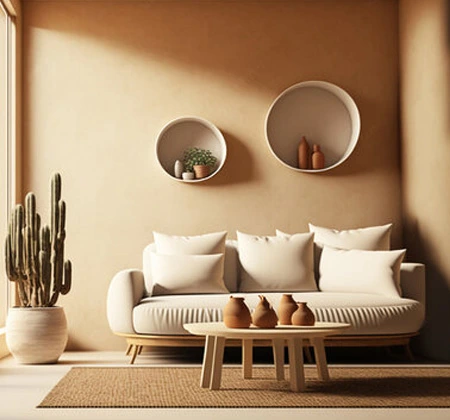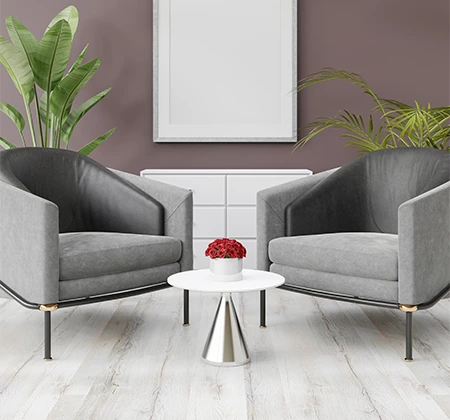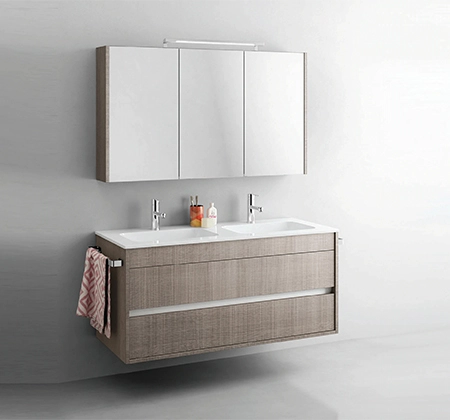 Client Testimonials
Our reputation is shaped by our clients. See what our clients have to say about us.
I hired ThePro3DStudio for furniture 3D models for my startup venture. I was short on budget, but I was offered the best rates in the industry because of which I could create detailed marketing collateral that allowed me to close deals faster. The quality of work was also commendable.
Houston, United States
I am so happy with the 3D furniture designs. It surpassed my expectations. I recommend their home furniture 3D design services to anyone looking for high-quality outputs at cost-effective rates.
Quito, Ecuador
ThePro3DStudio is one of the best companies to rely on for 3D home furniture designing. Totally impressed with the ease of communication, final output, and speed of revision.
Munich, Germany
Had a fantastic experience working with ThePro3DStudio. I was in urgent need of 3D furniture design work. I discussed the requirements and they just said that they will do it. The design was delivered within a short time and it was exceptional.
Medellin, Colombia