Home Enhancement Products
3D Design Services
Get flawless 3D models for home enhancement products like furniture items, furnishing pieces or decors, electrical appliances, etc., at reasonable rates.
ThePro3DStudio is your one-stop-shop for the creation of home enhancement product models. Whether you are a product designer specializing in designing products used in the home or a product retailer specializing in selling home appliances, we provide the best home enhancement product 3D design services, thereby helping you to market your new products via offline and online channels and to launch accurate product editions in the market.
Our Home Product 3D Design Services Include
Our portfolio of 3D design services has a broader scope and it features the designing of a number of home-related product 3D models including:

Kitchen Product Models
We can create detailed models of kitchen products, allowing product designers, manufacturers, and retailers to promote their products in the most professional manner offline as well as online.
Bathroom Accessories 3D Design
We can create captivating models of various bathroom fittings and accessories, allowing designers and manufacturers to introduce the best designs in the market and make changes as per customers' actual preferences.


Items of Décor
We can create gorgeous and realistic models of items of décor, allowing businesses to create accurate and useful products.
Advantages of Hiring ThePro3DStudio
We are a premium provider of custom 3D modeling services championed the art of product visualization. We can design any type of products that are meant to be used in homes. Here's why you may want to engage us for your 3D home products modeling needs:
Our 3D design company delivers best product 3D design services, allowing businesses to build professional Ecommerce platform that would allow businesses to create a strong reputation in the online marketplace.
Our 3D artists are experienced; they can craft extraordinary 3D product models, allowing businesses to get a high return on their investments.
We take data security seriously; we make sure to safeguard our clients' confidential information.
We offer customized packages so that our clients pay us for what they need. We offer the best rates in the industry, which help us to cater to the varied needs of diverse categories of clients.
We have modern delivery infrastructure in place; we can scale up our operations based on project demands and can ensure quality outcomes.
We deliver outcomes within the preset timelines. We adhere to deadlines, ensuring that our clients' schedules are always honoured.
Case Studies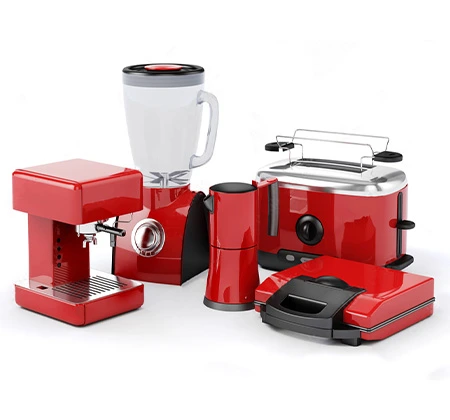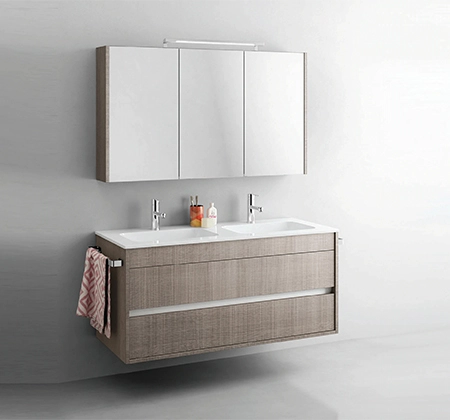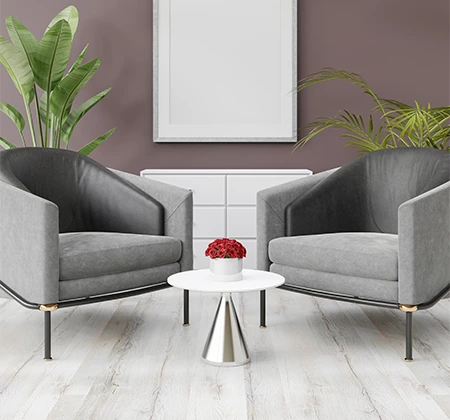 Designing 3D Home Furniture for a Furniture Manufacturing Firm
The client is a furniture manufacturing firm located in Dubai, UAE, and mainly deals with designing and manufacturing custom-made furnishings, doors, or joinery items, such as kitchen cabinets, doors, wardrobes, dressers, shelves, study tables, dining tables...
Client Testimonials
Our reputation is shaped by our clients. See what our clients have to say about us.
We hired ThePro3DStudio professionals for developing 3D models of kitchen goods. They did an excellent job and we could use all of the 3D designs developed by them on our portal. Thank you team, we will contact you for our upcoming projects.
Boston, United States
I hired 3D design services from ThePro3DStudio. I was amazed at the outcomes produced by the artists. They developed extraordinary models of bathroom accessories, allowing us to sell our newest range of bathroom fitting to the customers. We achieved brand recognition and today, we are one of the best bathroom accessories brand in the market.
Dallas, United States.
I found this company after a lot of research. Since then, I have never felt the need to switch to any other company regarding the 3D modeling of our range of bathroom accessories. I have always received quick responses from them and the outcomes are of high quality.
New Delhi, India
ThePro3DStudio team is very professional and talented. We all know how complex it is to model home décor products such as chandeliers and other items. But, this company had made me amazed with the 3D designs that they created. Just go for their services!
Hamburg, Germany
Thank you so much ThePro3Dstudio for creating the best 3D models for my kitchen items. I am so glad that I chose your services. Keep it up! Looking forward to our next project together.
Salvador, Brazil