Bedroom Furniture
3D Design Services
Do you want to make the best out of your bedroom furniture?
How do you roll out holistic furniture designs that boost your sales?
Are you looking to feature your bedroom furniture effectively to reach
your audience beyond boundaries?
ThePro3DStudio is a premier company specializing in furniture 3D modeling services and has been serving the industry since its inception. We develop 3D furniture models which pave the way for manufacturers and retailers to manage sales better. With our apt expertise in 3D bedroom furniture models, we transform even complicated furniture concepts, sketches, or blueprints into reality.
At Pro3DStudio, we ensure to showcase the 3D models with high levels of accuracy, leading to fewer iterations at every stage. Our clients are the core of our business, and we ensure to take sufficient feedback from the clients at regular intervals to ensure the quality of the deliverables. In addition, our team of experts assists you in getting the best photorealistic visualization for your bedroom furniture with our 3D interior design support.
Our Approach to Bedroom Furniture 3D Models
3D visualization is the best way to make your marketing promotions exemplary. And, of course, it is the photorealistic 3D visuals that work better than any other. The below facts imply how we make it easy for you to get a 3D design for your bedroom furniture without stressing and spending much!
Easily understandable workflow

By partnering with us, you will get the optimum time to focus on important aspects of your business. You don't have to spend too much on marketing efforts as it would help you with the photorealistic 3d models of your bedroom furniture based on the blueprints or reference images. We would not even demand the prototypes. Our core attention would be to make the workflow as simple as possible, and we would maintain transparency throughout the project.

Photorealistic Visuals

We make it easy for you to get photorealistic results for your bedroom furniture as it complies well with close-ups, 360-degree views, or more. Not just that, they resemble real photography with a detailed illustration of every minute part of it. Our experts would help you with the 3D visuals without creating the prototypes.
Saves Cost and Time

Ability to reuse 3D models for similar products: We will not start from scratch if you need any similar products or scenes in the future. Our experts would create it so that the models can be reused in the future, thereby reducing cost and time.

Ability to tweak the models: We assist you in making any minor updates or customization to the models to give them a fresh look, if necessary. We ensure that the quality doesn't get altered.

Access to our visual library: We provide our clients with access to our virtual library, from where they can choose the available models and customize them. This would drastically cut costs, time, and effort rather than starting from scratch.
Outsource Bedroom Furniture 3D Modeling Services
With ThePro3Dstudio, you stand out with a chance to excel in showcasing your bedroom furniture in a classy way to your prospects. As a reputed 3D furniture modeling service provider, we take pride in serving our global clients spread across the globe with the utmost satisfaction. With the customer-centric approach, we make sure to meet your deadlines and ensure that we safeguard your budget too. We have a team of storytellers who take every detail into consideration. We are passionate about what we do, and hence we ensure that a high level of accuracy is achieved with outputs.
Case Studies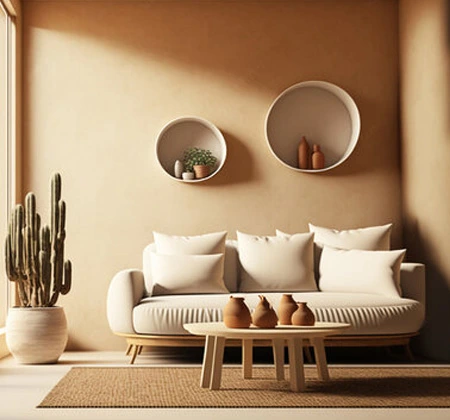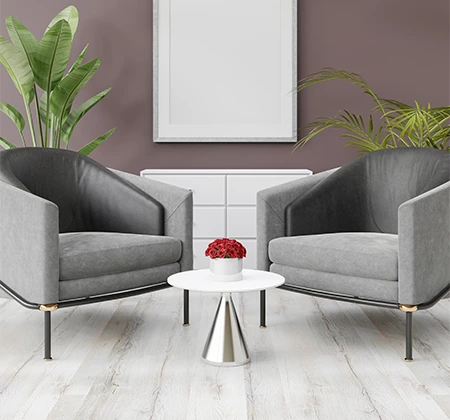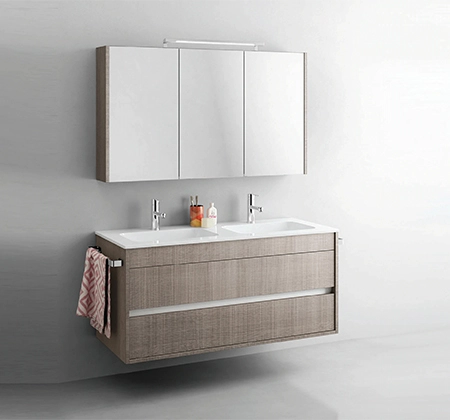 A Happy Note from our Customer
Our reputation is shaped by our clients. See what our clients have to say about us.
We are very happy working with ThePro3DStudio team. They have done an incredible job helping us with the 3D designs for our furniture requirements from the 2D sketches. The best thing is that it has taken the minimum time for us to get the output- that is worth waiting for! We have been growing thus far with this excellent stuff that has attracted more clients. We are extremely satisfied with the great work rendered by these professionals.
Netherlands
Without a shadow of a doubt, we can say that we are the permanent clients of ThePro3DStudio because they create the most captivating designs and bring life to our residential furniture each time we reach them. We love their work!
California, USA
I am so happy with the 3D furniture designs. It surpassed my expectations. I recommend their home furniture 3D design services to anyone looking for high-quality outputs at cost-effective rates.
Quito, Ecuador
ThePro3DStudio is one of the best companies to rely on for 3D home furniture designing. Totally impressed with the ease of communication, final output, and speed of revision.
Munich, Germany
Had a fantastic experience working with ThePro3DStudio. I was in urgent need of 3D furniture design work. I discussed the requirements and they just said that they will do it. The design was delivered within a short time and it was exceptional.
Medellin, Colombia
Do you wish to get more out of your bedroom furniture designs? We have you covered! Explore more about our 3D furniture modeling services.
Book my free demo