Bedroom Furniture
3D Design Services
Do customers want an accurate representation of bedroom furniture items? Give them a real-life experience with our 3D bedroom furniture designs.
ThePro3DStudio is a premier company specializing in bedroom furniture 3D design services and has been serving the industry since its inception. We develop 3D furniture models which pave the way for manufacturers and retailers to manage sales better. With our apt expertise in 3D bedroom furniture models, we transform even complicated furniture concepts, sketches, or blueprints into reality.
We ensure to showcase the 3D models with high levels of accuracy, leading to fewer iterations at every stage. Our clients are the core of our business, and we ensure to take sufficient feedback from the clients at regular intervals to ensure the quality of the deliverables. In addition, our team of experts assists you in getting the best photorealistic visualization for your bedroom furniture.
Our 3D Bedroom Furniture Design Services Include
Well, when it comes to modern bedroom furniture 3D designs, there are plenty of things that one can think of! We have listed some of the excellent things we do to help you. But we are not limited to these, you can ask us anything, and we will have it done for you with the top-notch furniture 3D visualization solutions.

Bed Frame
Beds occupy most of the space in a bedroom. Planning it perfectly to make efficient use of the space is important. We help you design exclusive bed frames that help you plan the space.
Mattresses
We have experts to help you with the perfect mattress designs that go well with your bedroom amenities.


Dressers
A dressing table acts as a good add-on to your bedroom. Most will have a mirror attached, while others come with a customized design. In either case, we can help you with the best designs to fulfill your needs.
Bunk Beds
Bunk beds are the best options to give your children a better place to sleep in the bedroom. With exclusive designs, we can help you get the best.


End Tables
These are the best add-ons for your bedroom with additional storage space. We can help you visualize them in the way you need them.
Night Stands
These bedside cabinets can help you store necessary things in your comfort. In addition, Exclusive designs can be done based on your requirement.


Mudroom Locker
Great ways to store your backpacks, coats, and more. Take the best out of our 3D visualization services to get stunning designs for your needs.

Our Approach to Bedroom Furniture 3D Models
3D visualization is the best way to make your marketing promotions exemplary. And, of course, it is the photorealistic 3D visuals that work better than any other. The below facts imply how we make it easy for you to get a 3D design for your bedroom furniture without stressing and spending much!
Outsource Bedroom Furniture 3D Modeling Services
With ThePro3Dstudio, you stand out with a chance to excel in showcasing your bedroom furniture in a classy way to your prospects. As a reputed 3D furniture modeling service provider, we take pride in serving our global clients spread across the globe with the utmost satisfaction. With the customer-centric approach, we make sure to meet your deadlines and ensure that we safeguard your budget too. We have a team of storytellers who take every detail into consideration. We are passionate about what we do, and hence we ensure that a high level of accuracy is achieved with outputs.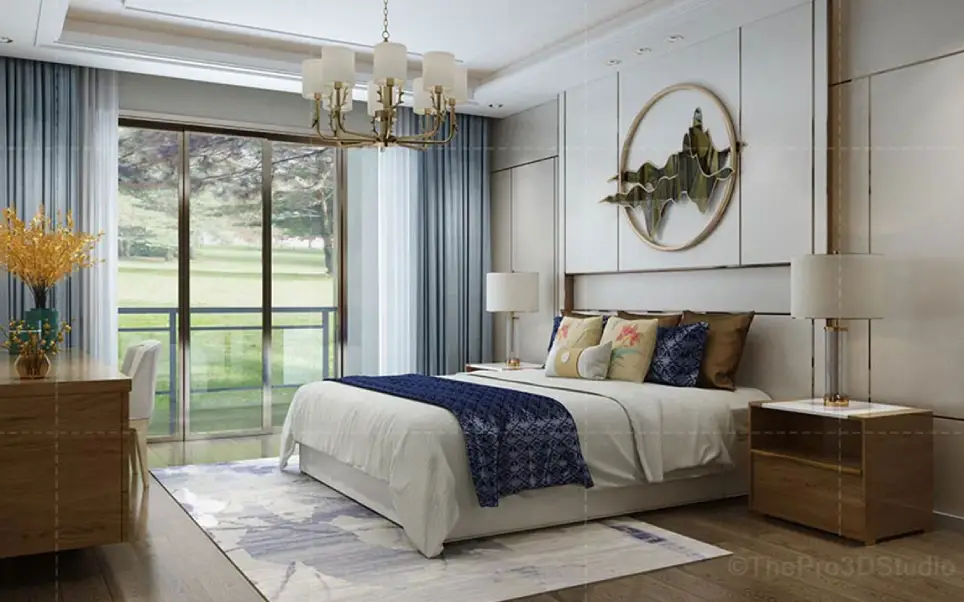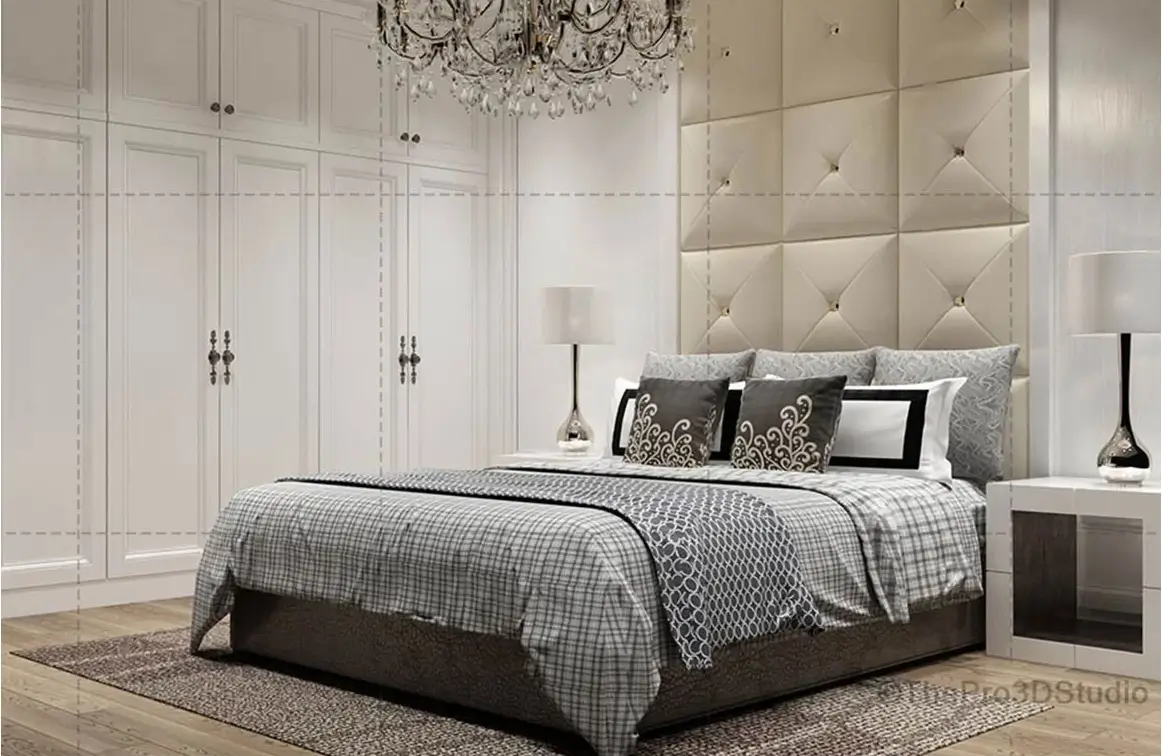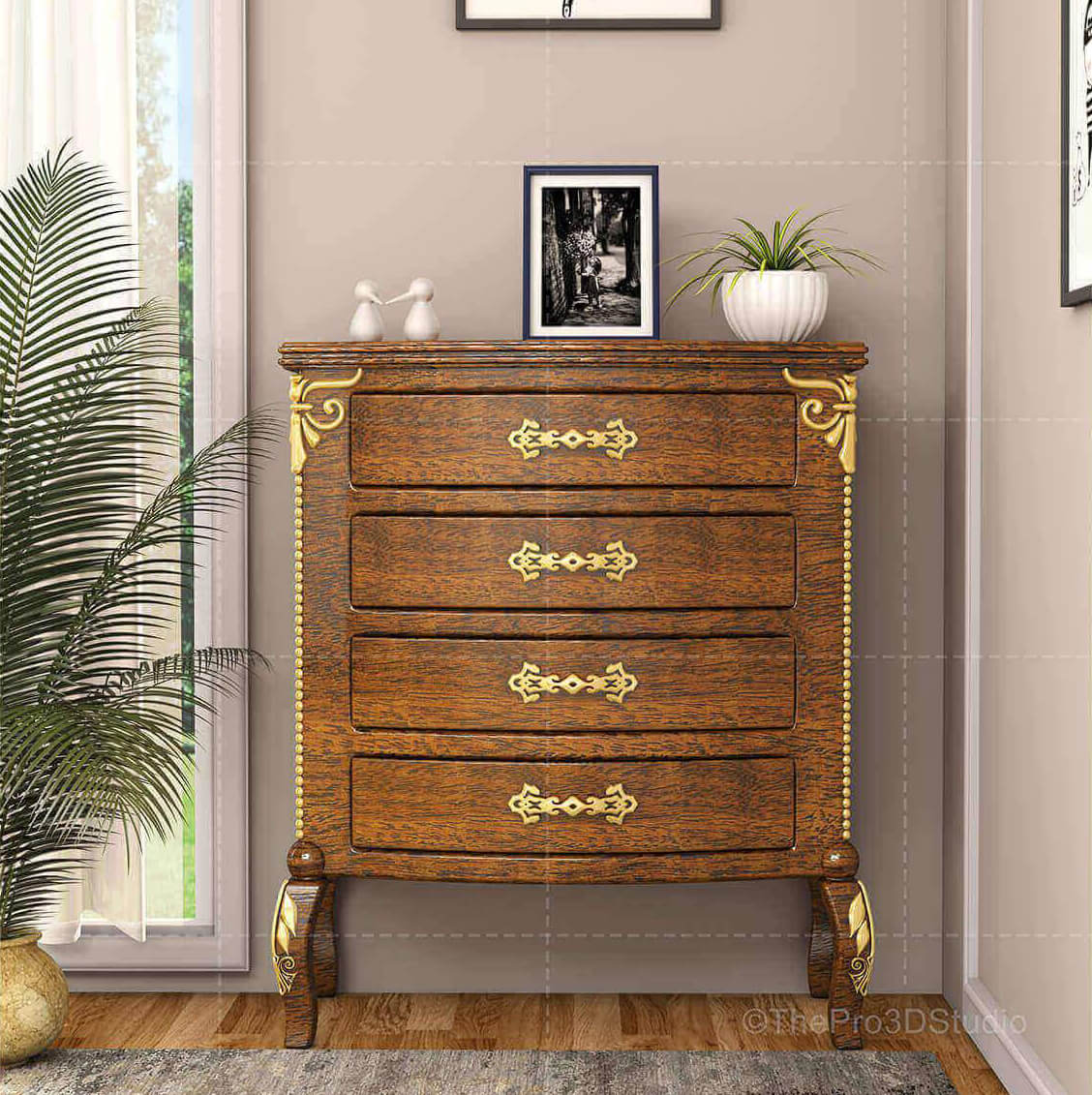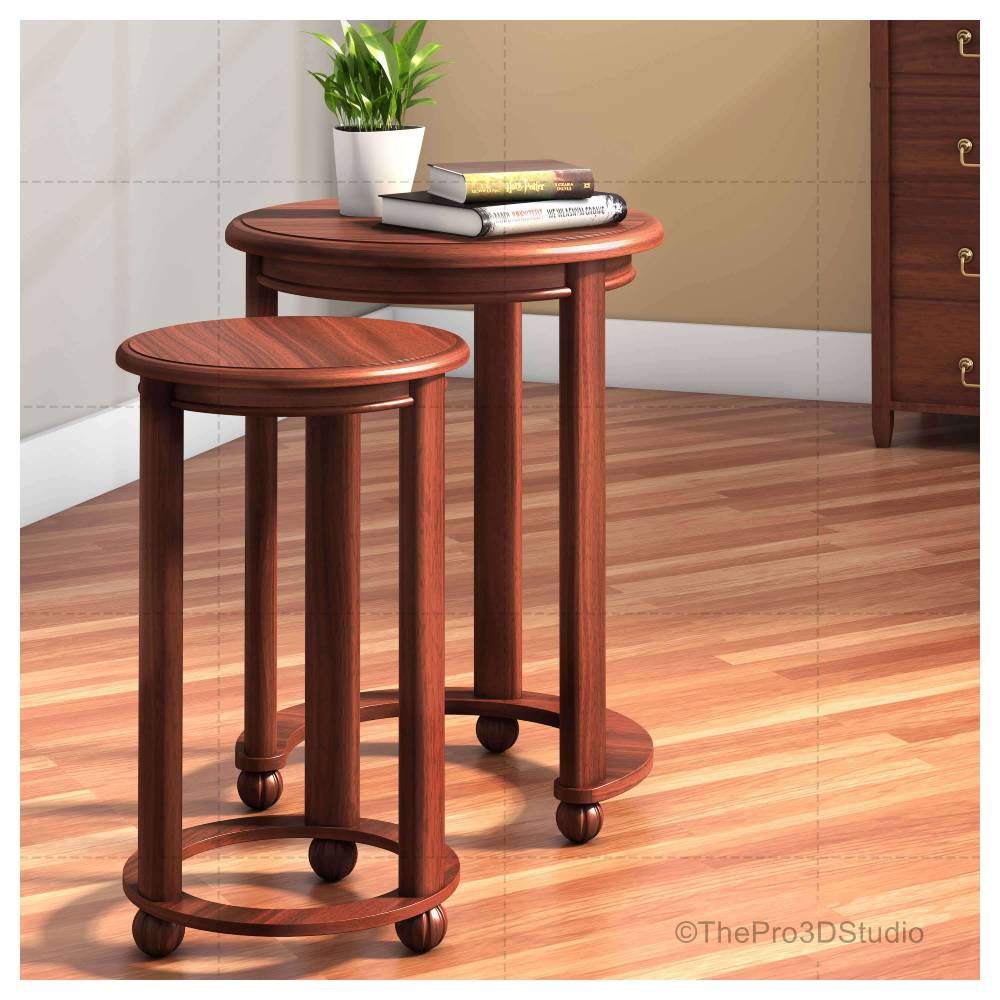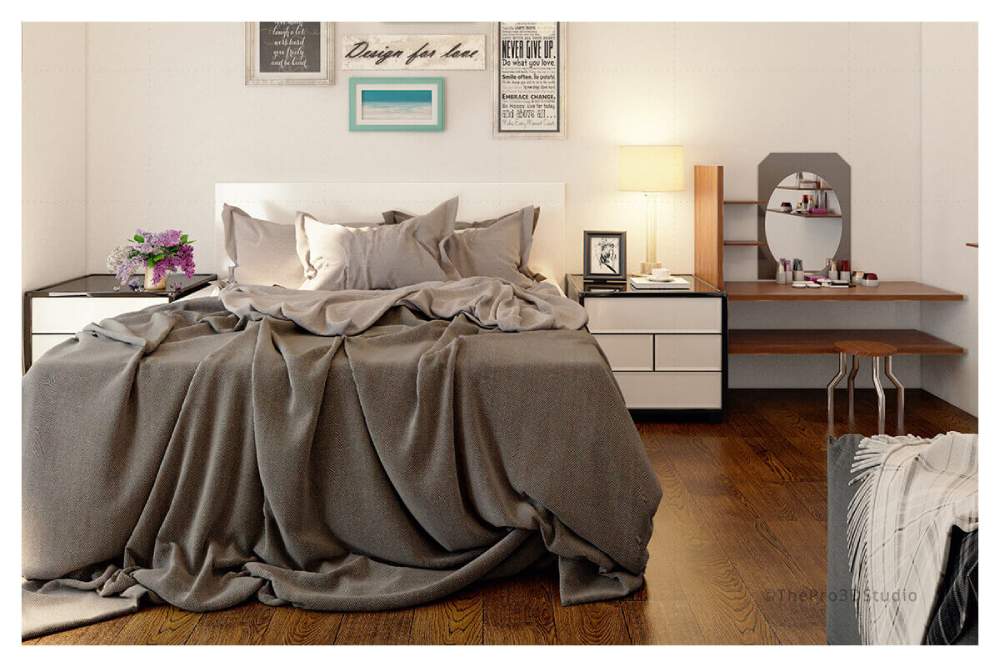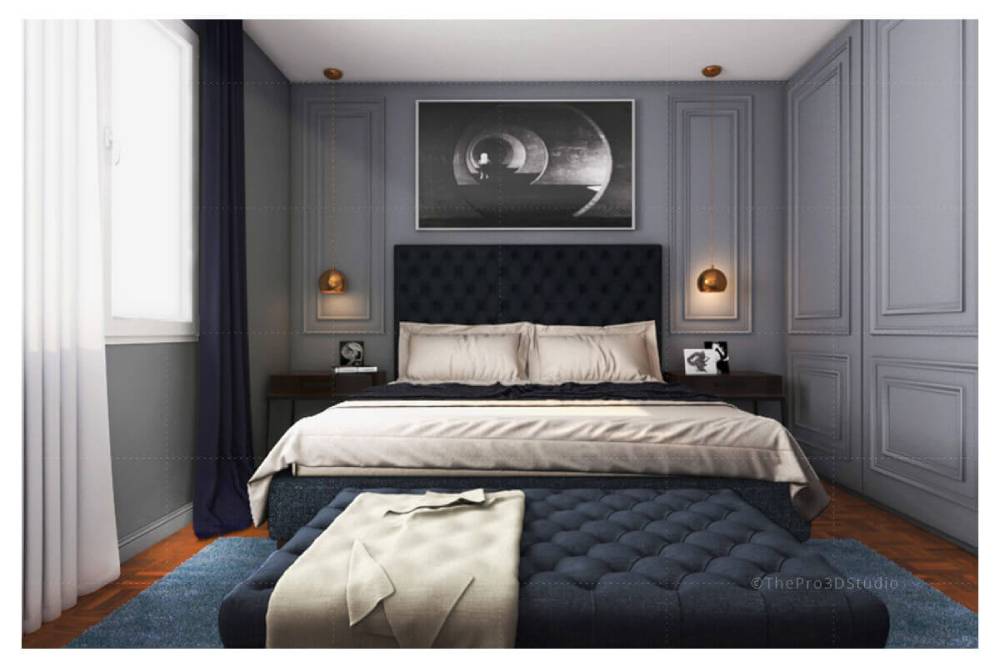 Case Studies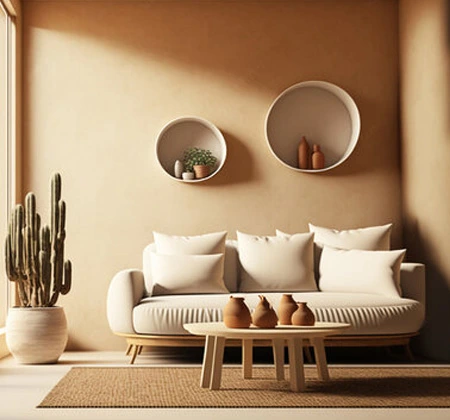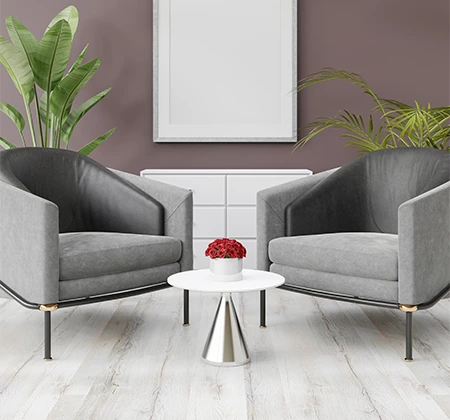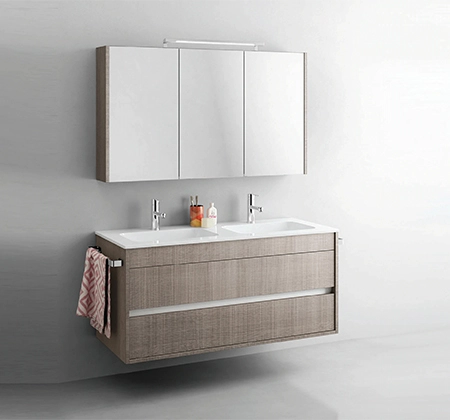 A Happy Note from our Customer
Our reputation is shaped by our clients. See what our clients have to say about us.
We are very happy working with ThePro3DStudio team. They have done an incredible job helping us with the 3D designs for our furniture requirements from the 2D sketches. The best thing is that it has taken the minimum time for us to get the output- that is worth waiting for! We have been growing thus far with this excellent stuff that has attracted more clients. We are extremely satisfied with the great work rendered by these professionals.
Netherlands
Without a shadow of a doubt, we can say that we are the permanent clients of ThePro3DStudio because they create the most captivating designs and bring life to our residential furniture each time we reach them. We love their work!
California, USA
I am so happy with the 3D furniture designs. It surpassed my expectations. I recommend their home furniture 3D design services to anyone looking for high-quality outputs at cost-effective rates.
Quito, Ecuador
ThePro3DStudio is one of the best companies to rely on for 3D home furniture designing. Totally impressed with the ease of communication, final output, and speed of revision.
Munich, Germany
Had a fantastic experience working with ThePro3DStudio. I was in urgent need of 3D furniture design work. I discussed the requirements and they just said that they will do it. The design was delivered within a short time and it was exceptional.
Medellin, Colombia