3D Product Package
Design Services
ThePro3DStudio is your most trusted provider of 3D product package design services, thereby helping businesses to extend their branding. We have talented 3D designers on our team who are aware of how brand marketing works. They can develop modern designs and incorporate logos and other brand-specific assets into the 3D designs of product packages.
Our 3D Package Rendering Services Include
We can create various types of product packages depending on project requirements and can help businesses stand out in the market with unique style.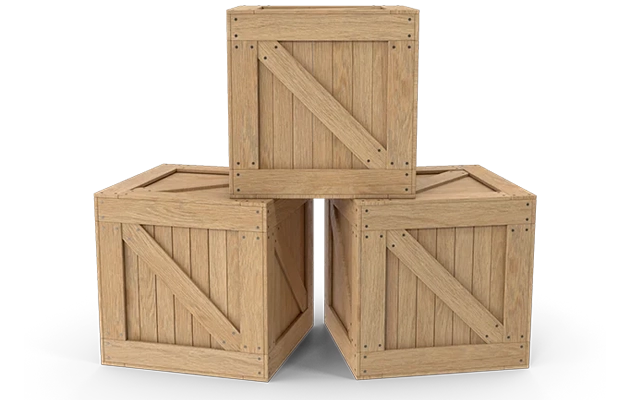 Boxes
Different types of box designs can be created with various dimensions, allowing businesses to create a mark in the competitive market.
Cartons
We can design product cartons while incorporating various branding elements and creating brand awareness.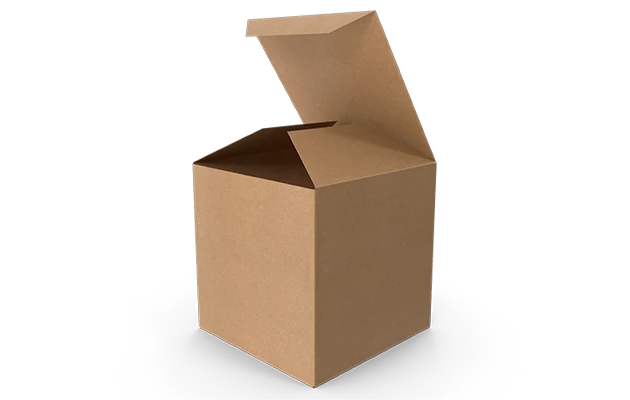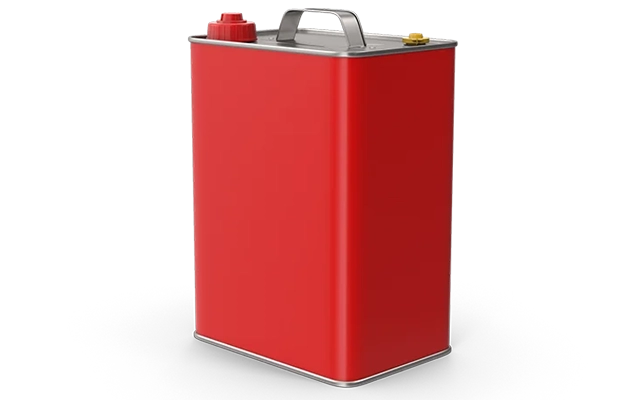 Cans
We can create 3D designs of cans, allowing beverage makers to use fashionable cans for their merchandise.
Bottles
We can create unique 3D designs of bottles depending upon specific branding ideologies as well as the product.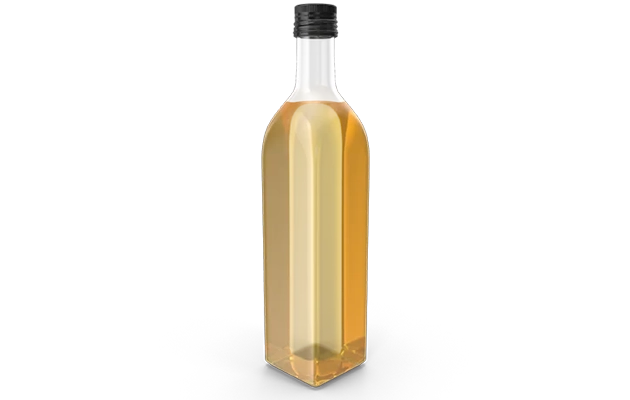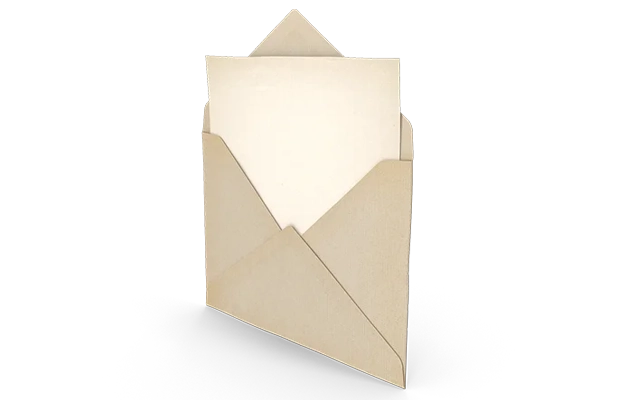 Envelopes
We can design envelopes of various shapes and sizes, allowing businesses to create a distinctive presence in the market.
Wrappers
We can create various types of 3D designs of wrappers, helping businesses to market their products successfully.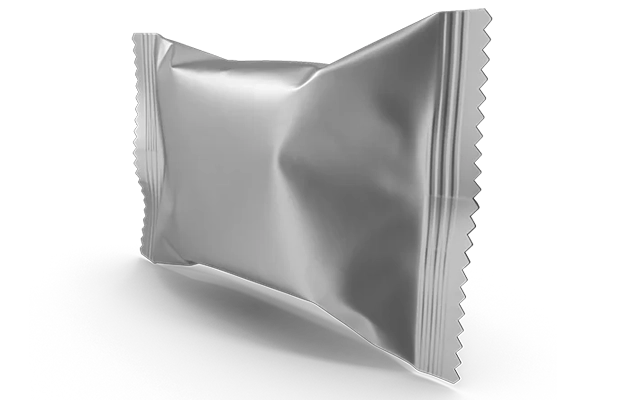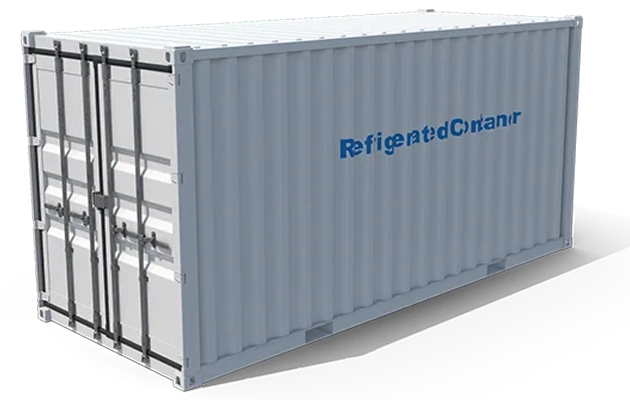 Containers
We can design containers of various forms and sizes; such containers can be used to hold different types of products.
Advantages of Outsourcing Product Package Design Services to Us
You may want to hire our services because:
We are a reputed name in the industry; we have a solid base of loyal clients who have been working with us for years.
We have the best data security system in place; we are strongly committed towards saving our clients' critical business data.
We have advanced infrastructure in place, because of which we are able to handle projects of all sizes.
We can create diverse models of product packages while being able to adhere to a company's branding philosophy.
We have experienced 3D designers working in our teams; they can handle projects of higher complexities and volumes.
We deliver outcomes within the shortest possible turnaround time, allowing our clients to stick to their schedules.
We offer customized packages and competitive rates. This allows our clients to stick to their budgets.
We deliver outcomes of the highest quality; we have quality supervisors who perform stringent quality checks to ensure that only high-standard outcomes are passed on to the clients.
Case Studies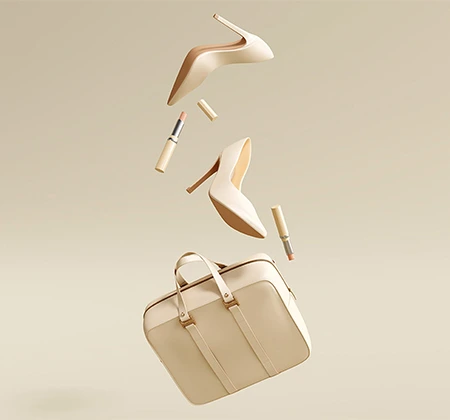 Product Package 3D Design Services
The client was reputed manufacturer of women's apparel and fashion accessories. The client approached our team to create a wide range of product packaging that would convey his brand's personality in the most appropriate manner.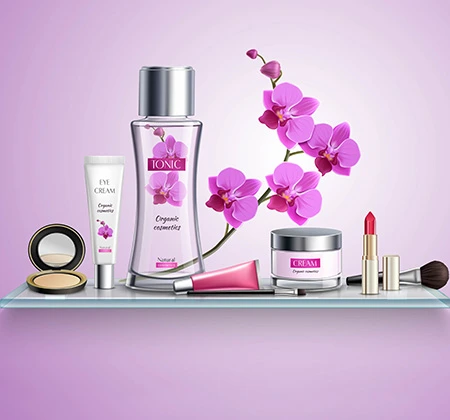 Provided 3D Beauty Product Designs For An Ecommerce Website
The client is a startup brand looking to launch its cosmetic products. They were very keen to establish a solid online presence in the market. After thorough online research, the client decided to hire our 3D modeling services.
Client Testimonials
Our reputation is shaped by our clients. See what our clients have to say about us.
We had hired ThePro3DStudio team for developing 3D packaging designs for our jewellery business. The team developed smart and chic jewellery box designs and designs of pouch bags. We could easily give the designs a solid, practical shape using 3D printing technology. Our packaging was highly admired by our customers and it became a key branding tool for us.
Vancouver, Canada
We used ThePro3DStudio's packaging design service. The professionals did an excellent job by designing awe-inspiring 3D packaging designs for our food products. They developed unique packaging designs for every category of our food products including carton for fruit juices, glass containers for pickles and flat boxes for our dry fruit cookies.
Houston, United States
ThePro3DStudio is just awesome. I only gave them a rough idea about the package design of my product and they came up with a sample design the other day. When I approved it, the final 3D design was delivered to me only after two days. Keep it up guys!
Hobart, Australia
The entire process from the discussion of project requirements to the final delivery was seamless. They kept me updated throughout the work. So, it wasn't even necessary to check on them. Besides, the 3D package designs delivered were excellent.
Liverpool, UK
Thanks a lot for the 3D product package designs. They were fantastic and true to my expectations. I'm so glad that I chose ThePro3DStudio. If you are looking for a company that can offer you the best value for money, then this is the one.
Darwin, Australia