Residential 3D
Rendering Services
Enhanced the aesthetic aspects of your property and highlight the exact layouts with our world-class Residential 3D Rendering Services.
ThePro3DStudio specializes in providing residential 3D rendering services and has assisted numerous clients in bringing their house blueprints or design ideas to life. We combine creativity with technology to produce mesmerizing and lifelike residential renders that can meet the marketing and design objectives of clients.
Our 3D rendering company has the finest in-house 3D artists and designers who can work on residential building rendering projects and come up with exceptional outcomes. We understand that project needs can vary from one client to another, which is why we always use a unique approach to delivering each render. So, if you need assistance creating three-dimensional home plans or renderings, ThePro3Dstudio is here to help.
Our 3D Home Rendering Services Can Serve
Architects
Interior Designers
Realtors/ Real estate agents
Homeowners
Construction companies
Real estate companies
Why Choose Us for Your House 3D Design Service Requirements?
ThePro3DStudio has received global acclamation for being one of the top 3D rendering companies in the world. Over the years, we have assisted numerous clients and delivered 3D rendering services that testified our commitments to quality, creativity, and innovation. Other advantages of working with us are
Our team is experienced in using a plethora of 3D rendering software and tools that can help us create professional renderings of the residential spaces.
We provide cost-competitive pricing packages for our 3D architectural rendering services, which can be further customized as per the project needs.
We deliver the residential 3D renders within the designated timeframe without compromising on the quality or appeal.
Our support team work in different time zones, thereby offering round-the-clock support to clients whenever needed.
At ThePro3DStudio, we ensure the highest level of data security and confidentiality for projects by limiting data access to only authorized professionals.
Our three-dimensional home renderings are excellent tools for residential property presentation, visualization, and decision making. So, if you wish to take your projects one step further, then you can opt for our other services as well.
If you're still in doubt, feel free to have a look at our 3D house rendering samples. You can view them on our portfolio by visiting our website. In case you're wondering which 3D architecture design service to use, request us for a free custom quote today. We'll be glad to help.
Case Studies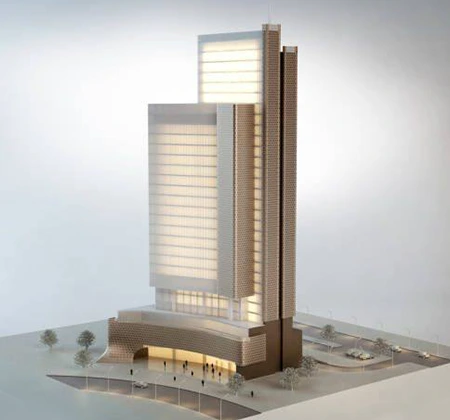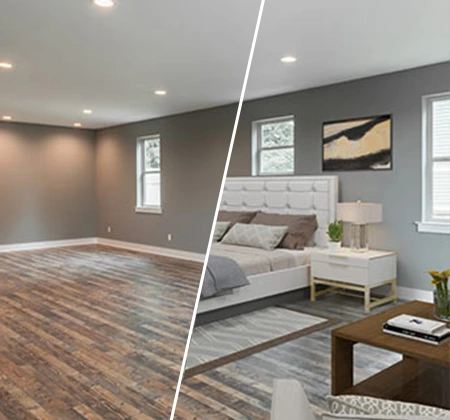 Client Testimonials
Our reputation is shaped by our clients. See what our clients have to say about us.
My company hired ThePro3DStudio's team for commercial space 3D interior design services. The designers performed an excellent task by reflecting my design ideas with utmost perfection, clarity, and accuracy. I could easily pitch my concepts to my potential customers and closed quite a few projects faster.
Brisbane, Australia
The designing team of my interior design company hired the professionals at ThePro3DStudio to create customized indoor spaces for our clients' properties as per their preferences and our recommendations. The team created awe-inspiring interior designs that were readily accepted by our customers. Splendid work.
Boston, United States
ThePro3DStudio knows the secret of creating awe-inspiring 3D renders of interiors that offer their clients definitive competitive edge in the market. I can endorse their proficiency levels unreservedly
Florida, USA
ThePro3DStudio has state of the art, contemporary digital infrastructure and top notch resource base with which they have provided us fabulous 3D interior renderings. We feel really obliged.
Amsterdam, Netherlands
I've been pleased with the quality and professionalism demonstrated by ThePro3DStudio in our commercial interior designing project. They created eye-catchy 3D interior renders that caught the attention of our target customers. We want this partnership to be a success for both of us.
Boston, USA
Our company hired ThePro3DStudio to create commercial space 3D interior layouts. They did an outstanding job and implemented our ideas through proper strategy. We're so happy that we found such a competent company!
Columbo, Sri Lanka
We approached ThePro3DStudio for a project related to school structure. After communicating about the concepts with the team of designers, they induced life into our ideas and created captivating 3D interior renderings. We hope to count on their continued support in the future.
Berlin, Germany