16 Best 3D Rendering Companies in 2023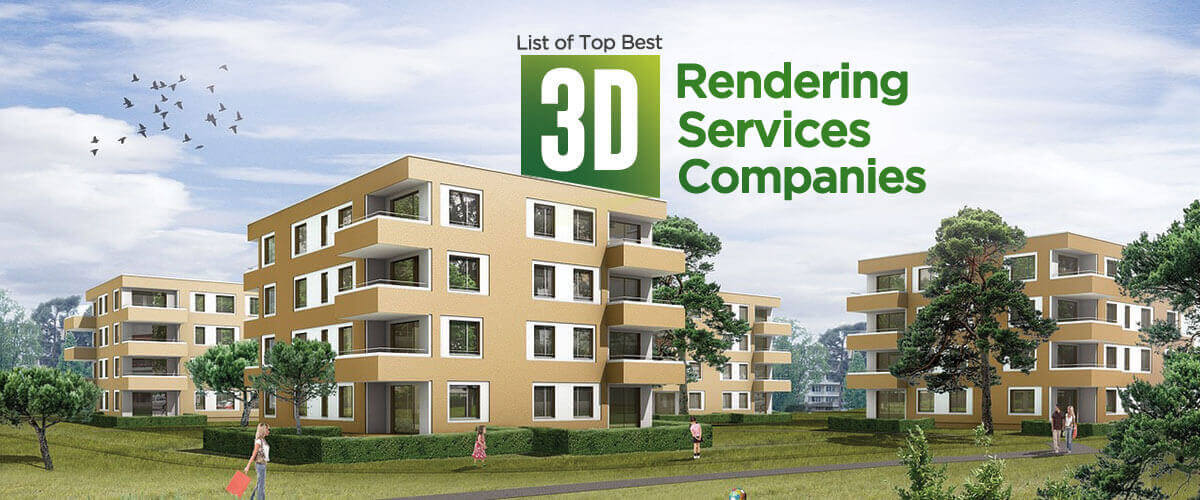 The 3D industry is growing and many business ventures have become 3D rendering service providers. These 3D rendering companies offer a variety of renderings for various industry verticals from architecture to real estate, product designing companies or more, there's an abundance of talent in this particular field.
With this abundance of talent in 3D rendering firms, it has become difficult to choose the best when you have to pick the best as per your projects. This is why we have come up with this listicle article that will help you choose the best.
Want to explore what's in the list? Keep Scrolling!
Best 3D Rendering Outsourcing Companies to Consider in 2023
Here is the list of best 3D rendering companies that you must consider in 2023.
Note : All the pricing and turnaround times are ballpark. The actual figure depends on the project's scope, efforts involved, and complexity level/detailing.
Bonus Read : 14 Questions to Ask Before Hiring a 3D Design Firm
These companies are well-established ones with huge clientele and years of experience in handling such projects with great responsibility. Each of these companies has its own unique style of work, process of project handling, pricing structure, and turnaround time. Hence, it is important to know everything before you choose any of them as your project partner.
Want to outsource 3D rendering requirements?
Get a Quote Here!