Advantages of Using 3D Rendering Technology in Furniture Industry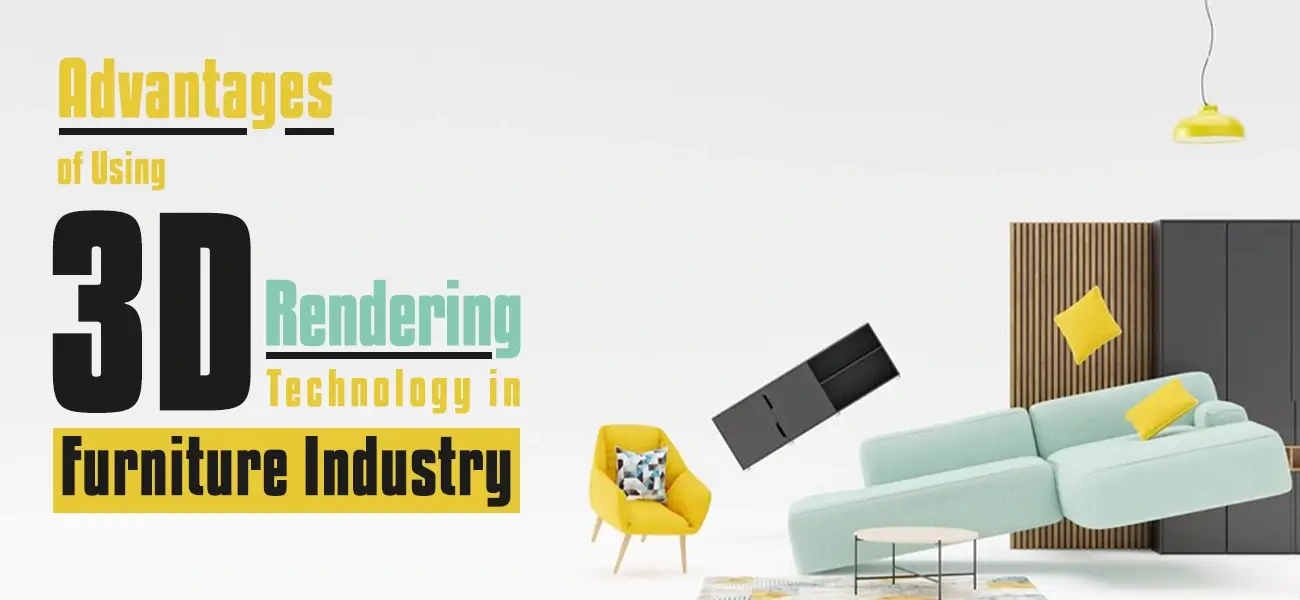 The modern technology has witnessed quite a few revolutions in the industry, 3D product rendering being one of them. It is becoming an instant favorite among interior designers, architects, furniture companies, manufacturers, fabricators and many more as it helps in providing photorealistic product models. 3D product rendering enhances the furniture image in an exceptional way with the help of various software tools like 3Ds Max or Vray.
Along with the creativity of the 3D artists, this service avails absolutely stunning and high-quality outputs. No wonder, furniture companies are lining up for 3D product visualization companies to market their products in an innovative and more effective manner.
With 3D product rendering, furniture images acquire an interesting and appealing look which is much better than the artistic photos.
Here is the list of top 6 advantages that furniture companies can enjoy from 3D product renderings for their items.
Advantages of 3D Product Renderings in the Furniture Industry
Bonus Read: How Does 3D Modeling Create an Impact on Furniture Industry?
Doesn't this sound good to you?
(The list just goes. We have more coming up in this blog, Stay tuned! )
Ready for your Product Rendering?
Hire Us